News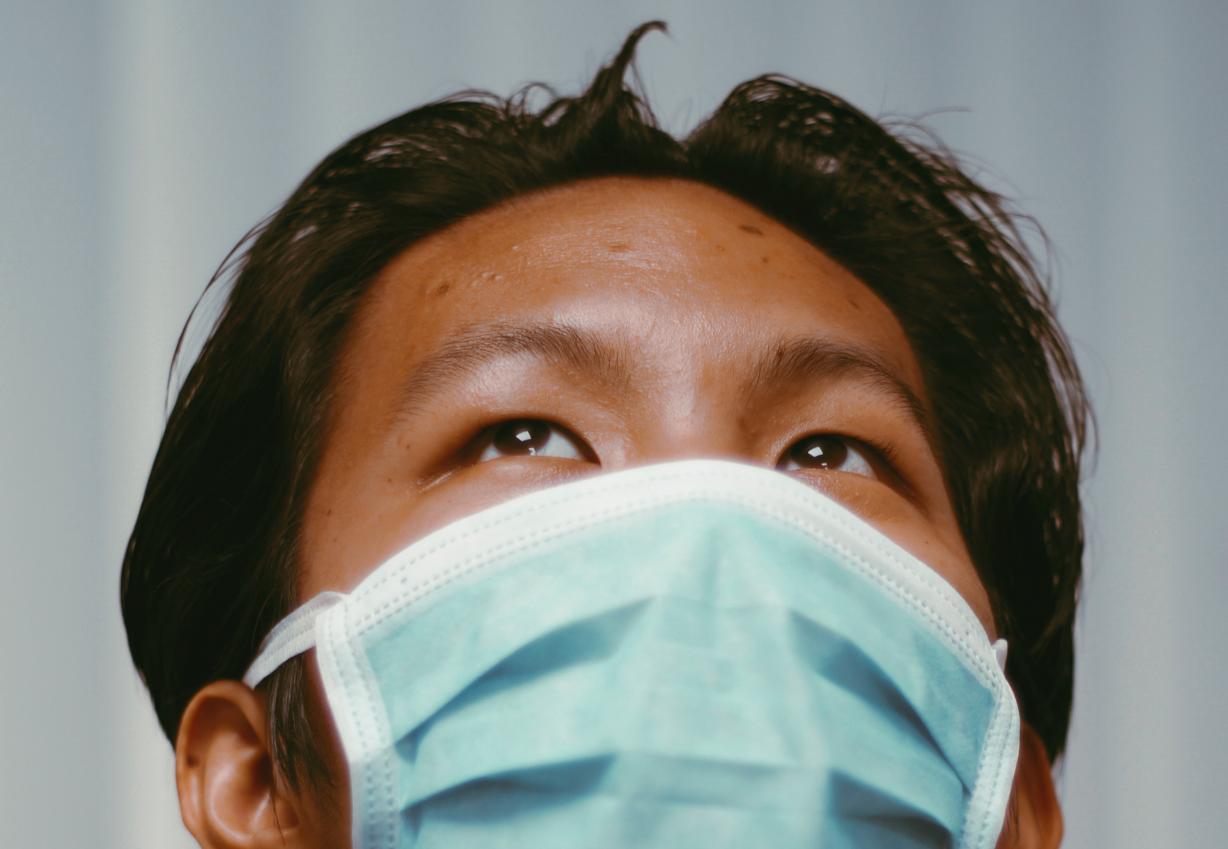 COVID-19 has caused the unemployment rate to spike to its highest point since the Great Recession. But layoffs and job insecurity are not coming for each profession equally. Here are a few jobs that are still projected to grow despite the pandemic and the majors in college that correspond with them.  
Registered Nurse  
COVID or no COVID, nursing will always be needed. The salary for a nurse is higher than most starting salaries and, while the level of education required sometimes varies, many nurses start out with an associate degree only.  
Major in College: Nursing (associate degree or bachelor's degree)  
Major at OCC: Nursing A.A.S. (with a pathway to a bachelor's at SUNY Upstate University)  
Physical Therapist Assistant 
America's population is aging. According to the Bureau of Labor Statistics, the Physical Therapist Assistant field is expected to grow over 26% from 2018-2028. It's safe to say that this field will be in-demand well into the future whatever the result of the pandemic.  
Major in College: Physical Therapy Assistant (Associate Degree)  
Major at OCC: Physical Therapist Assistant A.A.S.  
Firefighters  
Essential workers during this pandemic has included local fire fighters. Sadly, the need for these jobs will not be going away anytime soon. Each year locally there are job openings in fire departments so you can be part of helping save lives and property.  
Major in College:  Fire Protection  
Major at OCC: Fire Protection A.A.S.  
Childcare  
While COVID-19 has affected the childcare industry for the time being, once people start going back to work there will once again be a need for childcare. Many summer camps have been cancelled, but parents will need to go back to work. Students who have experience in this field will have a leg up when seeking out jobs.  
Major in College: Child Development  
Major at OCC: Early Childhood  
Substance Abuse Counseling  
With coronavirus with us for the foreseeable future, so will the stress that comes with living through the global pandemic. Substance Abuse Counselors are more needed now than ever. And with tele-medicine portals being more widely utilized, this profession has proven to be both in demand and recession proof.  
Major in College: Addiction Studies (Bachelor's Degree)  
Major at OCC: Alcohol and Substance Abuse Counseling A.A.S.  
Bonus: If you study at OCC, a transfer agreement is available with SUNY Empire where you can transfer all of your credits to their Addiction Studies program.  Check out the details for the OCC + SUNY Empire 
Essential Healthcare Workers  
Some healthcare workers are weathering this crisis a little better than others. Some professions such as home health aides or personal care aids are still in demand with many of our most vulnerable people still isolated at home. While the education level needed for some of these positions varies, the need for people to fill these jobs extends well beyond the current pandemic need.  
Level of Education Needed: High School Diploma or Equivalent, Associate Degree  
Medical Biller 
Hospitals have been reaching max capacity and care due to the pandemic and that care requires people who will process billing for this care. This job will be needed even after the current health crisis as people will return to hospitals for elective surgeries, regular health check-ups and more. 
Level of Education Needed: High School Diploma or Equivalent 
Certificate at OCC: Medical Biller - Accelerated Career Training
Medical Assistant
This flexible position is in demand in almost every medical office. Assistants provide key services like phlebotomy, information collecting, basic lab testing, and more. These positions are always found in the medical field, even without COVID-19.
Level of Education Needed: High School Diploma or Equivalent 
Certificate at OCC: Medical Assistant - Accelerated Career Training
Communications Specialists  
There is always a need for organizations and businesses to communicate about what's happening to its customers and community. Most organizations across the country have communications professionals with titles relating to communications, marketing or public relations. Both with and without COVID, these types of jobs are typically in demand.  
Major in College: Communications, Marketing, Public Relations or a related field  
Major at OCC: Communications A.A., Broadcast Media Communications A.A.S.  
Sources: