on
On Campus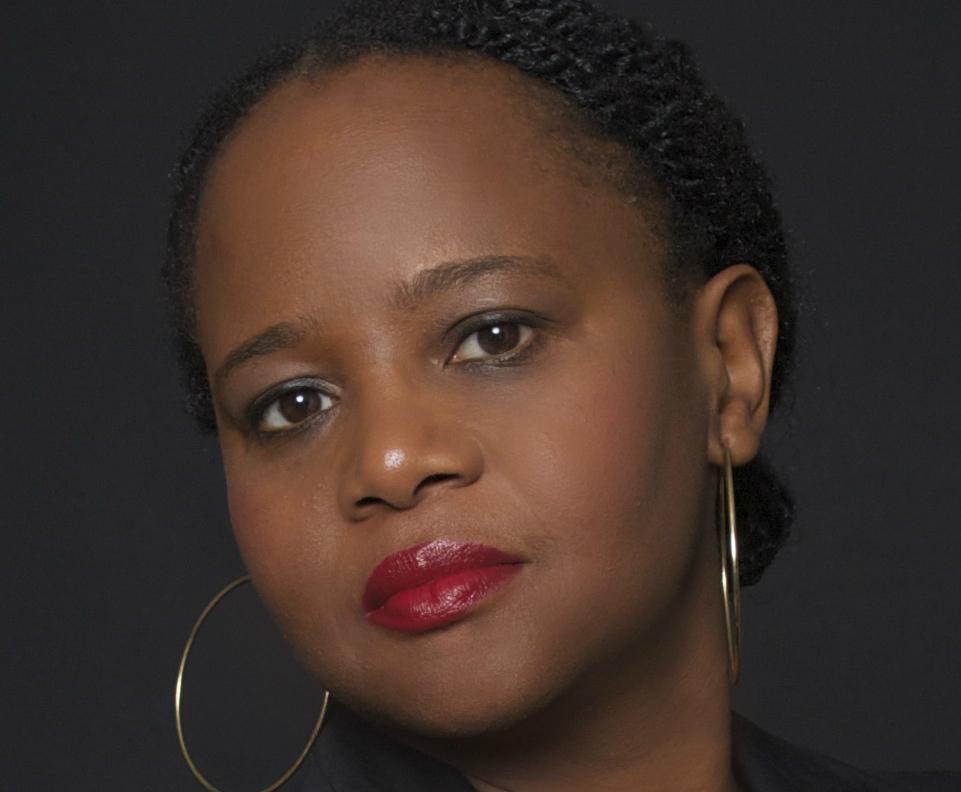 Haitian-American author Edwidge Danticat is coming to Onondaga Community College. Her novel Breath, Eyes, Memory is this year's common read on campus. The book was published when she was 25 years old and was featured on Oprah's Book Club.
Danticat will host a discussion with students Monday, September 9 at 11:15 a.m. in Storer Auditorium. The event is open to the entire campus community and the public. Immediately afterwards Danticat will sign copies of Breath, Eyes, Memory in the lobby outside Storer Auditorium.
Danticat has published numerous books include Claire of the Sea Light, a New York Times notable book; Brother, I'm Dying, a National Book Critics Circle Award winner and National Book Award finalist; Krik? Krak!, a National Book Award finalist; The Farming of Bones, an American Book Award winner; and The Dew Breaker, a PEN/Faulkner Award finalist and winner of the inaugural Story Prize. The recipient of a MacArthur Fellowship, she has been published in The New Yorker, The New York Times, and elsewhere.