on
Employee Updates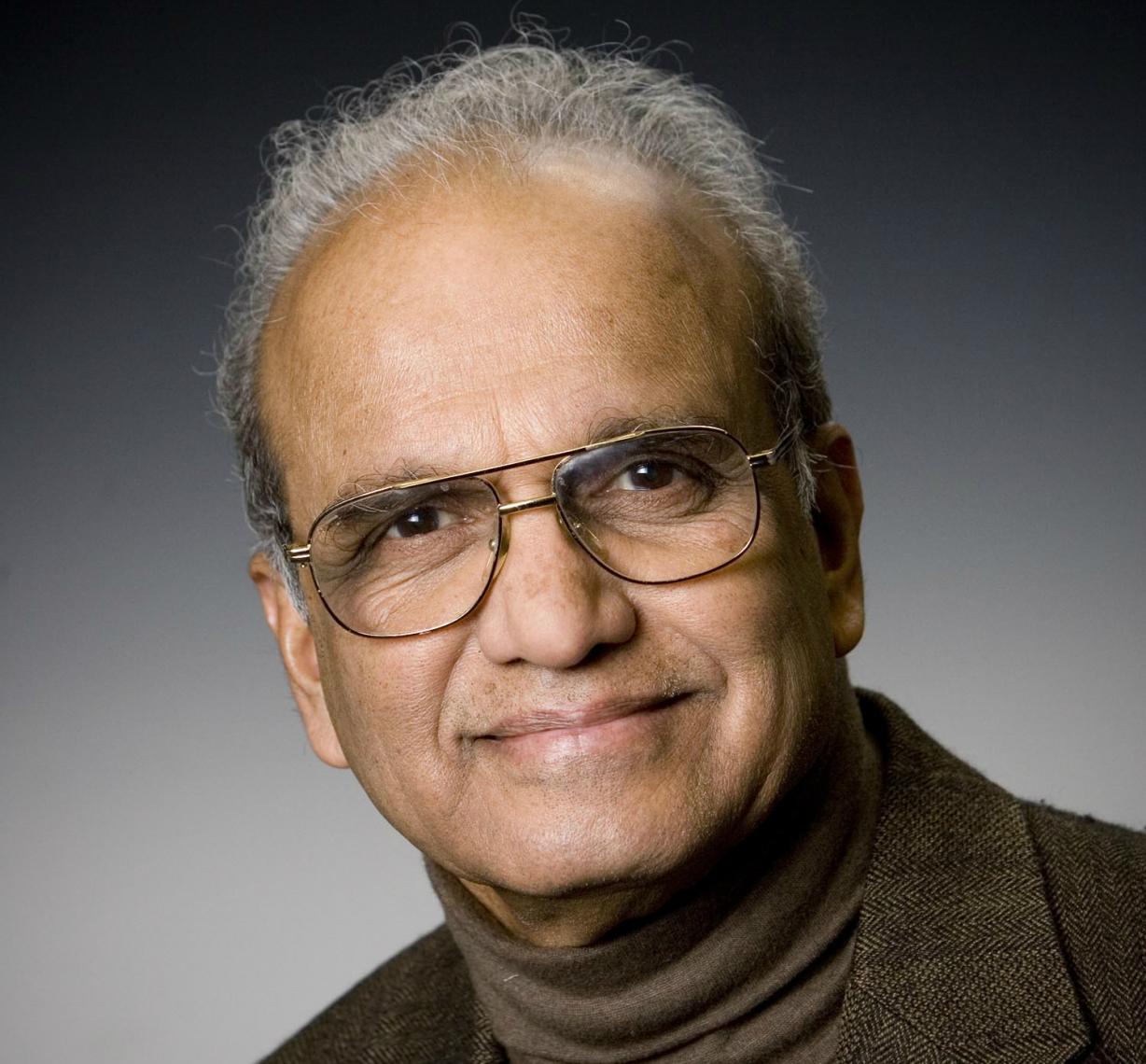 Professor Emeritus Ramesh Gaonkar received a pleasant surprise in the mail recently. Gaonkar had retired from OCC in 2010 after spending nearly 40 years teaching Electrical and Computer Engineering Technology. Earlier this year he had applied for a Fulbright Specialist Award. "I wasn't expecting I would be selected because I was competing, primarily, against university research and recognized professors from all over the USA."
In a letter dated August 9 Gaonkar learned he had been placed on the Fulbright Specialist Roster for a tenure of three years. "It was so meaningful to me because I am coming from a two-year college. It shows we can compete against four-year college and university faculty. I do not have any research credentials. My textbook publications may have helped me. I have several books published which are used as textbooks at four-year colleges."
In December Gaonkar departed for Tunisia to assist with engineering programs for their accreditation preparation. Congratulations Professor Emeritus Ramesh Gaonkar on being selected for a Fulbright Specialist Award!