on
News Briefs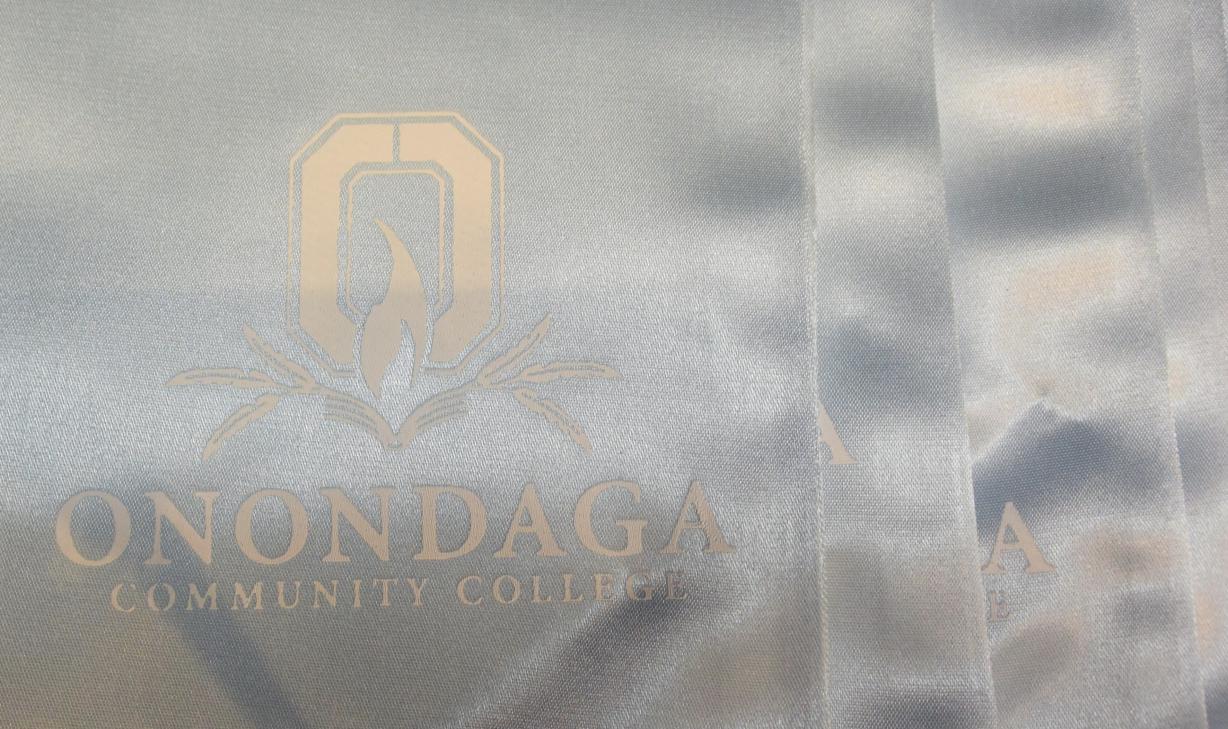 Each year during the Curriculum Honors ceremony, special awards are handed out to students who have made significant contributions both in the classroom and in the community. Because we could not hold the ceremony this year due to complications related to COVID-19, we are recognizing students' achievements on our website and social media.
Civic Engagement Recognition Award - Sara Benjunas
Joseph A. Foran High School in Milford, CT, Class of 2008
 Faculty testimonial from Professor Lisa Dodge: "Sara was a student in my HUM 269 class, 'Social Work and People with a Disability.' She participated in Service-Learning and completed her volunteer service with Arise at the Farm in the fall of 2019. Sara completed 15 hours of volunteering to meet the criteria for Service-Learning in my course and then chose to stay on as volunteer after completing her hours. Sara easily connected aspects of the course material on using a strengths approach to providing services o the children she supported. This allowed her to discover how this approach to service provision plays out in a collaborative manner with the client setting the goals. As well, concepts taught early on in the course provided her with the opportunity to view the children as 'people first' and empower them to be successful in their endeavors. In her role helping others, Sara uncovered some insights about herself. Her participation in this experience provided an opportunity for her to engage in activities that promoted her own health and well-being. In standing up to her own challenges and giving back to the community, Sara showed great perseverance and personal growth. I am excited for Sara as this is a confirmation of her ability to meet the demands of the classroom and her commitment to civic mindedness. For me, this affirms that she is pursuing a career that she is well suited for. I wish her all the best in her future endeavors. Congratulations Sara!"
Outstanding Service-Learning Award - Joseph Pistello
Canastota High School, class of 2019
Faculty testimonial from Professor Jo Anne Bakeman: "Joseph has been a student in my Human Services Skills and Competencies class this semester. He completed his service-learning at the Syracuse City School District/OCC Campus-Based Learning Program with Maureen Blake-Cooper. Joseph identified his role of working with students in that program on their academic pursuits, but he also saw early on that he could have a positive impact on the students' self-esteem by being fully present to them. After our face-to-face meetings were suspended due to COVID-19, I continued to 'meet' regularly with Joseph by telephone and his enthusiasm remained strong for putting what he has learned in this class and in his service-learning into effect in the Human Services field."
SUNY Chancellor's Awards for Student Excellence
USA Today Phi Theta Kappa All-New York State
Congratulations to all of our honorees!