on
News Briefs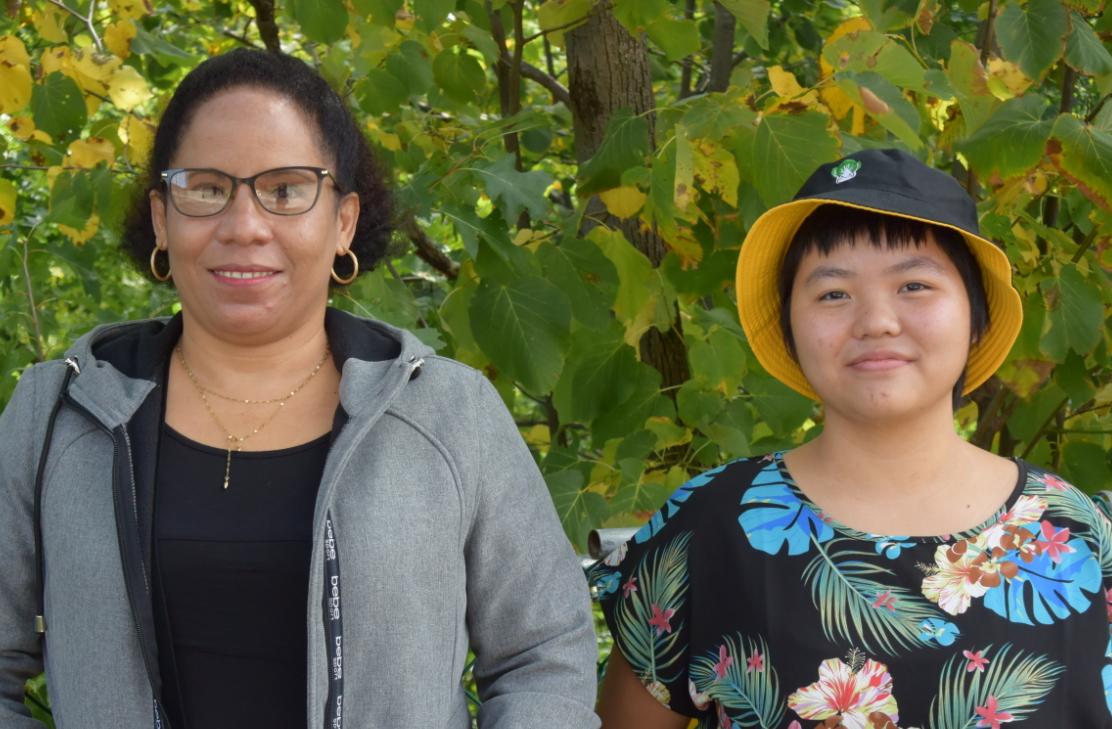 Si Po Ra and Cede Elizabeth Ramirez are on the path to becoming leaders. The two OCC students, who are part of the College's Educational Opportunity Program (EOP), have been selected to participate in SUNY's Sail Institute, also known as its Student Leadership Academy. "I was so happy they picked me. It's hard to get into this program," said Ra."I thought it was a good opportunity," added Ramirez. "Being a leader helps give you a good foundation."
Ramirez and Ra are attending the Sail Institute Leadership Academy virtually every Friday, starting today. Topics they'll be focusing on include "Know Yourself To Lead Others," "Articulate Your Story to Open The Door To Your Future," and "Working With Diverse Teams: Cultural Intelligence to Include Others."
OCC's two representatives both bring unique perspectives to the academy. Ramirez is a native of Cuba who came to the United States with her husband four years ago. While in Cuba she worked as a physiatrist, helping patients in physical therapy and rehabilitation. "I loved working in the health field, providing people the assistance they needed." She spent her first two years in Central New York learning English at the Educational Opportunity Center and working as a Nurse Technician. She started taking class at OCC one year ago and is working to become a nurse.
Ra arrived in the United States 10 years ago, graduated from Henninger High School in June 2019, and spent much of that summer on the OCC campus as part of EOP's Summer Bridge program. "It was an advantage for me to come here during the summer. We learned where things were on campus, met a professor, and learned about how much work we would do in college. They prepared us." Her goal is to transfer to a bachelor's degree in International Relations and work for a for a not-for-profit, helping those in need.
Both are grateful to be selected for the SAIL Academy, and for the support OCC's EOP office provides them. "It's a good program. They help me with tutoring when I need it, financial aid, everything I need," said Ramirez. "EOP has been so helpful," added Ra. "It's really my home on campus."