on
News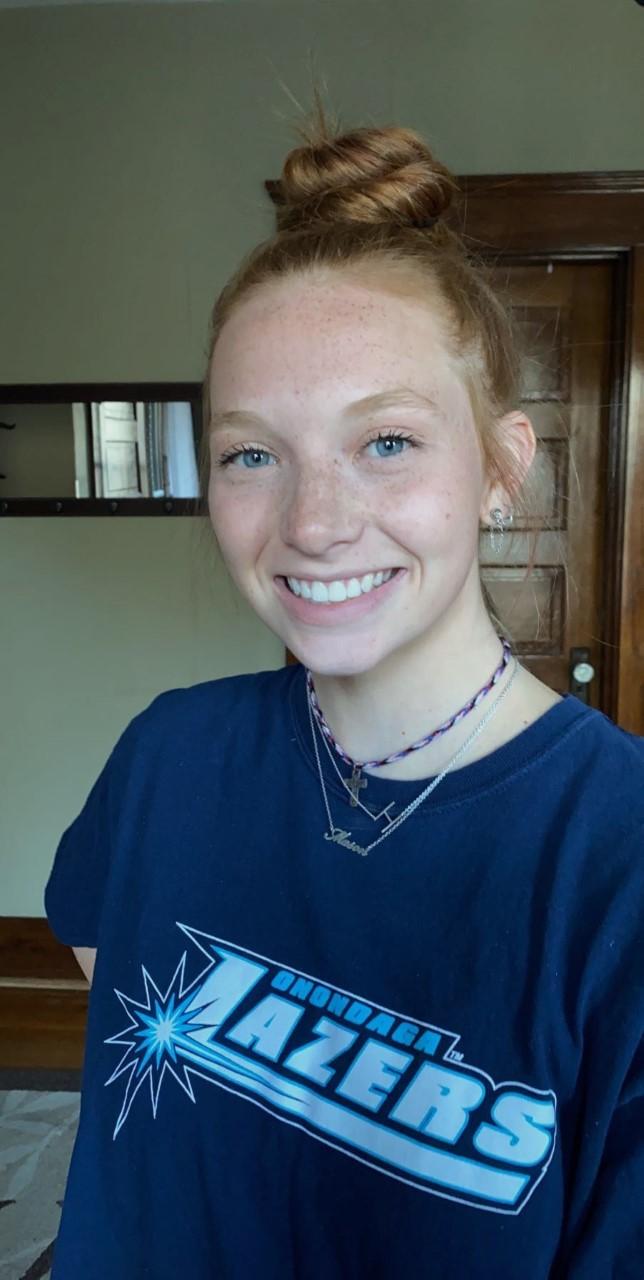 Hannah Martineau is a senior at Solvay High School and was on track to attend a 4-year school. She was a three-sport athlete (soccer, softball, and basketball), a high honor role student, DECA national champion, and active participant in student class council, National Honor Society, Italian club and more! She also took 11 classes through OCC's college credit now program. 
Her family and friends all said she was ready to go to a college that was 1,000 miles away. But Martineau didn't personally feel as though she was prepared. "I still feel as though my place is in Syracuse, NY. It takes a lot for an individual to say to themselves 'I am not ready,' especially when everyone around you is saying the opposite." 
But instead of delaying her college plans, she decided to keep them going by enrolling in the School of Business at OCC. Both of Martineau's parents own businesses so it's something she's both had in her blood and grown to love. "I plan on running a few successful businesses when I am older. The ideas are already in my head!" 

For her, the choice to come to OCC was an easy decision because of the uncertainty surrounding COVID-19. "I can get my associate degree in less than 2 years, rather than having to go for four years while still not knowing what the future holds." 
Whatever the future may hold though, Hannah Martineau says she's ready for the challenge. "Life is full of bumps in the road. How you react to reach situations will determine how successful you will be. I can't wait to see the new opportunities I will find at OCC."