Take the next step
Onondaga's Accounting A.A.S. program is a great option for current accounting professionals who want to brush up their skills, or students who want to pursue a career and need the building blocks to get started. 
What You'll Learn
You'll learn the essentials of economic principles, fair accounting practices, and financial systems impact tax accounting, cost accounting, and financial accounting.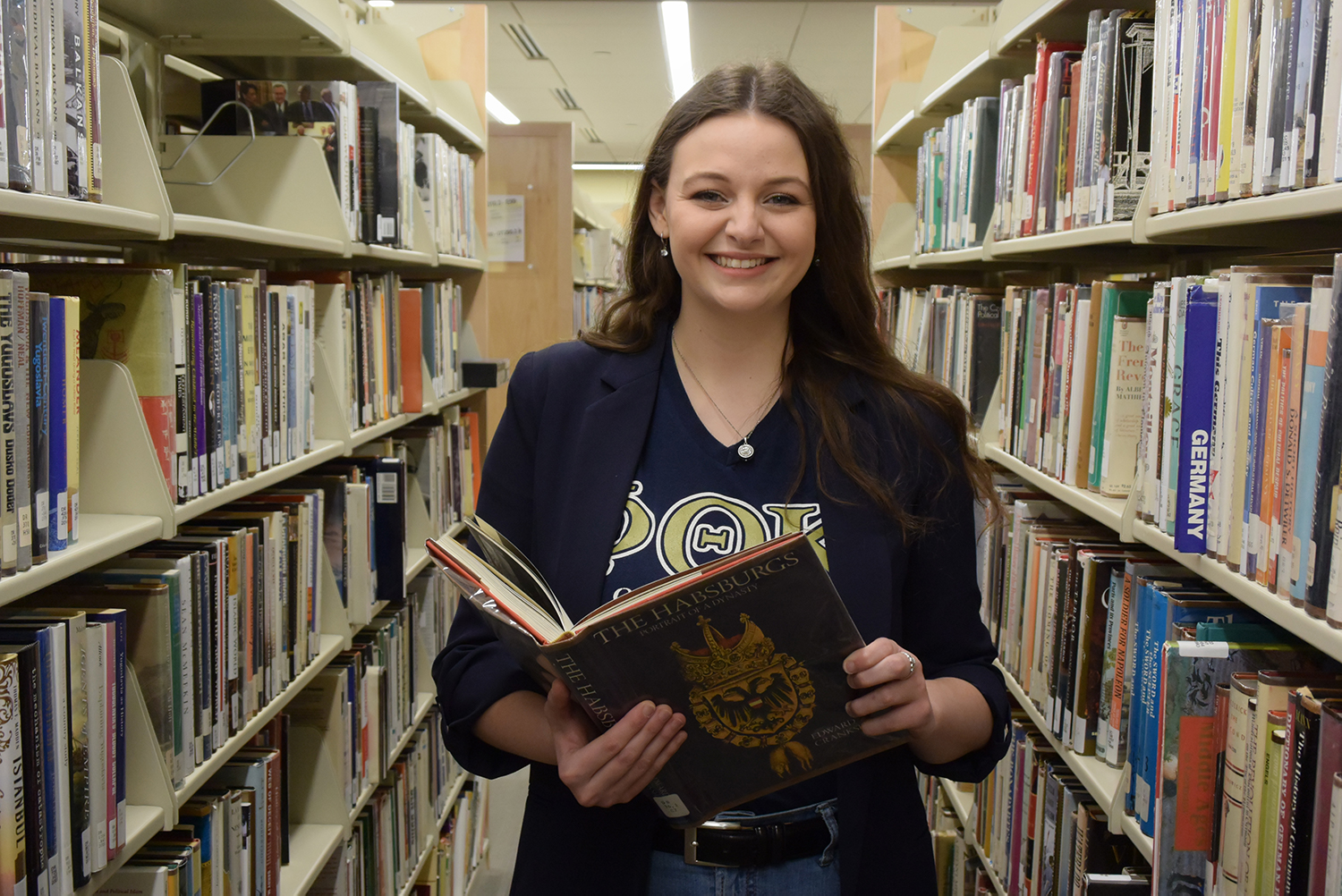 What It's Like
This two-year program offers an intensive but well-rounded curriculum. It focusses on financial accounting, information systems, business law, cost accounting, and economics. A broad liberal arts core rounds out your education.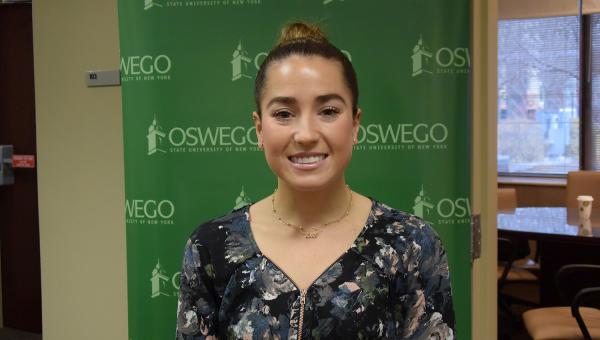 Where You'll Go
With an associate's degree in accounting, you'll be qualified for entry-level positions in public, private, or governmental accounting, which is great for students who want to enter the workforce immediately following graduation. Already have a few years under your belt? No worries. An A.A.S. in accounting will make you more marketable and can help boost your career. 
(Please note that individuals planning to earn a four-year degree in accounting should not enroll in this curriculum, but should pursue the Business Administration A.S. degree.)