Turn your passion for cars into a career
An A.O.S. degree from Onondaga can jump start your career in the automotive industry. 
What You'll Learn
As a member of the National Alternative Fuels Training Consortium, you'll learn techniques that are as technologically advanced as they are environmentally responsible. You'll also learn about things like computer-controlled fuel and ignition systems, anti-lock brakes, microcomputer-controlled systems, and how to diagnose problems using the most advanced electronic tools.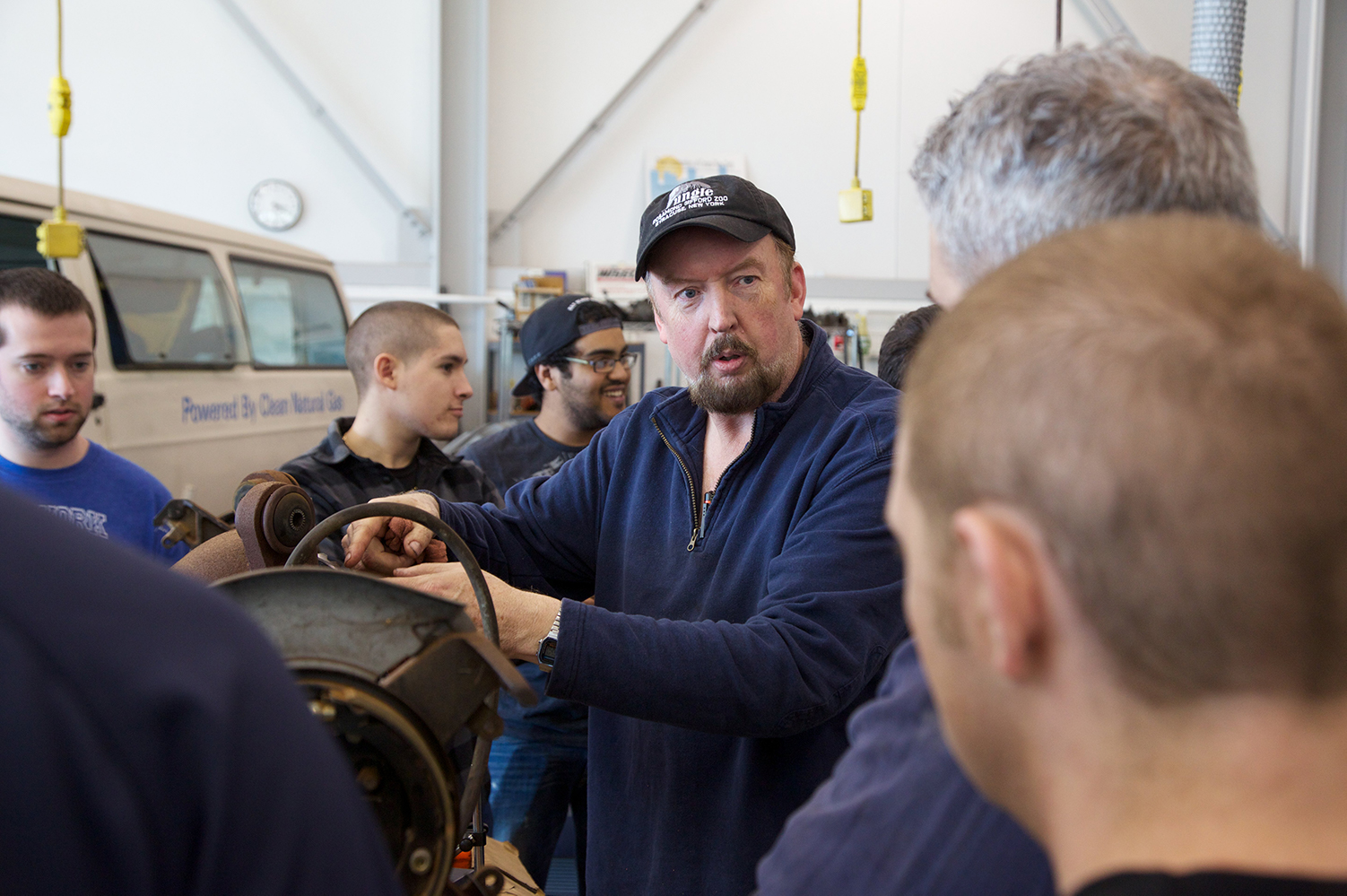 What It's Like
Along with traditional classes, you'll gain valuable, hands-on experience in our campus automotive lab. You'll also participate in a cooperative education "work-learn" internship, which provides practical experience while working alongside skilled automotive professionals.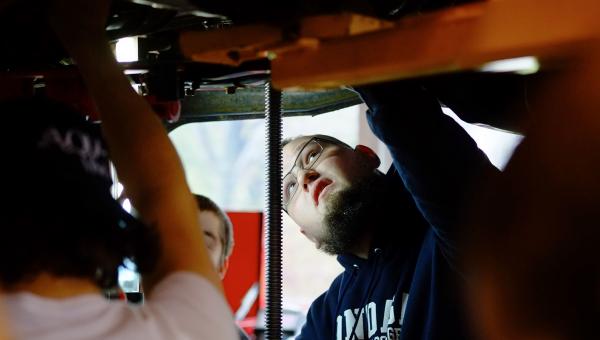 Where You'll Go
Upon graduation, you'll have the necessary skills to pursue a wide variety of job opportunities in the automotive industry including: automotive technician, service representative, and electronic diagnostic technician. You can also pursue a four-year degree in fields like engineering, research, management, or education.