You can take this program -
Start your technology career
Our Computer Science program follows the latest ACM Guidelines and prepares students for bachelor's degree studies in computer science or software engineering. 
What You'll Learn
In this program, you'll learn programming languages and gain an understanding of computer science. Electives in liberal arts and sciences round out your academic experience.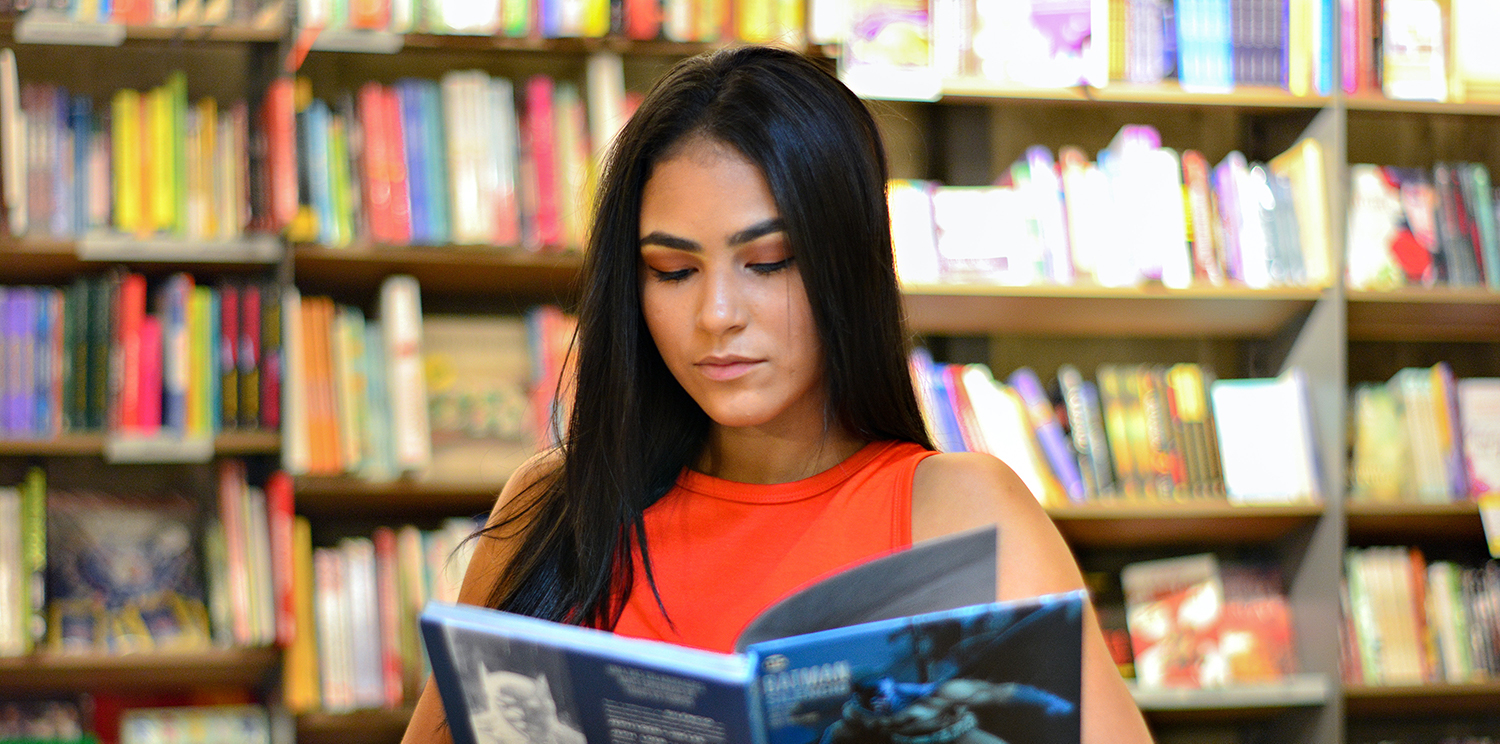 What It's Like
Your time will be split between classroom instruction and the computer lab. Textbook learning is complemented by practical experience and shared group projects.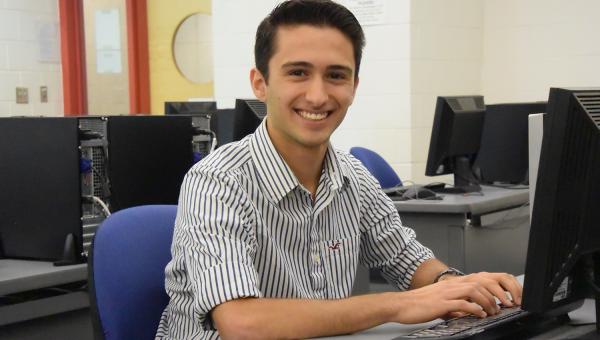 Where You'll Go
Many graduates choose to transfer to an upper-division institution for continued study in computer science, math, science or scientific and business programming.