Lights, camera, action!
An advisory board comprised of commercial and educational broadcasters, advertising agency professionals, and cable TV professionals helps keep Onondaga's Electronic Media curriculum current and applicable to the industry. This A.A.S. degree program provides a solid foundation in the study of digital media, audio production, or video production, and can lead to a successful career in electronic media communications. 
What You'll Learn
You'll learn about the inner workings of TV and radio studios. You'll also learn to think on your feet while gaining experience in the technical and creative aspects of the production process. Your course of study includes communications and media courses, along with liberal arts electives, to give you an appreciation of the broader historical, ethical, and business aspects of the field. You'll develop the fundamental skills to secure a job in broadcasting, cable television, video recording, sound recording, corporate video production, documentary and educational programming, or advertising.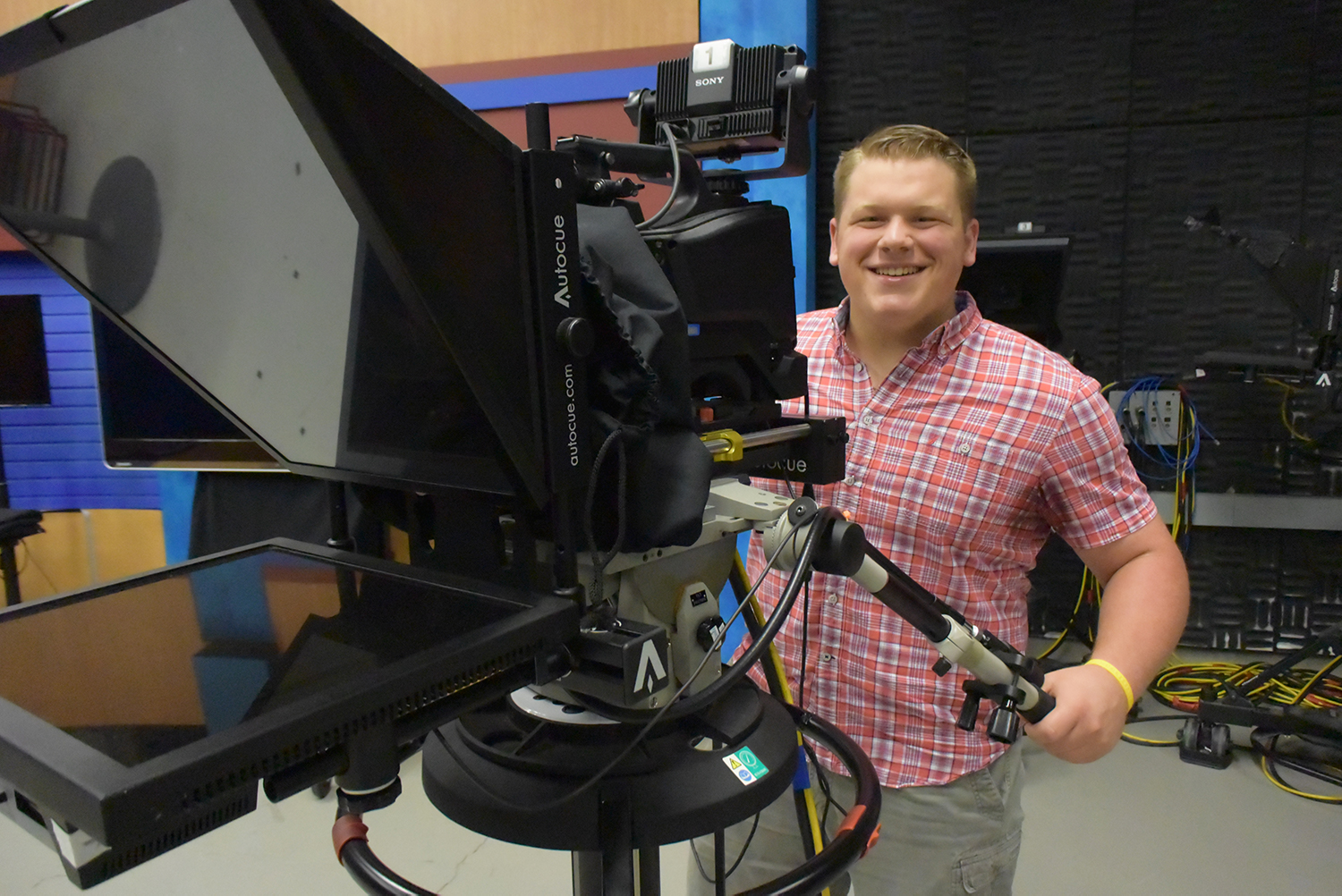 What It's Like
Our faculty has extensive, real-world experience in broadcasting and electronic media and they all continue to work professionally in their fields in addition to teaching. Classes are taught in state-of-the-art production facilities, that allow you to see and operate equipment firsthand. We also keep classes small, so you'll get the attention you need, when you need it. You'll gain hands-on experience through internships, the internet radio station, and other opportunities with local businesses and organizations. In your second semester, you'll choose one of three specializations: Digital Media, Audio/Radio Production, or Video/TV Production. Your concentration will focus your career goals and provide experience in the creative and technical aspects of the production process.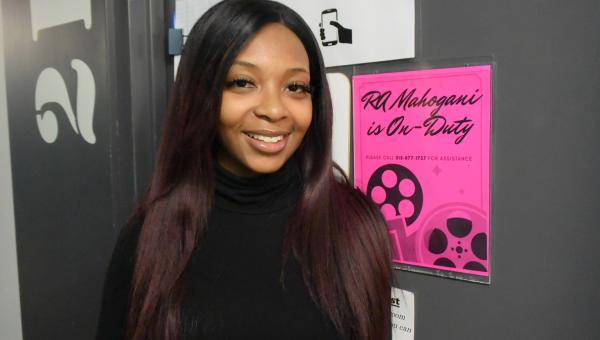 Where You'll Go
Graduates of audio or radio production often find careers as on-air announcers, radio producers, or sound recording production assistants. Graduates of video/TV production go on to become TV producers, directors, reporters and videographers. Some of our graduates have been accepted to such prestigious institutions as the S.I. Newhouse School of Public Communication at Syracuse University, the Park School of Communications at Ithaca College, Emerson College, and New York University.