Where nature meets science 
With an Environmental Technology A.A.S. degree from OCC, you could be out in the environmental or biotechnology field in as little as two years. 
What You'll Learn
In this program, you'll learn how to use the latest soil and water testing technology, how to practice proper sampling and documentation, and how to clearly present your findings through scientific reporting. The program includes coursework in instrumental software, mapping and GIS applications, biotechnology, and a 40-hour OSHA HAZWOPER Certification program.  Environmental Technology students are also required to fulfill a research project.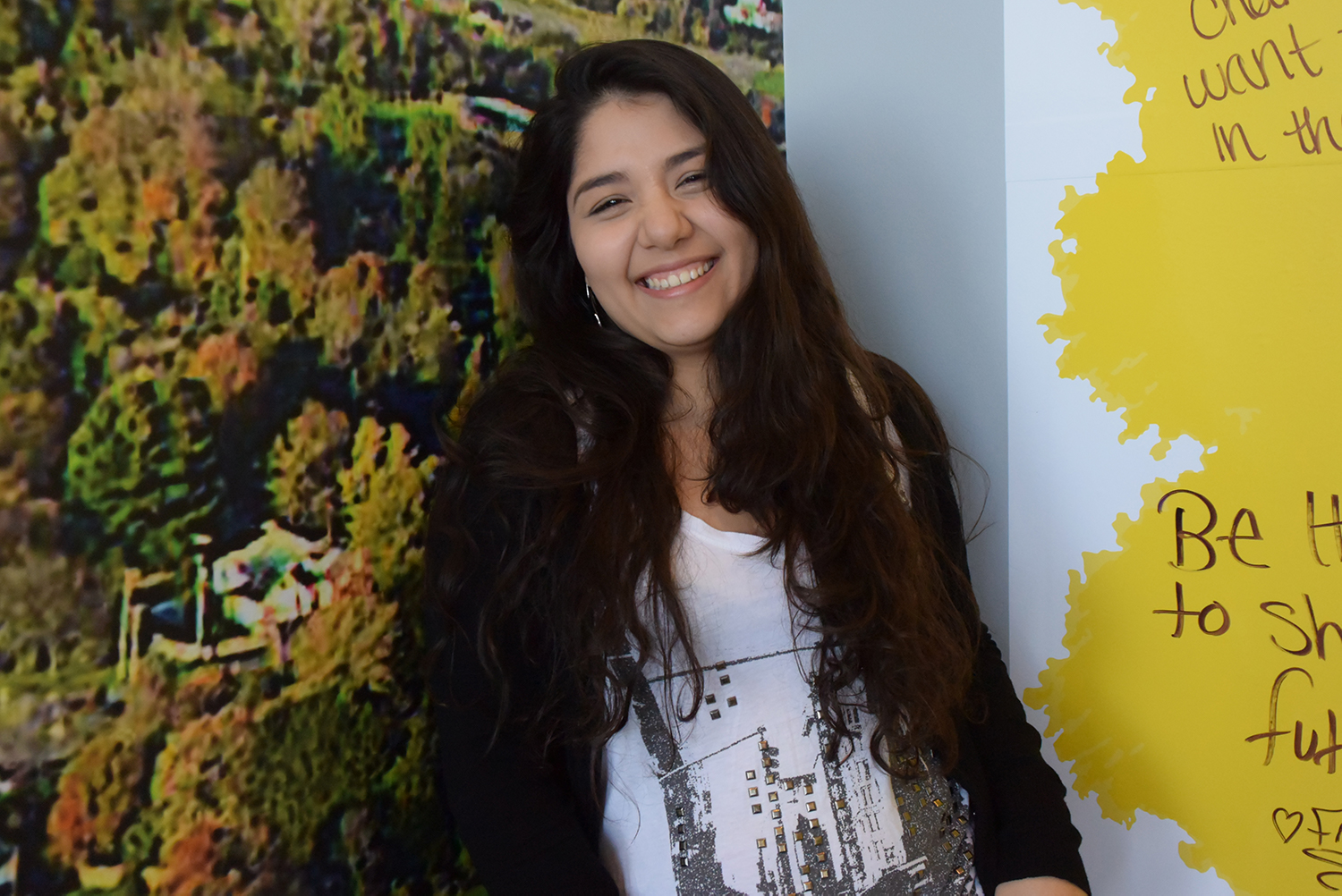 What It's Like
Through classroom and lab instruction, you'll develop skills in statistics, graphical and mathematical analysis, and technical writing. Fieldwork also gives students valuable experience in sample collection. You'll start working in the field and the laboratory your first semester, and can get hands-on experience through internships.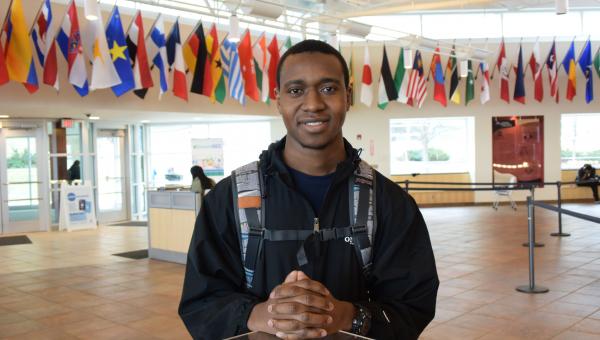 Where You'll Go
After graduating, you will be ready for a position as a field assistant, lab technician, or specialist in environmental monitoring or biotechnology.