Turn your passion for photography into a career
The Photography A.S. degree at Onondaga offers an artistic program that builds a strong technical foundation, encourages creative exploration, and addresses photography's place in the evolution of communication.
What You'll Learn
In this program, you'll use hands-on experience to learn basic disciplines of black and white photography, color photography and theory, digital imaging, and studio lighting effects.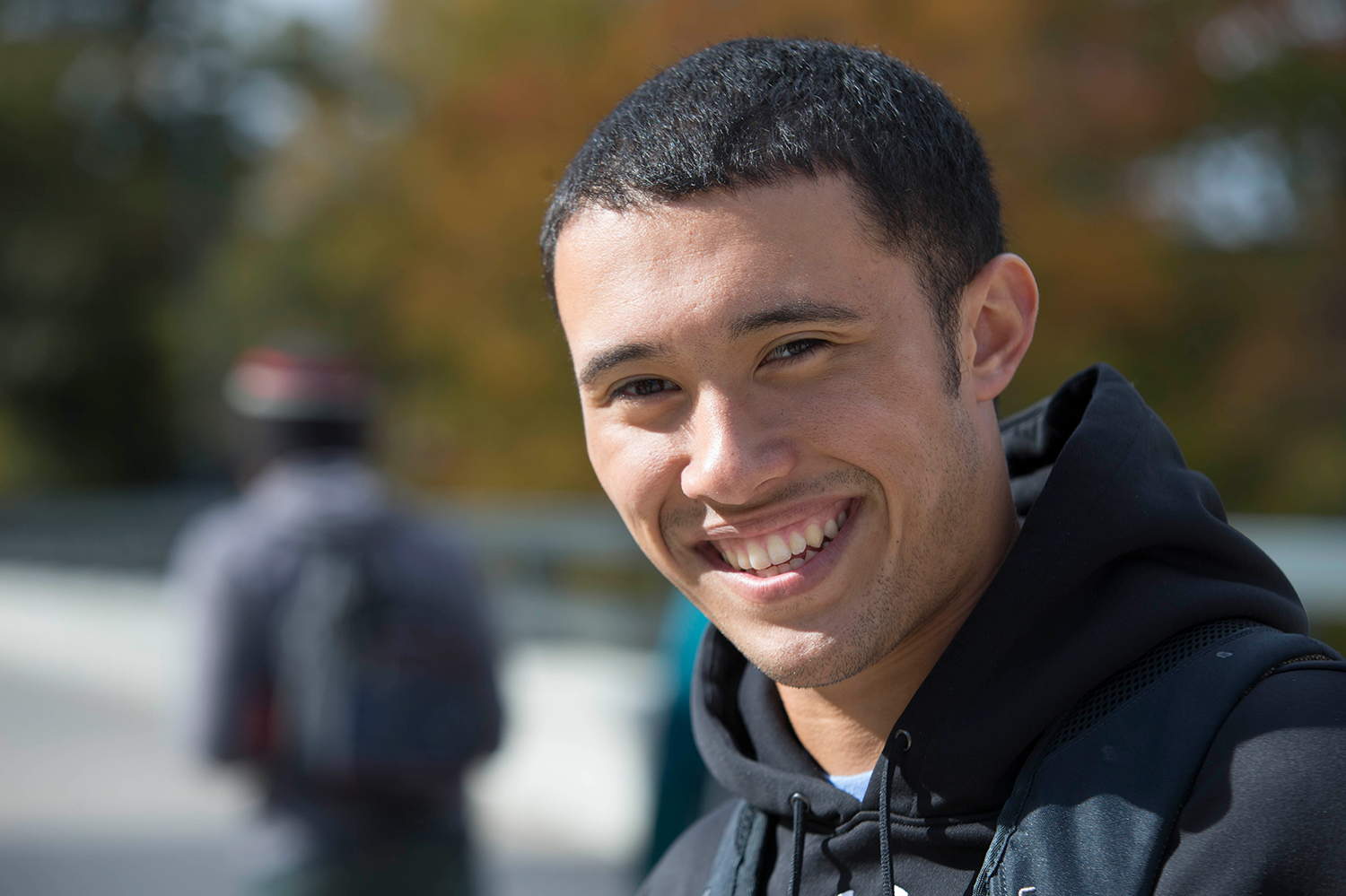 What It's Like
All courses are taught by career professionals who are eager to share their diverse real-life experiences with students. Combining lectures with hands-on experience, our classes are small to allow for considerable interaction between students and faculty. All students are guided through the fundamental techniques of traditional film photography in our on-campus darkroom. You'll learn digital imaging first-hand in our  lab, which features the latest image-editing software and scanning equipment. You'll also enjoy access to digital cameras and a photo studio that's fully equipped with lighting and props.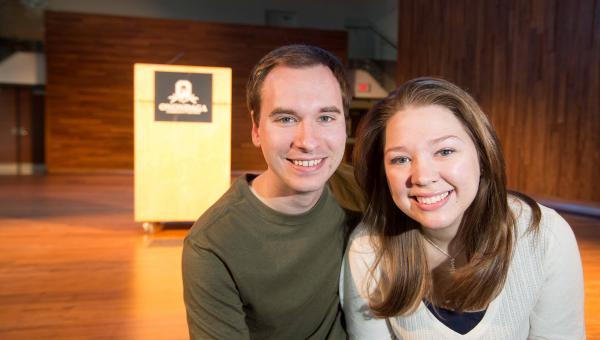 Where You'll Go
There is a world of exciting opportunities awaiting photography graduates. Some graduates enter the workforce and secure jobs as stock photo researchers or photo studio assistants. Many of our graduates choose to transfer to a four-year program at highly respected schools of photography, and work toward careers as commercial photographers, portrait designers, or fine art photographers.