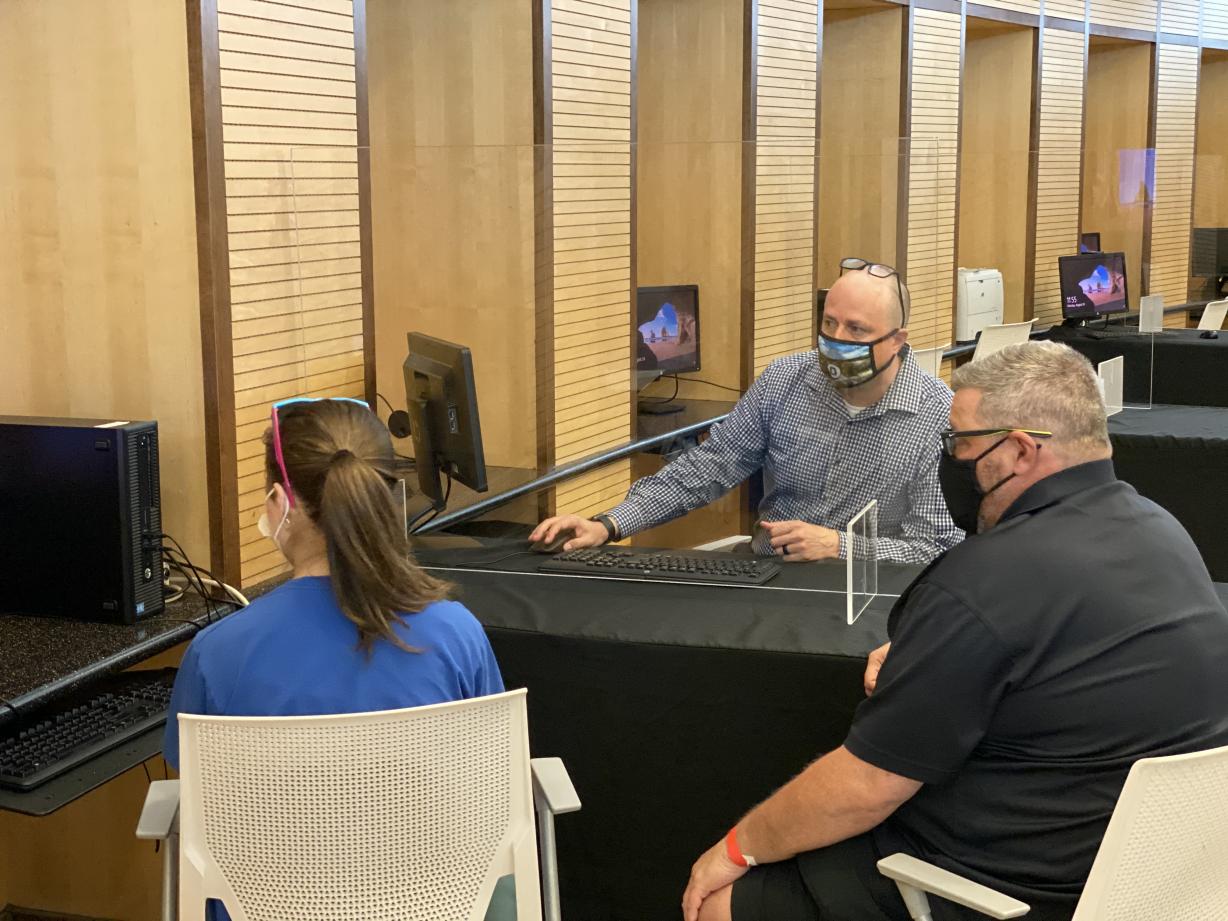 Now that we've got your attention with the headline let me take a moment to explain what a Certificate of Residence is and who needs to complete it. 
Before we begin, let me know with this important note: If you are an Onondaga County resident you're already receiving the lowest possible cost of tuition and don't need to complete the certificate of residence. So sorry, unfortunately, there is not additional savings for you. 
BUT...

If you live in New York State but are not an Onondaga County resident, or have moved here recently, then you could be eligible to save money on your tuition. All you need to do is submit a Certificate of Residence, which basically verifies that you are a resident of another county in New York State. Here's how you can do that and reduce the your cost of tuition by 50% 
First, contact your county home office to get your Certificate of Residence. Every county has a website (we recommend googling ____ County Website) where you can get a copy of the application and the steps to apply.  If you have questions you should contact your county directly.
Once you complete the process for your county, they will give you a Certificate of Residence. 
Bring your Certificate of Residence to OCC's Student Accounts Office in Gordon, or email it to cor@sunyocc.edu 
The deadline to submit your Certificate of Residence and get reduced tuition for the fall semester is September 30, 2020 so act fast!
If you have any questions about how the Certificate of Residence process works, call Student Accounts at 315-498-2000 or studentaccounts@sunyocc.edu.