on
Our Podcast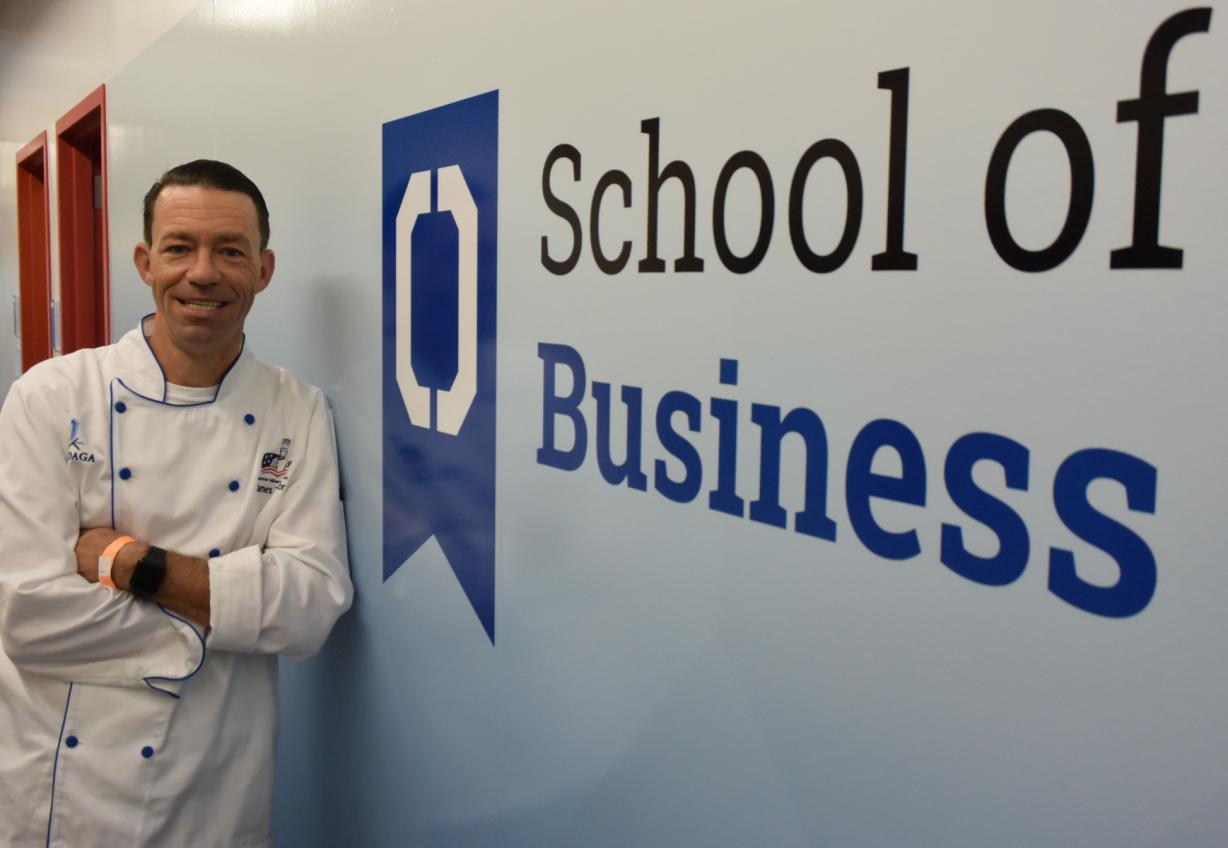 If you're interested in preparing for outstanding career opportunities in sparkling, state-of-the-art learning environments while receiving instruction from great professors, Onondaga Community College's School of Business has exactly what you're looking for. The School of Business offers three degree paths:
Many classes in the Business degree programs are taught in the Whitney Commons learning space which was designed to replicate a modern workplace. It includes a scrolling illuminated stock ticker, large touch screens and monitors, and tables groups of students can sit at while collaborating on projects.
Students in the Hospitality Management degree program learn and work in $3.5 million dollar facilities which include a bakery, kitchen, restaurant, and retail shop.
In this edition of our podcast, "Higher Ed News You Can Use From Onondaga Community College," we speak with School of Business Chair James Taylor. You can listen to the podcast by clicking on this link.
Prospective or returning students can contact OCC's School of Business either by email at [email protected] or by phone at (315) 498-2435.