on
Our Podcast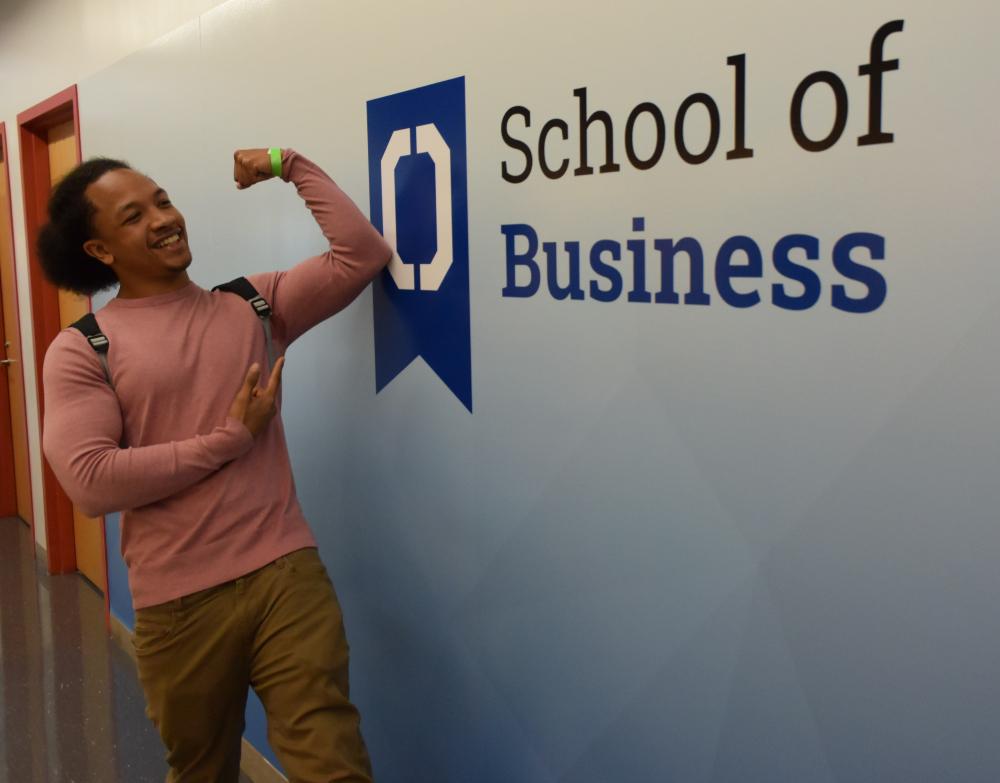 Our guest on the latest edition of our podcast "Chatting About College" is Chavez Ocasio. He's an energetic and charismatic student who has turned his life around and is making a name for himself on the OCC campus.
At age 17 Ocasio was sentenced to 5 years behind bars. During his first year of incarceration he earned his GED and decided he wanted to one day pursue a career in business. His mother helped him by sending him business-related books while he was incarcerated.
Ocasio started taking classes at OCC one year ago. Last fall he was inducted into the College's chapter of international honor society Phi Theta Kappa. He'll earn his degree this December.
You can listen to our conversation by clicking on this link. You can also download "Chatting About College" at iTunes, Spotify, Google Podcasts or wherever you download podcasts from.