You can take this program -
Make a difference in someone's life
Onondaga's Alcohol and Substance Abuse Counseling Program teaches students how to help people living with addictions and dependencies. 
What You'll Learn
Our comprehensive course combines academics and field experience to prepare you for the realities and challenges of substance abuse counseling. Human biology, intercultural communication, chemical dependencies, and family systems are just some of the topics you'll explore on your way to your counseling certification.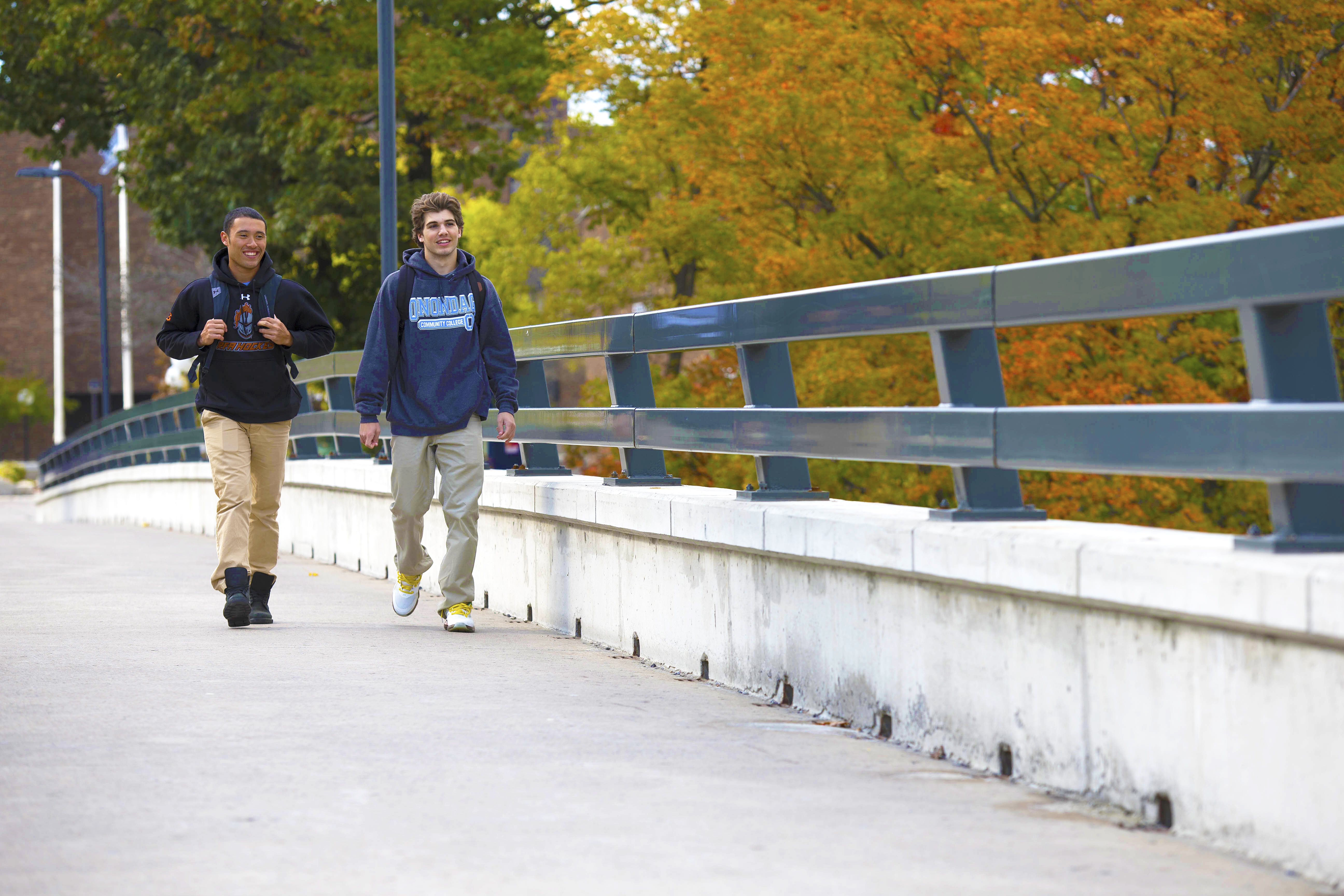 What It's Like
Our program provides 350 hours of education and training, as required by the NYS Office of Alcoholism and Substance Abuse Services (OASAS), to students seeking credentials as a substance abuse counselor. Through our program, you'll learn problem-solving, critical thinking, and listening skills that help set you apart from the pack.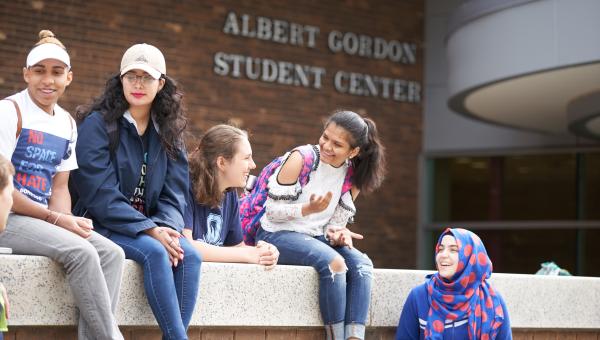 Where You'll Go
Upon successful completion of the program, students receive a certificate, provided by OASAS, to attach to their Credential Alcoholism and Substance Abuse Counselor application. Students will then receive their certification as a Credentialed Alcoholism and Substance Abuse Counselor – Trainee (CASAC-T). Students receiving this certification as a CASAC-T can work at alcohol and substance abuse agencies throughout New York State. Graduates are also able to transfer to a 4-year school upon completion of the program.