Start your career in the hospitality industry
This associate's degree program provides excellent preparation for a career in Food Service Management, Restaurant Management, Hotel Management, or Culinary Management.  
What You'll Learn
All students will develop skills and knowledge in the core areas of hospitality management.  You'll also receive focused training the specialty of your choosing. Students are required to complete 400 hours of work experience for a truly hands-on learning environment.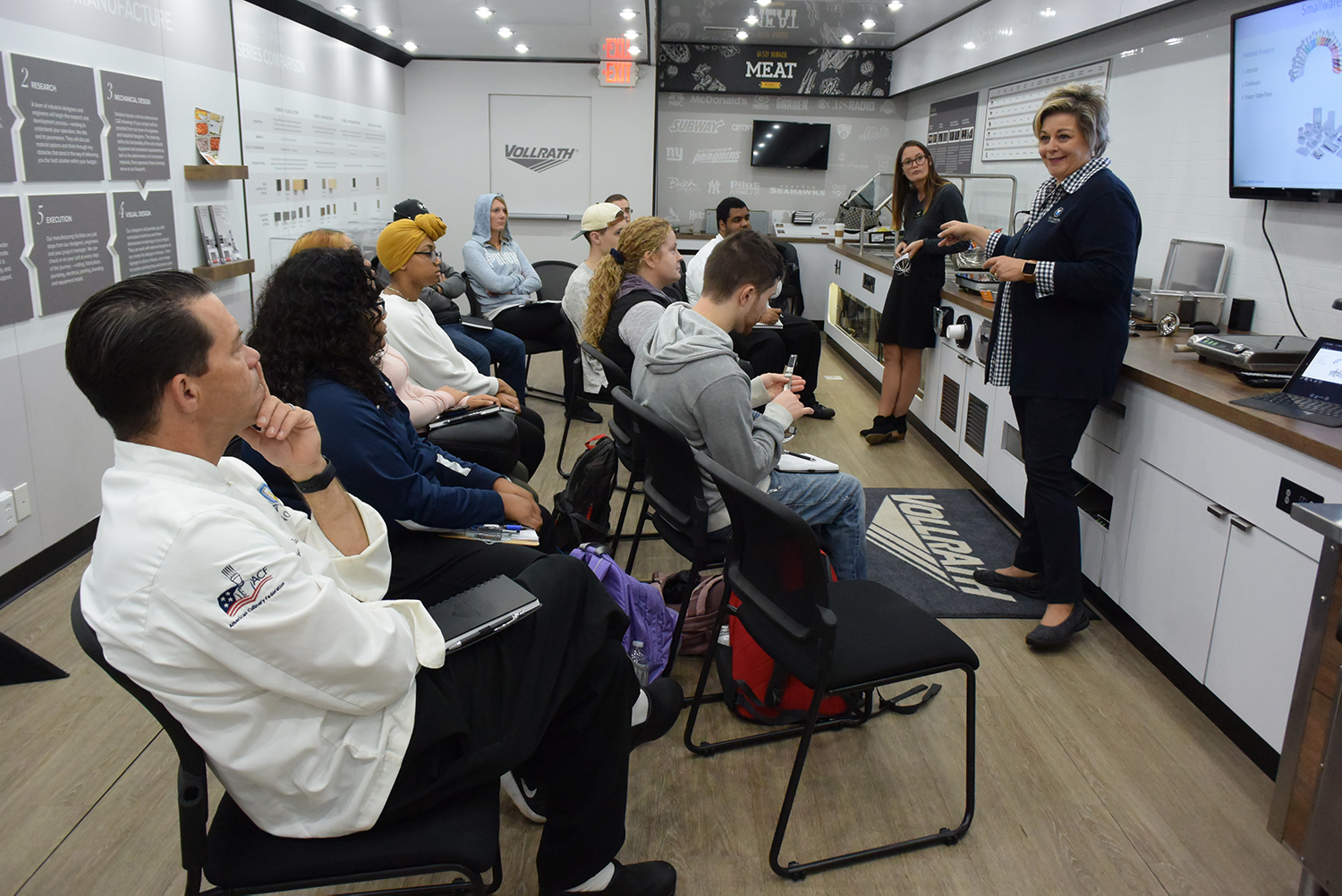 What It's Like
The program combines the elements of traditional, comprehensive classroom learning with a 400-hour work co-op, and an optional trade show excursion during the sophomore year. Many students apply to the Walt Disney World College Program to satisfy the work requirement, and enjoy the unique experience of working at a premier resort destination. If you work full-time, flexible course schedules let you earn credits at your own pace.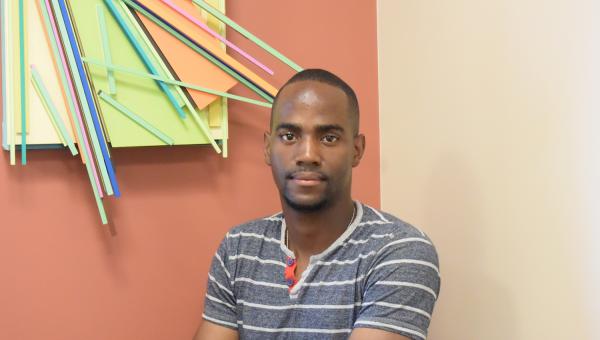 Where You'll Go
Upon successful completion of this degree program, you'll be qualified for a variety of careers  based on your area of specialization.  While this program is designed to prepare you for immediate employment, it also provides an excellent foundation for transfer to four-year institutions.