How Accelerated Career Training can help you
If you want to start a career in the CNY area as soon as possible, you should consider Accelerated Career Training (ACT). Our ACT programs give students the specific skills they need to become a part of the local economy, and fast. Coursework is developed in collaboration with local business owners, and focuses on exactly what skill sets they look for in new employees, meaning when you graduate from the ACT program, you'll be highly marketable and qualified to start working right away. Browse through our ACT course offerings to find a program that interests you.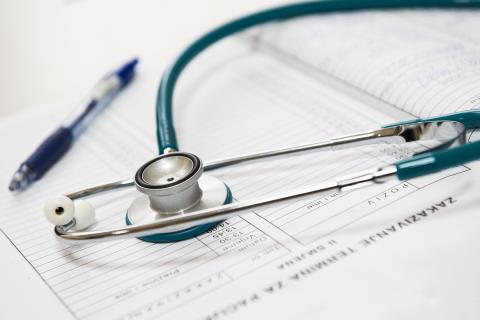 Medical Assistant
36 Weeks | Mon - Fri 9 a.m. - 3 p.m. |  $33,500 Median Salary
Medical assistants are a crucial part of any hospital or medical office. The day-to-day of a medical assistant includes an array of responsibilities like collecting specimens, updating patients' medical records, filling out insurance forms, drawing blood and more. They are the first person patients see when they walk in the door and responsible for creating a positive experience for patients.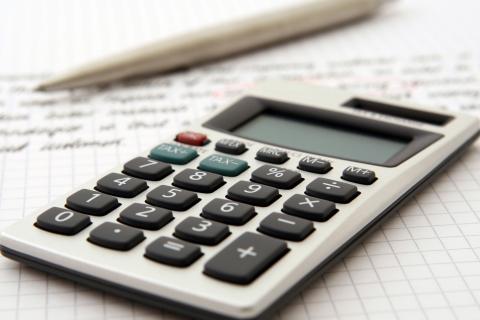 Medical Billing
28 Weeks | Mon - Fri 9 a.m. - 3 p.m. | $38,240 Median Salary
Medical billers play very important role, because it's their job to make sure hospitals and doctors get paid for their work. Medical billers work directly with private insurance companies, Medicare, and Medicaid to cover patients' medical expenses and translate healthcare services into billing claims. Because medical billing requires specific training and attention to detail, successful billers are always in demand.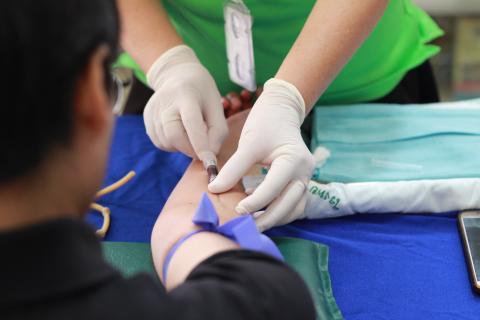 Phlebotomy
7 Weeks | Mon, Tues, & Thurs 6 - 8:30 p.m.  | $33,110 Median Salary
If you've ever donated blood, you know the value of a trained phlebotomist. Phlebotomists' primary responsibility is to safely draw blood, for the purpose of blood work, transfusions, or research. Since phlebotomists interact with patients one-on-one, it's important that they have solid communication skills and an overall willingness to help.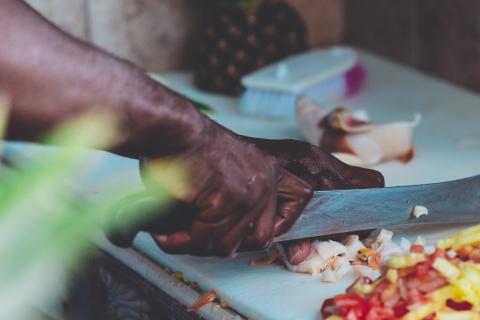 Line Cook
10 Weeks | Tues - Fri 27 hours/week | $27,000 Median Salary
If the idea of shopping for fresh produce, trying new foods, or perfecting a recipe until it tastes just right excite you, then you might be a great fit for OCC's Line Cook program. Line Cooks are responsible for prepping ingredients, executing recipes based on detailed instruction, and plating dishes. Aside from working in restaurants, many line cooks also find rewarding work in schools and hospitals.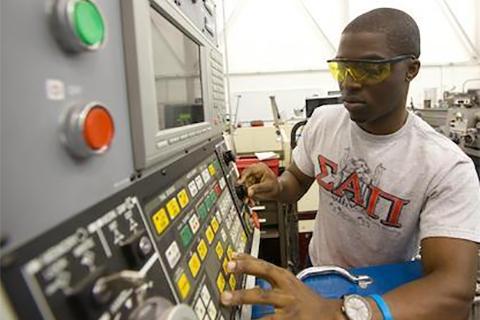 Manufacturing, CNC Machinist /Toolmaker
12 Weeks | $18/hour upon completion
A 12-week paid apprenticeship program in partnership with Stickley and PPC designed to prepare you for a successful career in the manufacturing environment with a focus on tooling and machining.
More programs coming soon!
OCC's Accelerated Career Training Program is consistently adding new, exciting options. Be sure to check back regularly to see a full list of course offerings.