Turn your love for tools into a career
The Advanced Manufacturing – Machining certificate qualifies graduates to work as machinists, apprentices, machine operators, or tool grinders.
What You'll Learn
Onondaga's certificate in Advanced Manufacturing – Machining is designed to qualify graduates for entry-level employment in the machining industry. The certificate exposes students to a broad range of technical skills, and prepares students for the modern manufacturing world.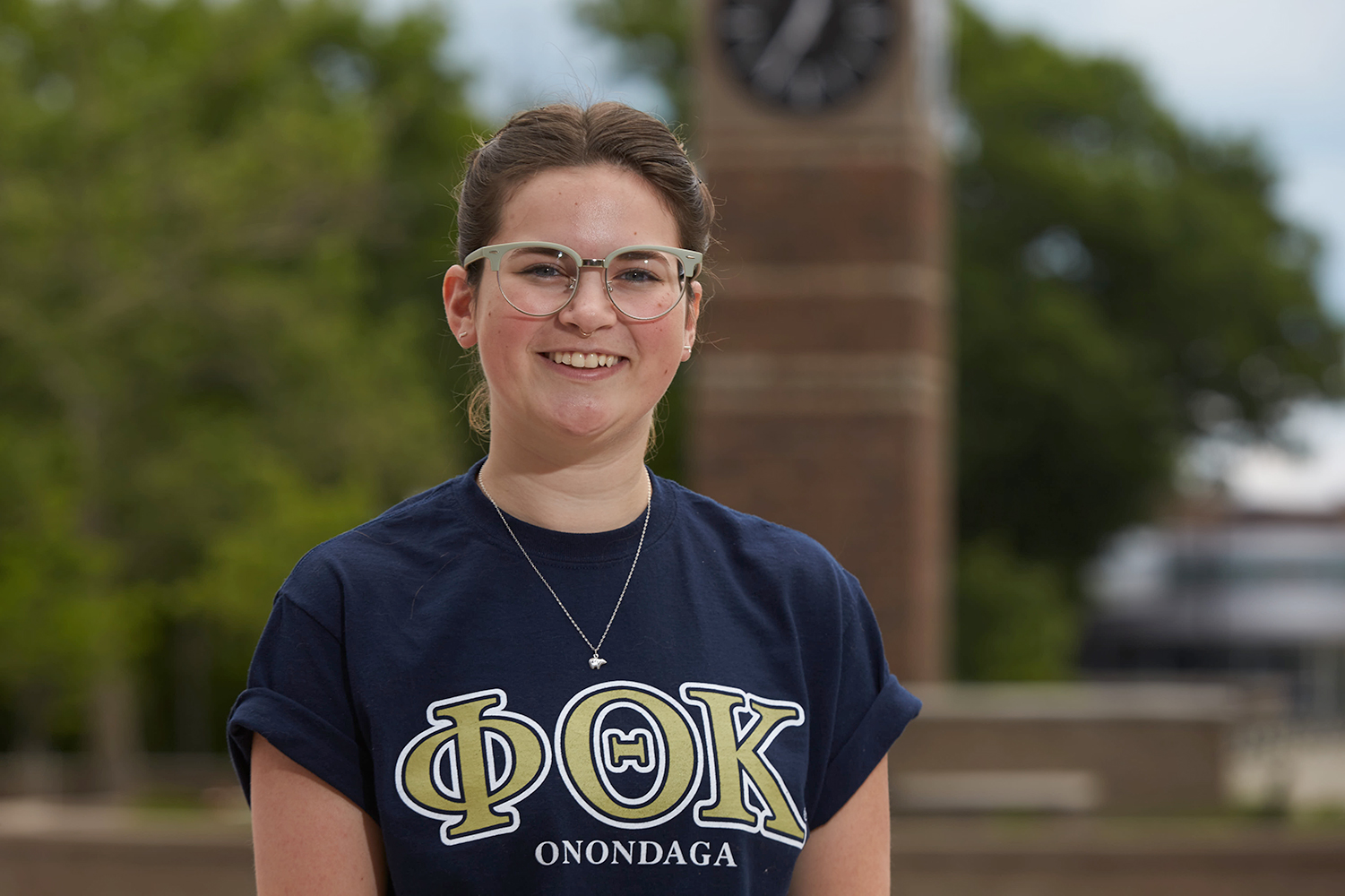 What It's Like
We are one of the few colleges to have a working, state-of-the-art lab with machines found in high-tech manufacturing environments. Courses include solid modeling, CNC programming, computer drafting, and two intensive machine tools classes that give students the opportunity for hands-on experience.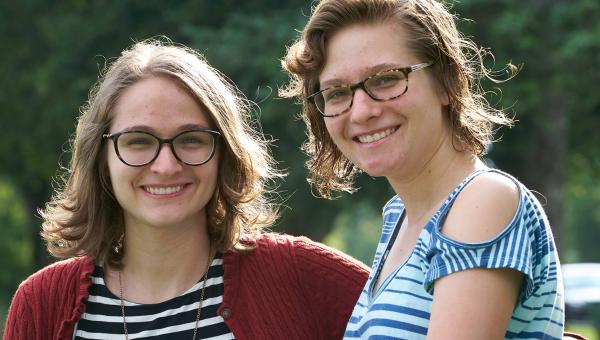 Where You'll Go
All credits earned for the certificate may be applied to the Mechanical Technology A.A.S. degree at Onondaga, or transferred to other college degree programs. After completion, students may choose to enter the work force or continue their education toward an associate degree. 

Not only is Onondaga's tuition competitive with local technical schools, the certificate provides transferable college credit AND has a working lab for students to improve their skills on actual equipment. Certificate students incur less debt and are ready to enter the work force in less time than a traditional two year degree. It also offers the flexibility of allowing students the option of returning to continue their studies.