Turn your passion for technology into a career
An A.A.S. degree in Computer Information Systems can help launch your career as a programmer, website manager, or tech support specialist. 
What You'll Learn
You'll learn the current concepts of information processing, including the latest applications software, data communications, distributed processing, user interface, management of intranets, and web publishing. You'll also apply your skills to a specialization like networking, information technology support, web technology, or programming.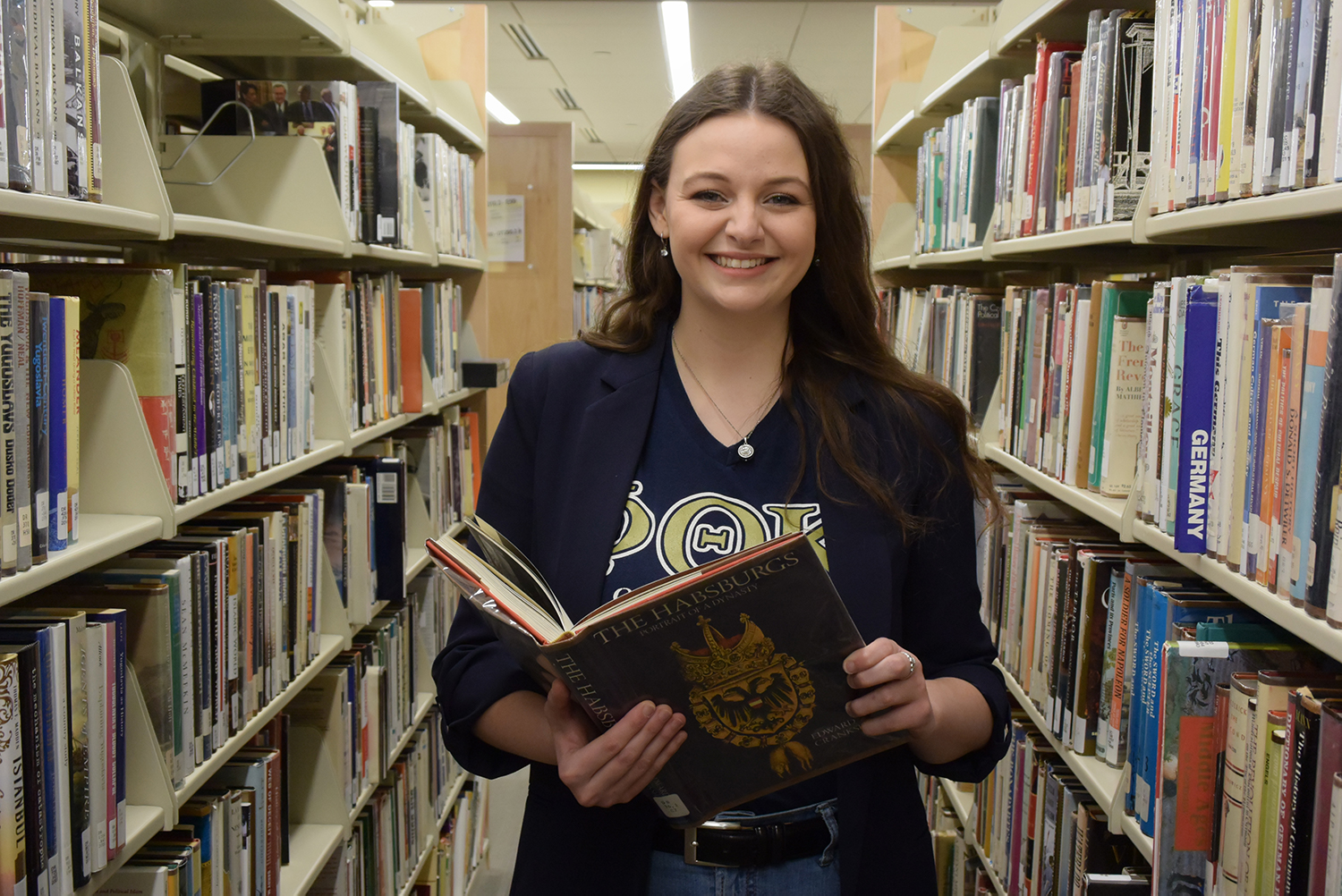 What It's Like
Since class sizes are small, you'll receive the individual attention you need, when you need it. Additionally, there will be plenty of opportunities for hands-on experience using the latest hardware and software.  Students in OCC's Computer Information Systems program are also encouraged to participate in these local organizations.
Where You'll Go
Upon successful completion of this degree program, you can begin your career immediately as a programmer, junior systems analyst, web site manager, operations trainee, tech support specialist, or network trainee. If you are already employed, this degree program is an excellent way to update skills that are in high demand. Please note that as members of CompTIA's Education 2 Careers partnership, this department can help prepare you for the A+ and Network+ certifications.