Start your engineering career
The A.A.S. degree in Electrical Technology is an excellent place to begin your career as an engineering technician.  
What You'll Learn
You'll learn to construct, test, analyze, trouble-shoot, and repair systems using real-world engineering tools and technology. You'll also learn about fundamental concepts like electronics, industrial control, instrumentation, communications, power distribution, and electronic hardware.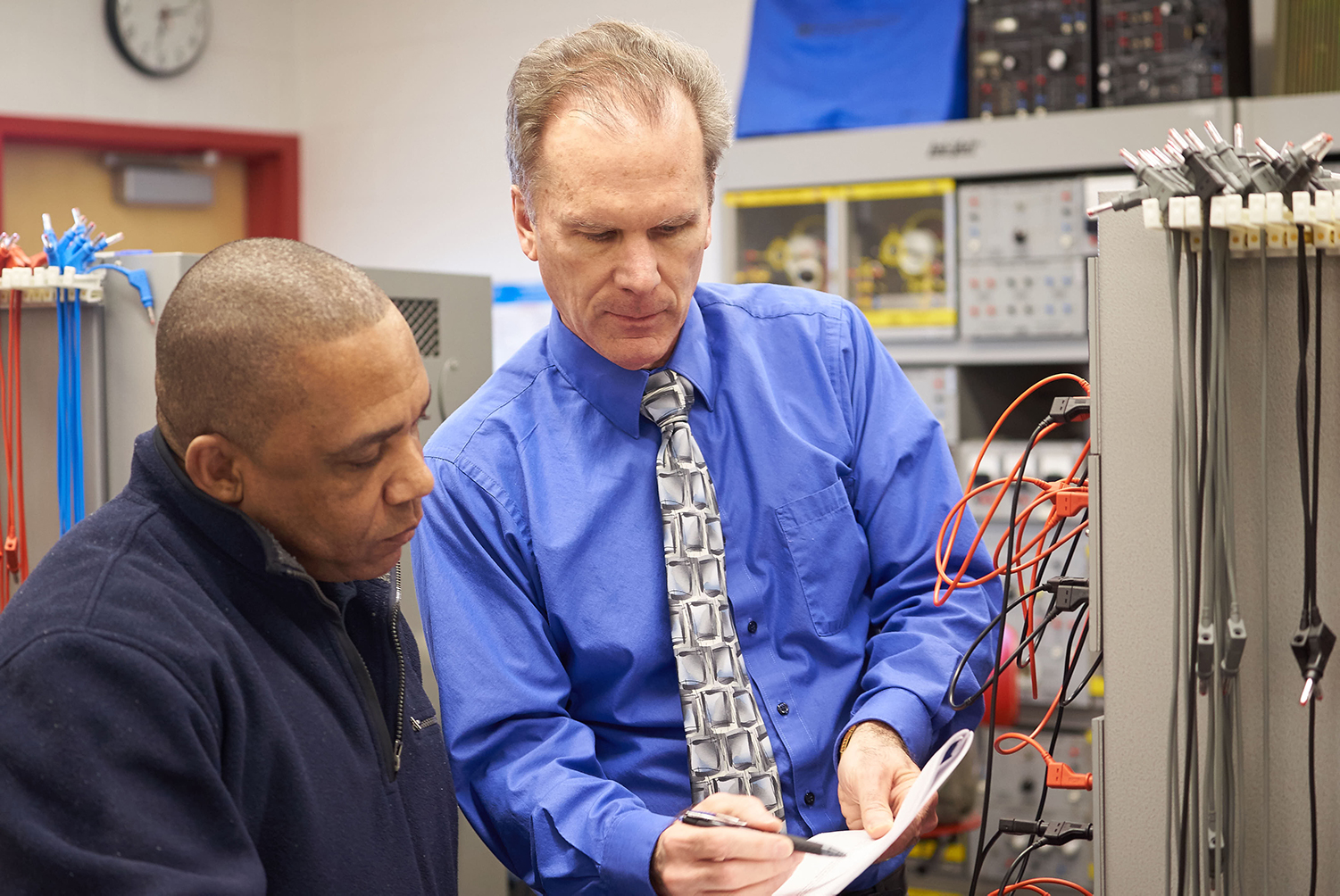 What It's Like
You'll work on a team with other students in lab and in informal lecture mode, with plenty of student-teacher interaction. While working in Whitney Applied Technology Center, you'll have access to the latest equipment and classroom facilities, including state-of-the-art labs where you will receive individualized, hands-on training. All of the labs are fully-equipped with oscilloscopes, analog and digital meters, frequency and pulse generators, logic analyzers, single-board microcomputers, and specialized communications equipment.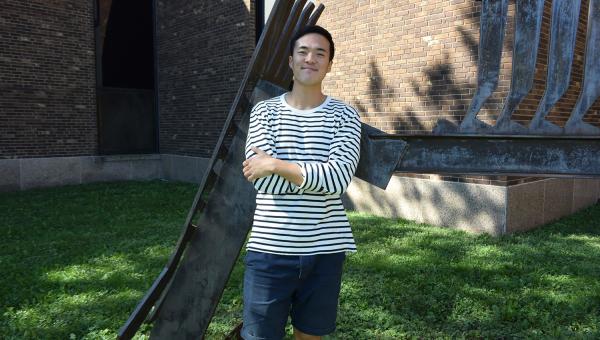 Where You'll Go
Graduates are qualified for immediate employment as electronics technicians and engineering assistants in research, design and manufacturing. Many graduates choose to continue their education by transferring credits to a four-year school to earn a bachelor's degree in engineering. Formal transfer arrangements are in place with the Rochester Institute of Technology (RIT) and the SUNY Institute of Technology (SUNY-IT). Graduates can transfer to either of these institutions' bachelor of engineering technology (BET) programs with junior-level status. 
(Please note that if you wish to pursue a B.S.E.E. degree in electrical or computer engineering, you should consult your advisor).