Take your mathematical and physical science skills to the next level
Onondaga's Engineering Science degree lays the foundation for a career in a variety of fields, including microscopic gadgetry and monolithic infrastructures. 
What You'll Learn
You'll learn creative problem-solving skills that will help you understand how things work and, more importantly, how you can make them work better. 
What It's Like
Courses in this two-year program are taught by professors with advanced engineering degrees and real-world experience. You'll work side-by-side with other engineering students who share your passion for calculus, chemistry, and physics.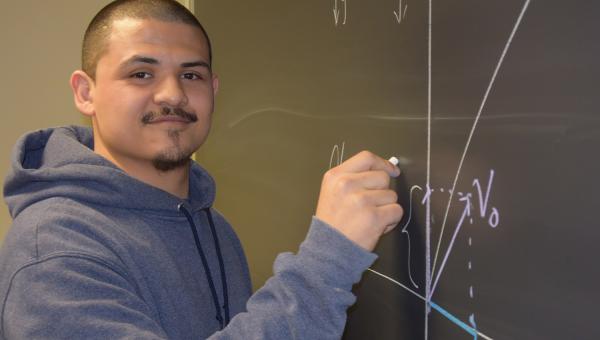 Where You'll Go
The Engineering Science A.S. is primarily a transfer program for further study in aeronautical, civil, chemical, electrical, or mechanical engineering.