Learn to be a better communicator
The Communication Studies A.A. degree offers students a program designed to meet their transfer needs. This degree allows students to fulfill such requirements as Introduction to Communication, Public Speaking, Introduction to Mass Media, Introduction to Public Relations, Interpersonal Communication, and Intercultural Communication.
What You'll Learn
In this program, you'll learn critical thinking skills as they are applied in communication contexts, effective oral and and written communication skills, and how communication patterns impact national and global diversity.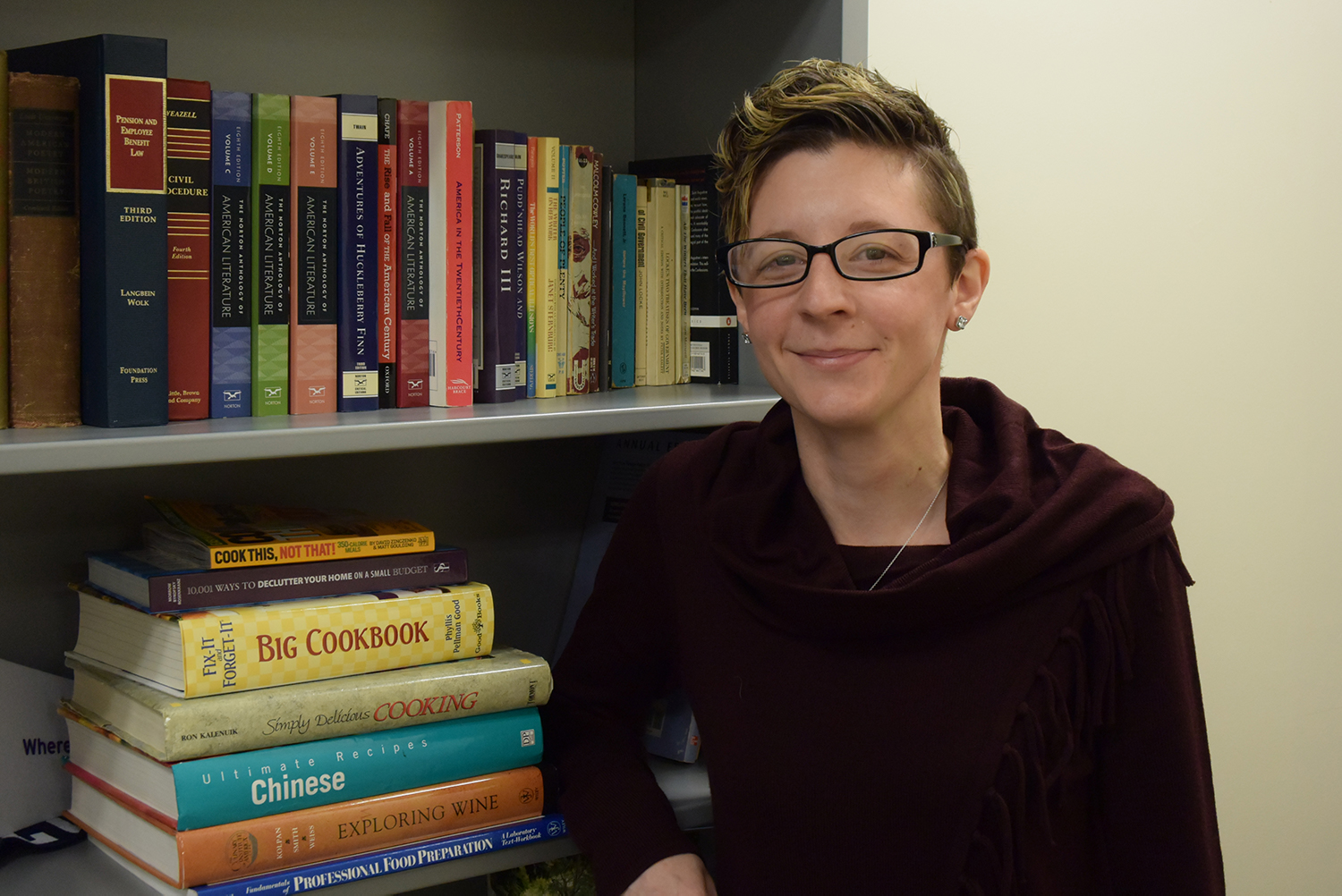 What It's Like
Throughout the course of this program, you'll have the advantage of developing a close working relationship with faculty and program classmates that will extend your learning beyond the classroom.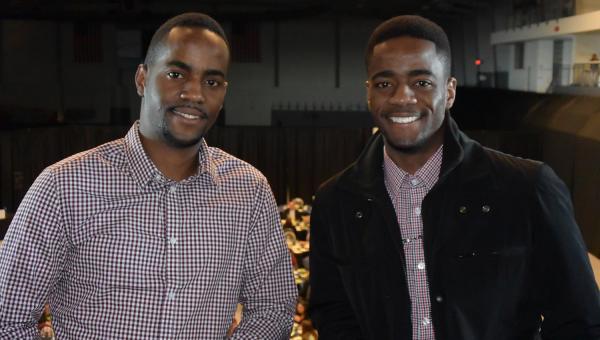 Where You'll Go
Working closely with an advisor, students will custom-tailor a program to achieve a seamless transfer to any college with which Onondaga has either a 2 plus 2 or articulation agreement for Communication Studies. You can view current information on transfer agreements on our Transfer Services page.