Learn, connect, grow
The A.A. Humanities & Social Sciences degree program offers a traditional course of study that exposes students to a wide variety of subjects. With an emphasis on solid reasoning and communication skills, this program can be your first step toward finding a career.
What You'll Learn
In this program, you'll gain a greater understanding of the world at large by studying diverse populations. You'll also learn how to reason, question, communicate more effectively, solve problems, and think creatively. Most importantly, your course of study will help you make a decide on a career.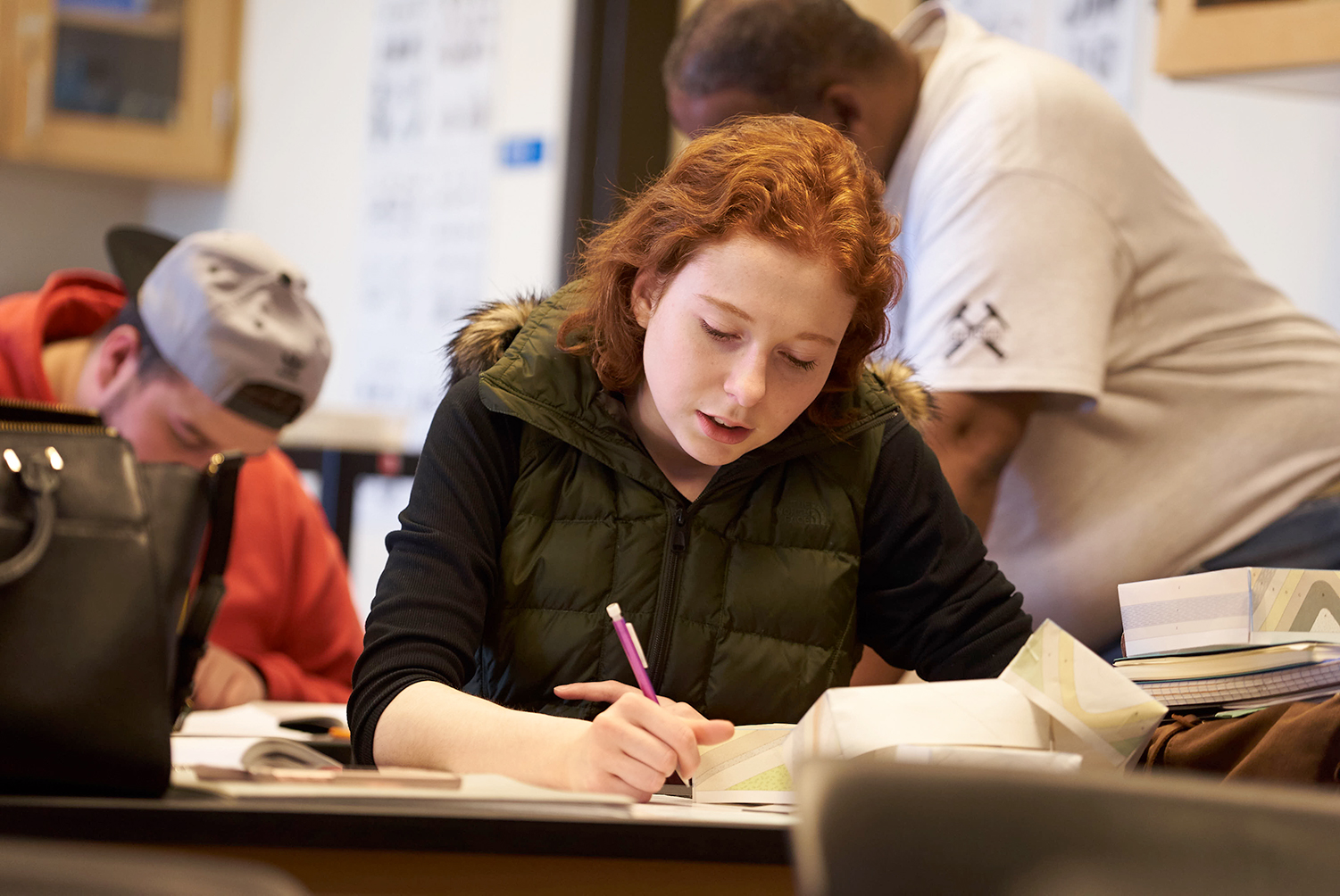 What It's Like
Classes in this program have an increased focus on global awareness and fine arts. Once enrolled, you'll take classes similar to those required by four-year colleges, and you'll enjoy flexibility in course options while fulfilling your requirements in English, math, science, world languages and social science. After fulfilling your core requirements, you may choose to concentrate in an area such as African American studies, cinema, communication, or computer studies.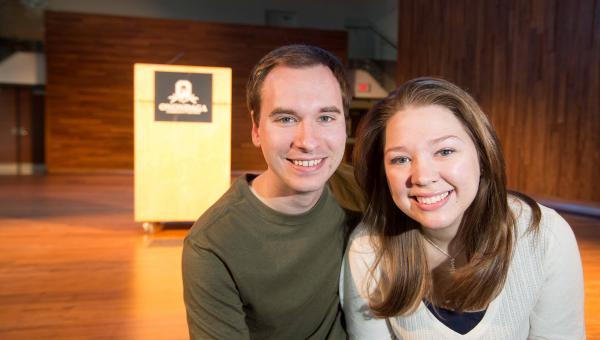 Where You'll Go
Your Humanities A.A. degree is a great launch pad to further your studies or begin work immediately upon graduation. Some career paths to consider include journalism, education, psychology, anthropology, sociology, economics, and pre-law.