on
OCC-101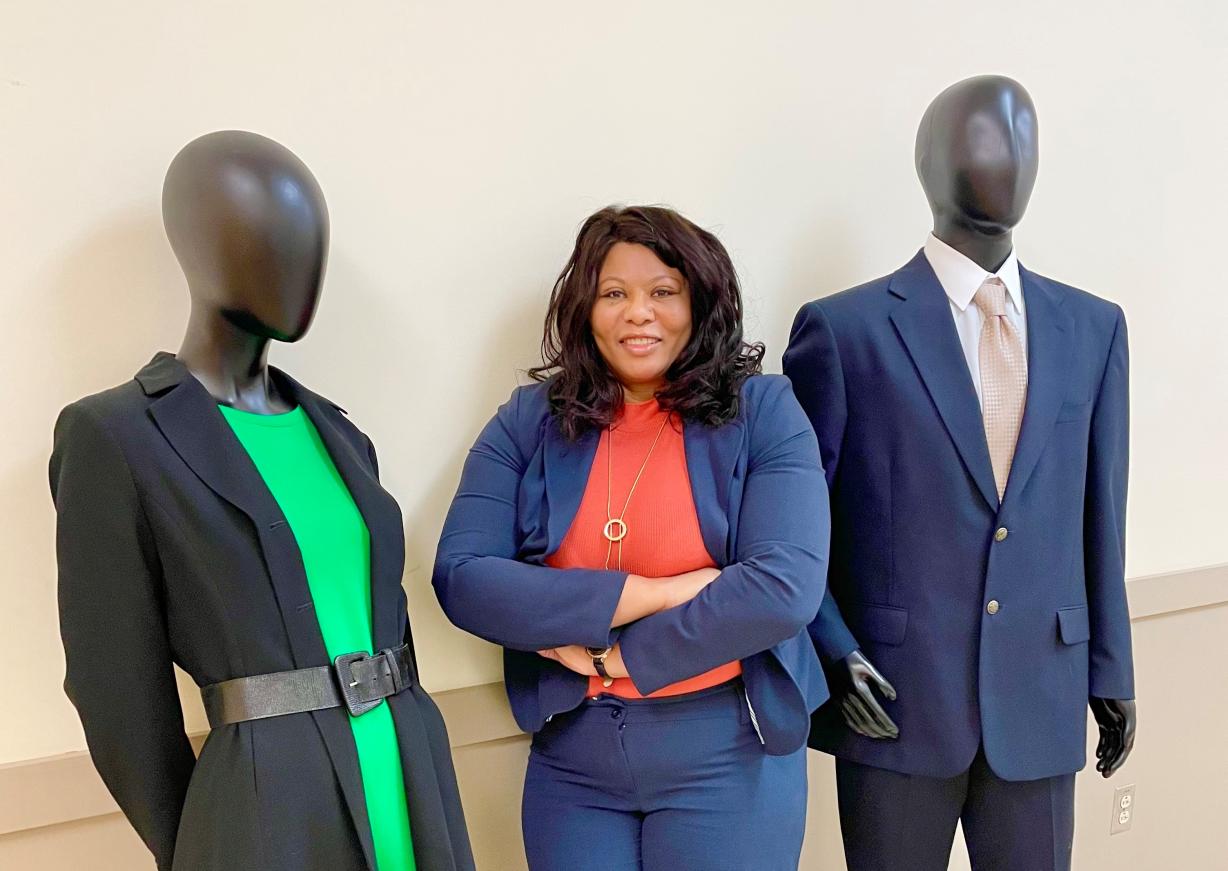 Why should you go to the virtual career fair? We've got you're number one reason right here!  
Employers are hiring for jobs & internships right now  
You'll have the opportunity to talk with employers that are hiring for available positions this week! The best part is that they are interested in hiring OCC students. What better reason could there be to attend the Virtual Career Fair?  Here's how you can get ready! 
How to be Prepared  
Now that you've decided to go, you'll want to do more than just show up! You'll want to make sure you're ready to get the most out of it! Here are our top tips!  
Have a copy of your resume available for viewing or sending.
Put in some work to get your resume in order before attending the event! Make sure you're in a place with stable WIFI.
Make sure you're on a stable WIFI connection.
Nothing would be worse than cutting out midway with someone during an interview! If you don't have internet service at home, arrange to use resources at the school either in a computer lab or by using  the campus WIFI network.  
Arrive Early  
Arriving early will allow you to talk with all the employers you want to speak with without feeling rushed!
Ask for Contact Information  
Once you've given your elevator pitch, make sure to seal the deal by giving them a copy of your resume and asking for contact information so you can keep in touch. 
Follow up with Employers  
After the Virtual Career Fair, follow up with employers whose contact information you received. This will show the employer you're interested in them and what they have to offer. Career advisors are happy to help you with these emails!