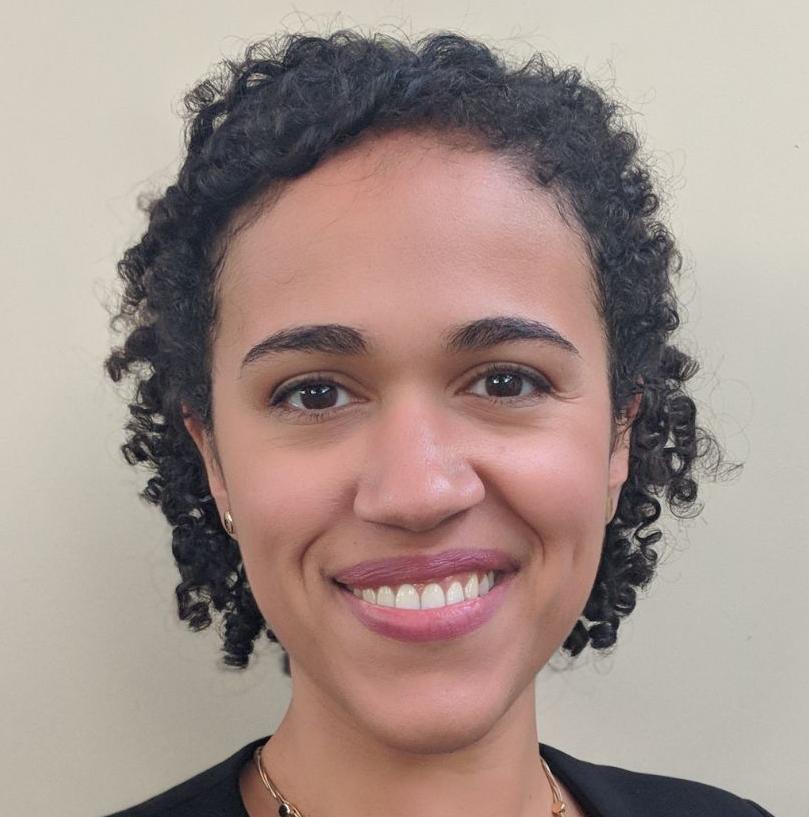 Each year Onondaga Community College recognizes distinguished graduates who have made a difference in their community and professional life, naming them "Alumni Faces" honorees. On the night of Wednesday, October 6 at 5:30 p.m. in the Frederick Marvin and Ernst Schuh Recital Hall, we will pay tribute to the Alumni Faces Class of 2021. In the weeks leading up to the event we are proudly profiling our honorees on our website and social media. Today we recognize Lisa GreenMills, '08.
Lisa GreenMills, '08 is a Public Health Professional who has dedicated her career to helping others stay safe and lead healthy lives. She spent much of the pandemic in a COVID-19 "hot spot" working as Director of Disease Control for the Onondaga County Health Department. "The entire Health Department was amazing. Staff was brought in from different areas because the need was so high and everyone jumped in and went to work - it was amazing to see and be a part of and I could not be prouder of the work we did."
GreenMills grew up in an East Syracuse home where helping others was a way of life. Her mother Diane was a nurse in the Army. She served in Iraq and retired from military service. She also worked at Crouse Hospital in labor and delivery.
GreenMills graduated from East Syracuse Minoa high school in 2003. She came to OCC, majored in Mathematics and Science, and was an excellent student who earned membership in honor society Phi Theta Kappa. She was active in the Collegiate Science and Technology Entry Program, also known as C-STEP. "I really loved being at OCC. I was involved with organizations outside of my major and it kept getting me interested in other things. Whatever your goal is, it's important to just add to it. Keep learning and having interest in new things. Having that mindset will benefit you. You'll find new interests."
GreenMills earned her degree from OCC in 2008, received a bachelor's in nursing from SUNY Binghamton two years later, and completed a master's in public health at SUNY Albany.
In 2013 she became Program Coordinator at Syracuse Healthy Start. The organization supports pregnant women and new families with outreach, case management, health education and community connections. "I loved having a job where I was helping people. Life can be so stressful as a new parent. It was so wonderful to be able to support families and help them reach their goals."
Five years later she became Director of Disease Control for Onondaga County Health Department. In 2020, the COVID-19 pandemic took over her life. As she navigated through the difficult circumstances she also reflected on her time at OCC and how it prepared her for the moment. "The work I did as a student leader there served as a strong framework to research, organize, and follow through on projects that were smaller in scope. Those skills stayed with me."
Today GreenMills works as Director of Operations at Syracuse University's Barnes Center at The Arch. It's the hub for student wellness on the Syracuse University campus. Next month she'll come home to OCC to be recognized for her work. "OCC has always felt like family to me. I'm excited to make my school proud and show the world what OCC Alumni are capable of!"
The Alumni Faces ceremony will be streamed live on OCC's YouTube and Facebook pages Wednesday, October 6 at 5:30 p.m.
GreenMills is a guest on the latest edition of our podcast, "Chatting About College." You can listen to our conversation by clicking on this link. You can also download "Chatting About College" wherever you download fine podcasts from.