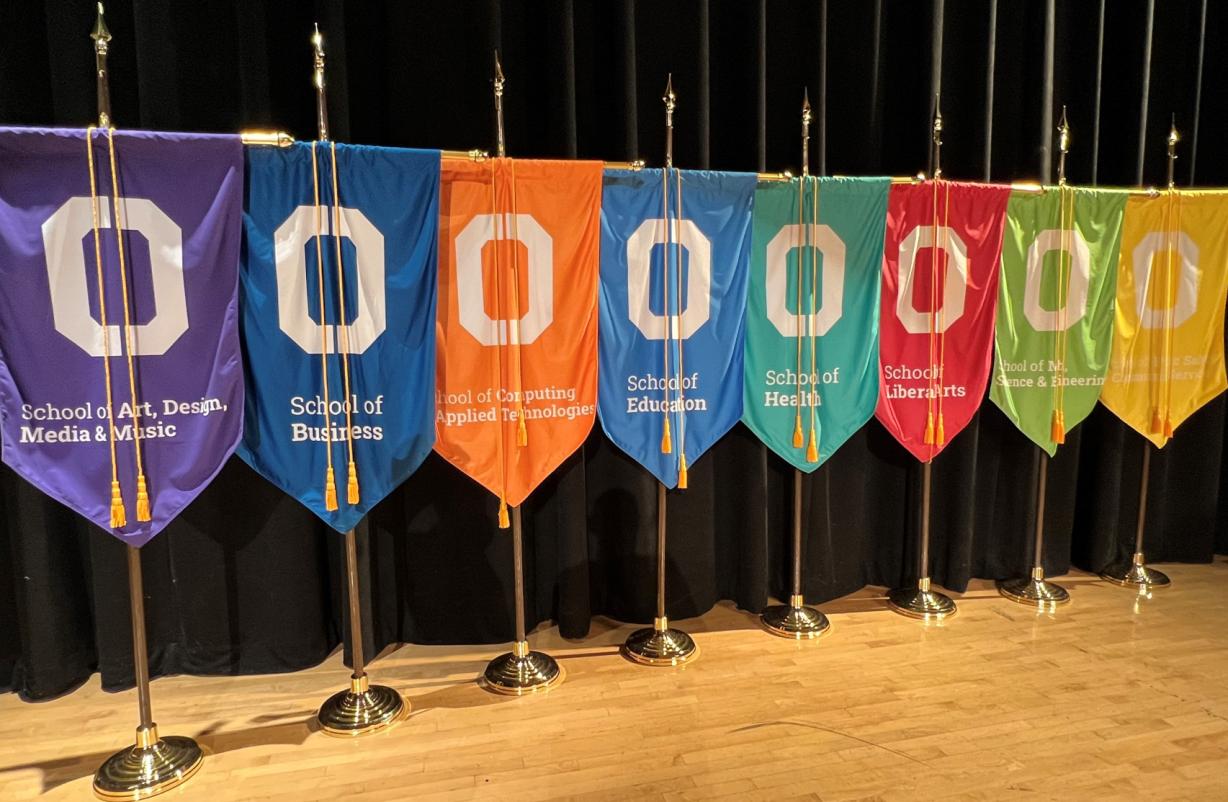 Onondaga Community College honored outstanding students in each of its degree and certificate programs during the 2022 Curriculum Honors ceremony, The event was held May 4 in Storer Auditorium.
The following students were recognized for excelling in the School of Business:
Business Administration - Liam Cornelius
Liam served in the United States Army before taking a job at the Veterans Administration in Syracuse and enrolling at OCC. He will pursue a bachelor's degree at SUNY Oswego.
Business Technology - Abednego Johnson
Abednego credits OCC's Faculty with motivating him to achieve his greatest potential in life. He plans to continue his education and major in either Economics or Marketing with the goal of earning a doctoral degree.
Hospitality Management - Melissa Saleem
Melissa worked in the Beauty industry before deciding to enroll at OCC in the spring of 2020. Her professors loved her work ethic and desire to learn new industry techniques and marketing strategies. She now works as a Supervisor with American Food and Vending on the OCC campus.

Each student named Curriculum Honoree received a blue stole to wear at commencement.