on
Alumni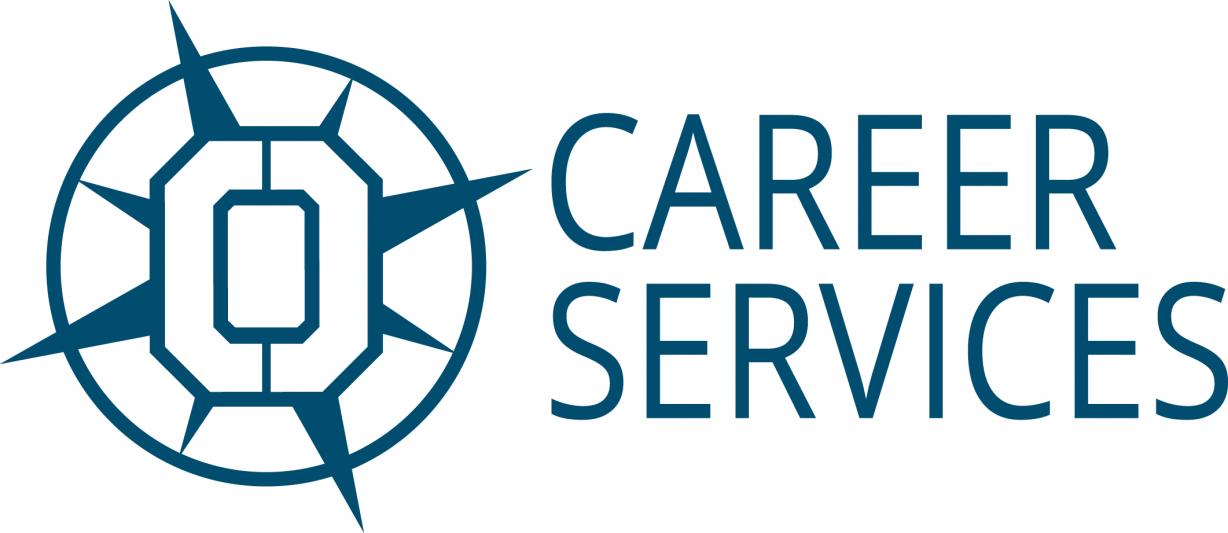 Onondaga Community Alumni are continue to give back to today's students, helping them ensure success tomorrow. Early in the spring semester the OCC Mentoring Program brought industry leaders and current students together on campus to exchange ideas about navigating the college experience, exploring fields of interest, learning how to network, and solidifying professional goals. COVID-19 prevented any face-to-face meetings after mid-March, but the ten mentor pairings continued meeting virtually throughout the semester. OCC Career Services Specialist Amy Stewart was inspired by how seamless the program continued. "All of the groups quickly adjusted to the social distancing requirement and shifted their mentoring interactions from face-to-face phone and video chat and remained that connection. One of the mentees emotionally shared how having her mentor available provided her with consistency and stability and it made it easier for her to adjust to all the changes, including OCC's switch to distance learning."
One alumni/student pairing included student John Martin who is a dual major in Computer Information Systems and Business Administration, and Nicholas Doerner, '16 who heads up cyber operations for cyber security firm Anjolen. For the student, the experience was invaluable. "Nicholas was willing to help me at all times of the day and night. He showed me I needed to learn more about certain operating systems and I also learned the importance of making time for what was important to me," Martin said. He will complete work toward his degrees this summer and plans to keep working while exploring transfer options.
Doerner loved the opportunity to give back by helping a current OCC student. "Speaking with John and hearing about all of the topics in his field reminded me when I was starting at OCC. It was a great feeling to work with someone so hungry for knowledge in a field I am passionate about," said Doerner. "Working with students is beneficial for those in the industry because it provides us with a fresh view from someone who is just starting out."
Professionals interested in helping current students can sign up here and get involved with mentoring, job shadowing, or other career-related activities. OCC's Career Services office can be contacted by calling (315) 498-2585 or emailing [email protected]