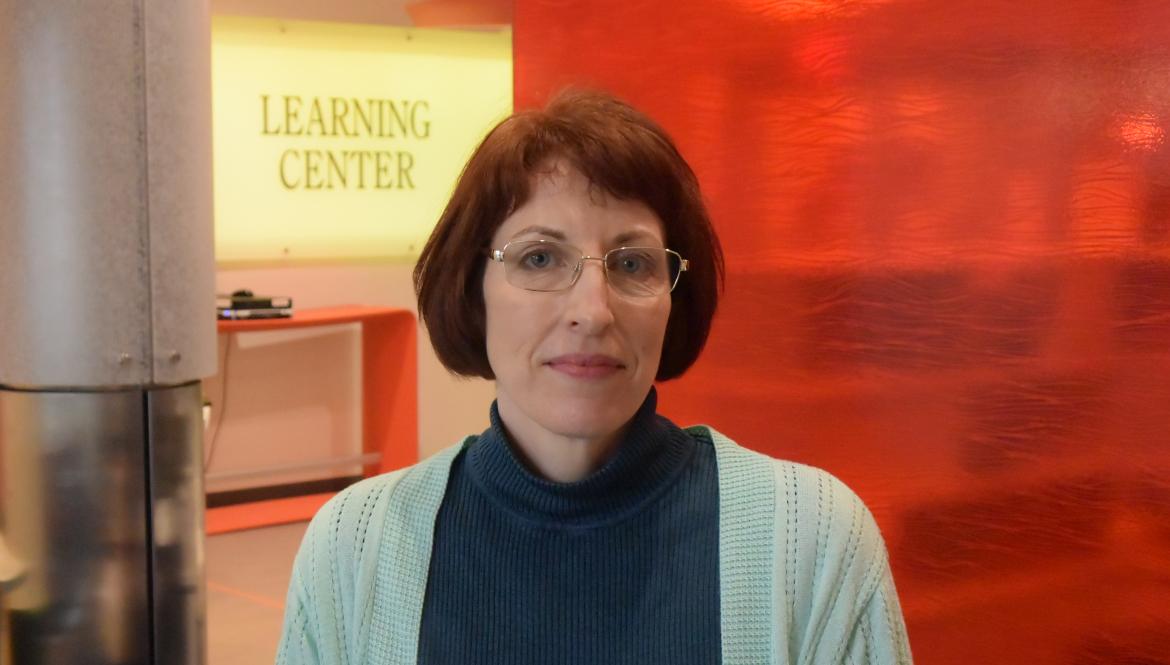 Onondaga Community College's Learning Center is about to become one of the most popular places on campus. As the end of the semester approaches, more and more students will go there for help. The Learning Center offers free tutoring to anyone taking an OCC class. Its located on the second floor of the Gordon Student Center right next to the cafeteria.
The Learning Center is the focus of this week's podcast, "Chatting About College." Our guest is Kathy D'Aprix, Associate Vice President of Academic Support Services who oversees The Learning Center. You can listen to the podcast by clicking on this link. You can also download and subscribe to "Chatting About College" at iTunes, Spotify, Google Podcasts or wherever you download podcasts from.
The Learning Center is open 7 days a week. You can contact The Learning Center by phone at (315) 498-2103.