on
News Briefs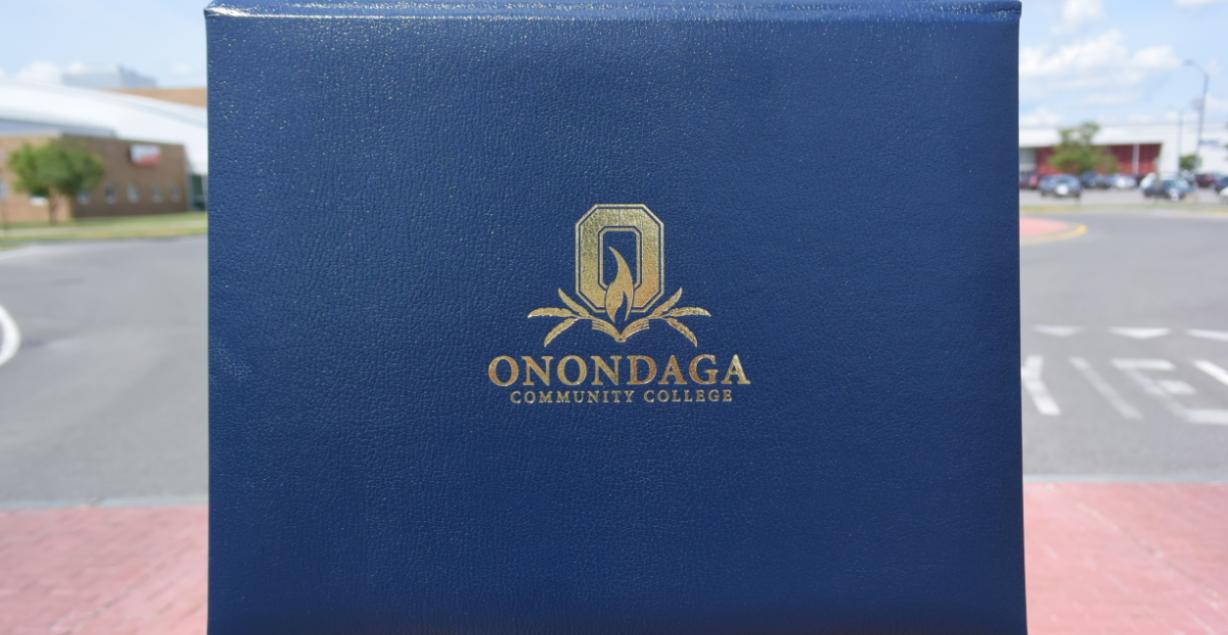 Onondaga Community College will celebrate the Class of 2020 with a Drive Through Commencement Diploma Festival Sunday, August 9 at 2pm. From the moment students arrive on campus they will be part of a celebration in their honor.
Students will drive on campus at the Route 175 entrance wearing their camp and gown. Students can bring as many family members and vehicles as they want.
Students will drive around the campus loop road. During their processional-on-wheels they will be greeted and cheered by College faculty and staff. 
Students will pull into the parking lot in front of the SRC Arena, exit their vehicle, and process down the Class of 2020 Walk of Fame to an outdoor stage where College President Dr. Casey Crabill will hand them their diploma. Family members will be able to take photos of their student on stage.
After students exit the stage their will be another photo opportunity with the Syracuse city skyline in the background.
The entire ceremony will be shot on video and available on YouTube to share with friends and family. During their time on campus students and families will be able to tune in to a special FM frequency on their car radio and listen to the event as it unfolds. The event can also be viewed live on Onondaga Community College's Facebook page and WSYR TV's "Me TV" channel which can be found in the following places:
HD Antenna     Channel 9.2
Spectrum         Channel 1240
Verizon FiOS   Channel 470
New Visions     Channel 23