Foundation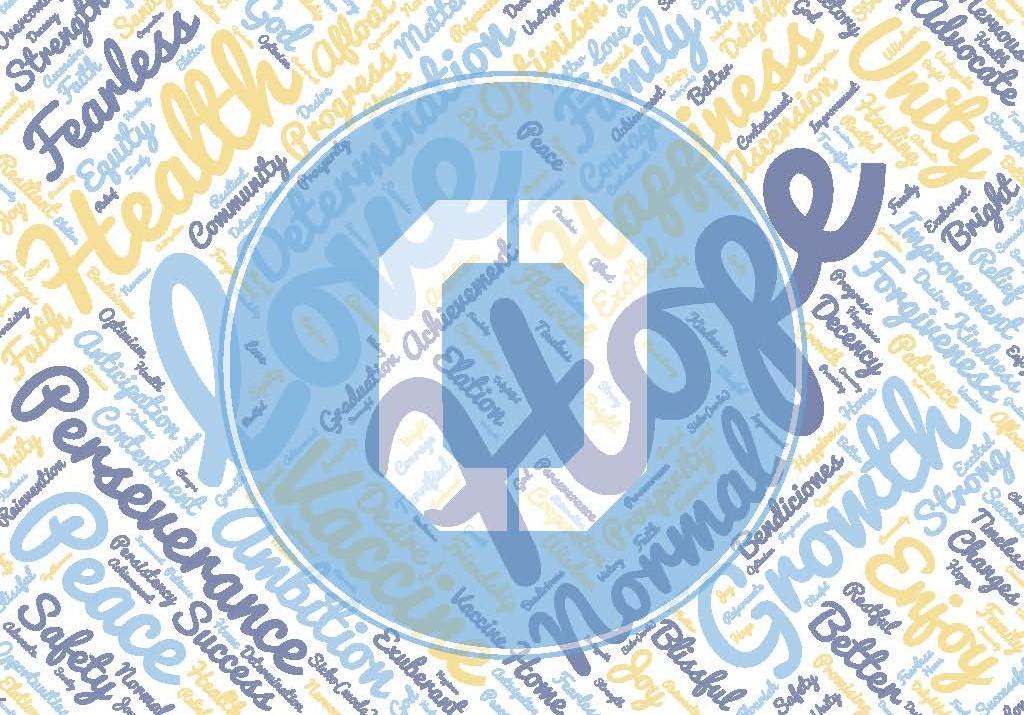 As we look to the future, there are no greater hopes for the New Year than those of OCC's students! The above image is composed of words that represent our student's feelings for 2021. 

Thank you for your support of your "community's college" now and throughout the year.

With our best wishes for good health and happiness in 2021 - President Casey Crabill and the OCC family.