on
OCC-101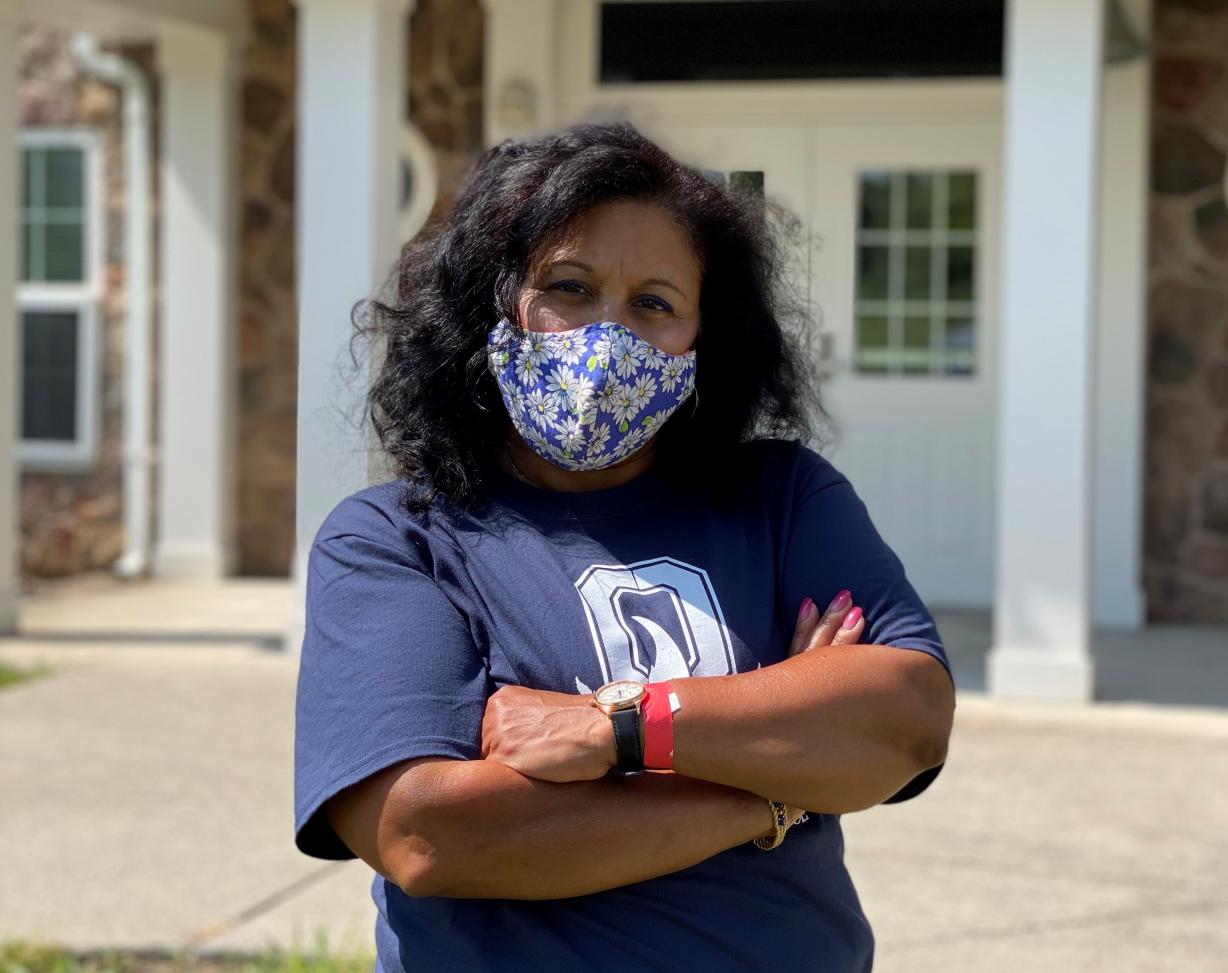 The weather is getting colder Lazers and that means cold/flu season is coming in addition to our current COVID-19 crisis. It will take all of us to keep our community safe. Here are some important reminders about the mask-wearing policies on our campus. 

When/Where do I wear a mask? 
At all times while on the OCC Campus. The only exceptions are as follows:
While eating in the cafeteria when socially distant 
In your private room in the residence halls 
Alone in your assigned workspace 
How should I be wearing my mask?
Masks help stop the spread of COVID-19 to others, but only if they are worn properly. According to the CDC, your mask should: 
Have two or more layers of fabric 
Be worn over your nose and mouth and then secured under your chin 
When wearing a mask, pay special attention not to make any common mistakes below such as: 
Wearing it around your neck 
On your forehead 
Under your nose 
Only on your nose 
On your chin 
Dangling from one ear 
On your arm 
Not recommended as face coverings are gaiters and bandanas.  

If you have any questions about COVID-19 safety procedures at the college, visit our COVID-19 communications website.