on
Alumni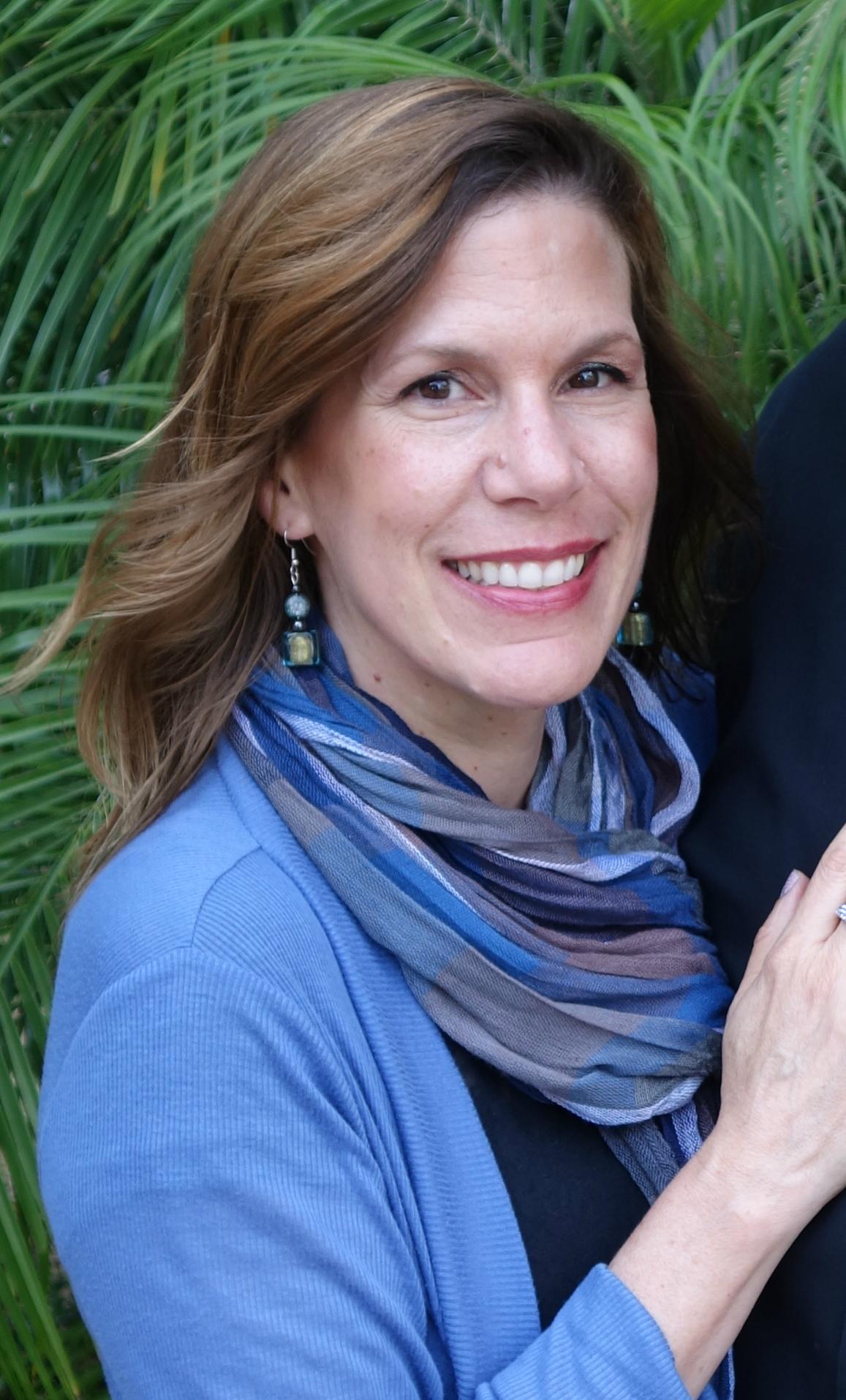 Jennifer Belcher is an Alumni Face honoree for her professional achievements and contributions to the college and the community.
Jennifer Belcher graduated from West Genesee High School in 1985 and enrolled at OCC that fall as a Humanities major. Her father was a long-time faculty member in Chemistry. "OCC was the logical choice for me. My professors had a profound impact on me and I remember them fondly to this day."
Following OCC Belcher would earn a bachelor's degree from SUNY Cortland, and advanced degrees from Campell University in Education, and Bethel Seminary in Global and Contextual Studies. After her time at Campbell University, Belcher taught Physical Education and Health in some of the poorest areas of North Carolina. The experience was a turning point in her life. "Teaching physical education wasn't the most glamorous gig, but it allowed me the opportunity to connect with many broken and hurting kids. I felt thankful for the opportunity to speak wisdom into their lives."
During that same period Belcher spent her Easter break volunteering with Habitat for Humanity, building homes in El Salvador. While there she fell in love with the people, applied for a job at the American School and was hired. She spent five years there teaching, building homes, and assisting at the orphanage.
In 2009 she married Ron Belcher. They moved to the United States where they pastored a small church in northeastern Montana. During their time there they went on mission trips to Alaska, Ethiopia, and Papua New Guinea. They would eventually move to Papua New Guinea which has very little infrastructure or education. Belcher's duties include translating scripture, developing language skills, and focusing on literacy programs.
Belcher is grateful for her time at OCC which marked the beginning of her evolution from student to teacher. "I am thankful for the beginnings of my academic and professional career which took place on that lovely campus in the heart of Onondaga County, and for my father who instilled in me a love of learning."