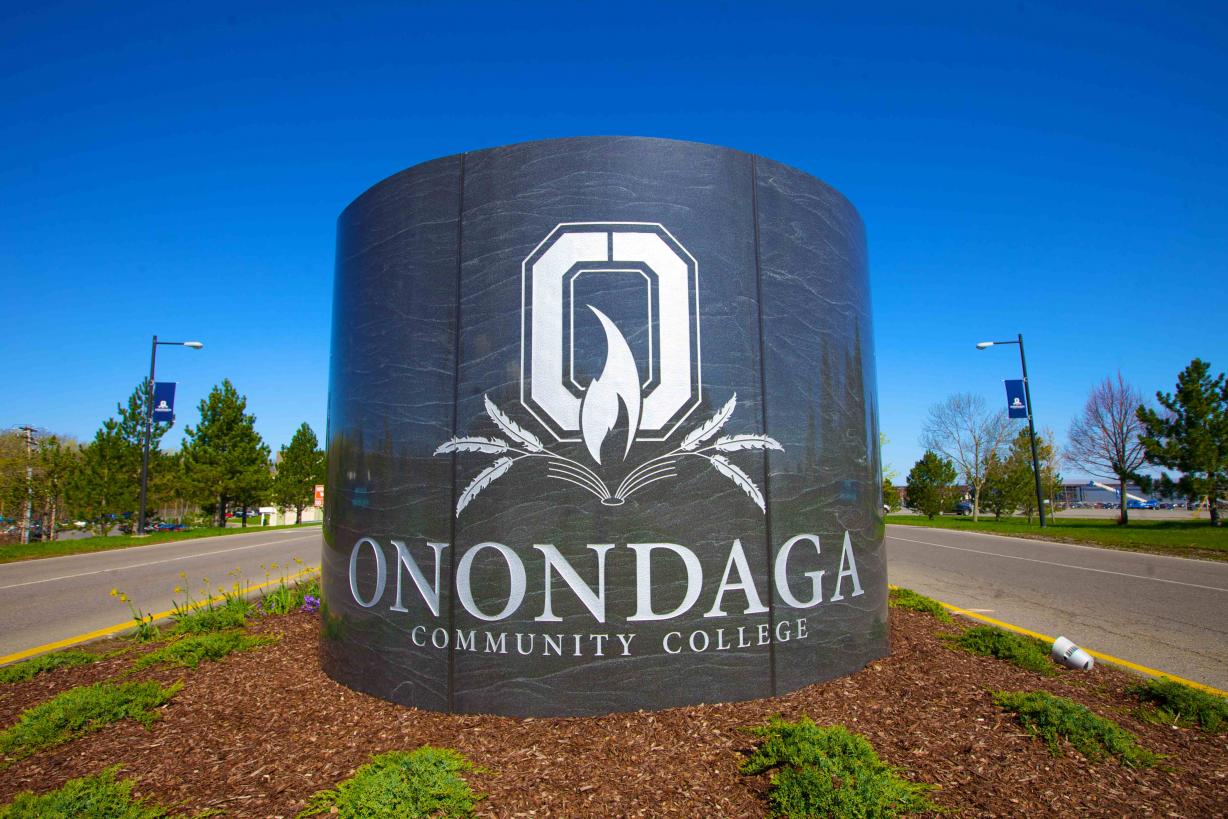 When I was about to graduate from High School, I had put some thought into attending college, but not as much as others (maybe) had done.  At the time, in the mid-seventies, the United States had just ended the Viet Nam war and, even so, most of my friends, and myself, were concerned about the draft and how it could affect the rest of our lives. This, of course ended up being a moot point the draft ending in March, 1975.  Regardless, my main focus was to pursue my education in any way possible – not stop to "take a break" because there would be time for that later in life. 
I also thought that if I was to live in a campus setting, that it would be out of state because if you're going to go, then make the most of it. In addition, I was also concerned about what major I would take.  It would be great to just pick the classes that interested me rather than subjects that I would probably never find use for again. 
The decision to attend OCC was made with all of the above in mind.  If I was to go away to college, I could do so after my second year.  In addition, being the last of 6 kids, there wasn't a lot of funds available to support any options that would cost more than I could personally afford.  Yes, there were loans available but I also had a keen sense for "Return On Investment" and it was clear that Onondaga Community College would provide a preferred ROI to all other options.  I was right.
Upon obtaining my A.S. Degree in Business Administration (changing my major 3x in the 2 years I was there). I chose to stay close by and attended LeMoyne College (living at home, working a part-time job…..all in the interest of ROI).  I had earned 68 college credits at OCC – and LeMoyne accepted 63 of them towards a 120 credit hour four-year degree.  What a deal – I was 3 credit hours ahead of my fellow Junior-classmen at less than half the cost that they had already spent!  The years at OCC, followed by 2 years at LeMoyne, just like at OCC, went by in a flash.  During my junior year at LeMoyne, I accepted a part-time job at a bank and continue working in banking today.  By the way, I also had the bank support my pursuit of an M.B.A. at Syracuse University – which they paid for.
All of the above began at OCC.  All in the interest of Return on Investment!