Fall Open House 2023
LEARN ALL THINGS OCC
OCC has a variety of academic programs so you can find your passion while having access to free tutoring, support services, scholarships, clubs, and internships— all for a fraction of the price.
AGENDA
CHECK-IN
9:00am–9:30am  |  SRC Arena
EVENT HOURS
9:30am–1:00pm  |  SRC Arena
PLAN YOUR DAY
We can't wait to welcome you to campus! Here is a look at your day at OCC...
Opening Remarks from President  Warren Hilton and Intro to OCC

Explore the EXPO to meet faculty, coaches, advisors, and career specialists in your area of interest and learn about our programs, clubs, and athletics!

Attend a workshop on financial aid, our accessibility resources, and academic programs

Take a tour of campus and our dorms

Visit the Admissions and Application Station to learn more and apply right then and there!

Snap a photo to remember the day at the "Celebration Station!"

Enjoy lunch on us!
BEFORE YOU ARRIVE
Take these steps to be ready for Open House.
Choose your program of interest
When you sign up for Open House, you'll be asked to mention what programs you are most interested in. Check out our list!
Consider applying!
Did you know that applying to OCC is fast, free, and easy? It's a 5-minute application that requires no essays, so you can even fill it out right from your phone (you do not need to apply to attend Open House)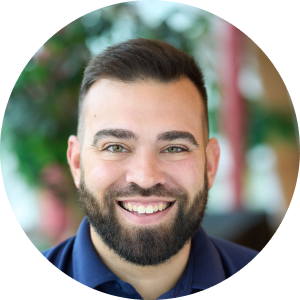 Matt Massenzio
Class of 2013
Admissions Specialist
m.a.massenzio@sunyocc.edu
Phone: (315) 498-2508
Text: (315) 640-4142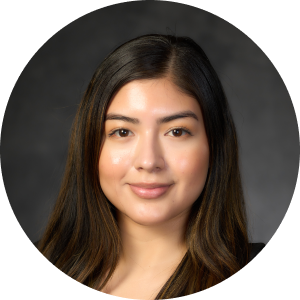 Eylien Pena
Admissions Specialist, NYC Area
e.l.pena@sunyocc.edu
Phone: (315) 430-0067
Text: (315) 640-4133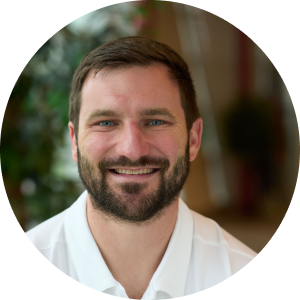 Logan Tousaw
Class of 2013
Admissions Specialist 
l.tousaw@sunyocc.edu
Phone: (315) 498-7244
Text: (315) 870-4141