Get to know your new college
Although we can't have you in-person for orientation, we are so excited to have you enrolled! Whether you are taking your classes in one of our cutting-edge virtual formats or taking some necessary courses or labs on campus this fall, we've pulled together the need-to-knows for you to learn. Once you complete that, you can get to know your degree and school more intimately by signing up for a welcome event.
Start Here!
Online Orientation is all about making sure you know what OCC offers to help you succeed. Here's what we'll cover:
Campus overview
8 Schools of Onondaga Community College
Career exploration
Getting started at OCC
Campus policies
Student Success 
Student Support Services
Life at OCC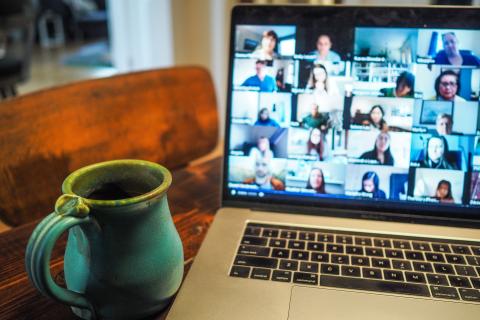 Virtual New Student Welcome
Here's your opportunity to chat with fellow members of your degree program. Find the event below that matches your major and school. Don't know what ones apply to you? Just call 315-498-2000. These events will be held via Zoom.
Orientation Date & Time
School 
Registration Form
August 28
11 am - 12 pm
School of Computing and Applied Technologies 
RSVP today!