Learn how technology can work for you
The A.A.S. degree in Business Technology can make you a more marketable employee and launch your career. 
What You'll Learn
You'll develop the "must have" skills to maximize resources, reduce labor costs, and increase productivity in any business. Your choice of business electives includes: Small Business Management, Management Information Systems, Credit Union Management, or General Business. A broad liberal arts core will round out your education.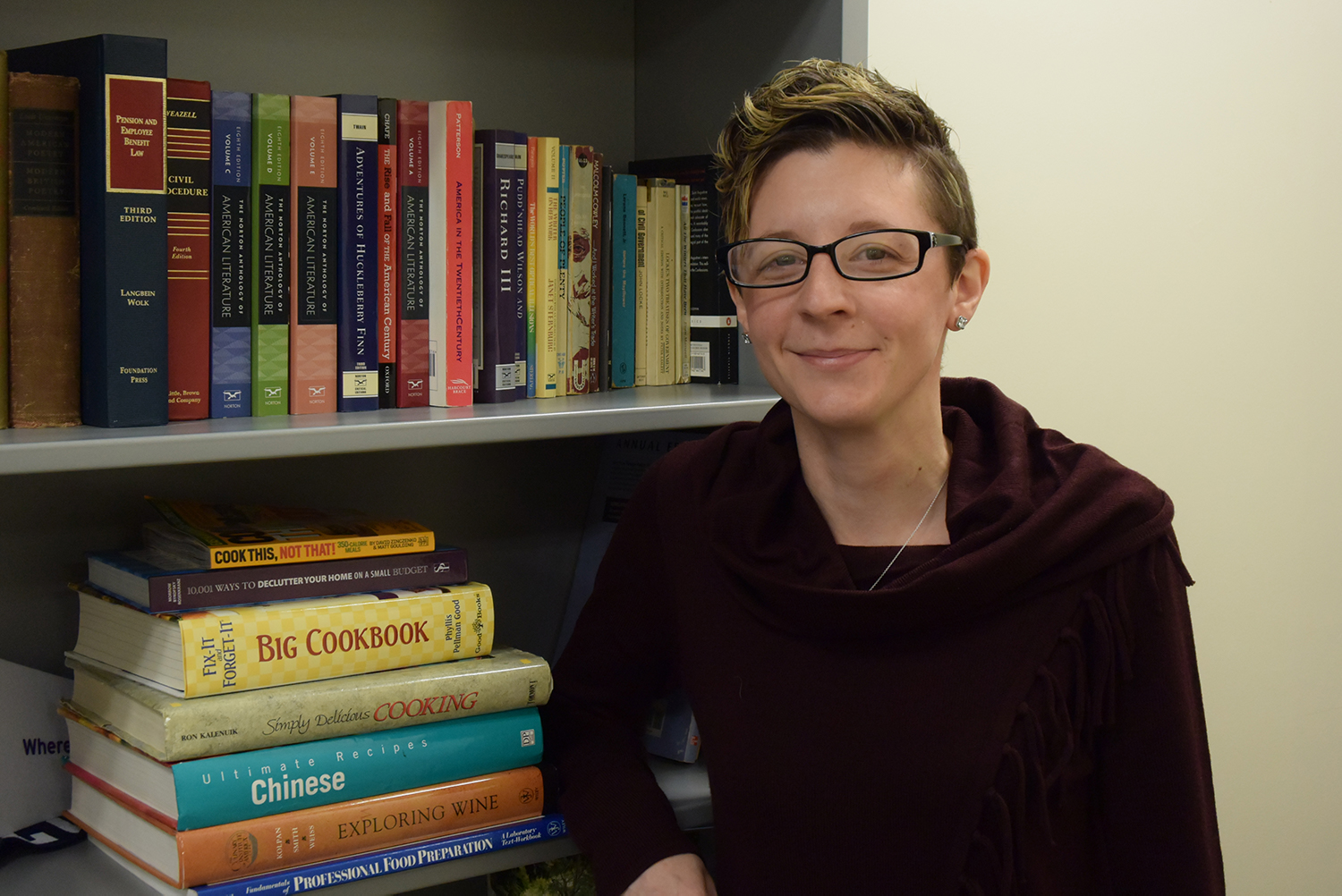 What It's Like
In the classroom, you'll learn from professors who offer practical learning, based on real-world experience. By coordinating your own co-op work experience, which is strongly recommended, you can apply the concepts that you learn in class to a working business setting.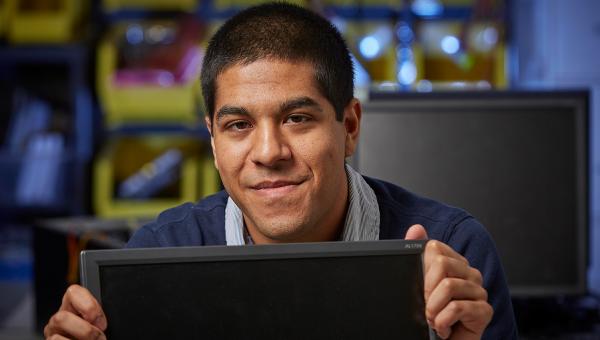 Where You'll Go
With an A.A.S. in Business Technology, you can go wherever your interests take you, including entry level positions in general business, marketing, and manufacturing. (Please note that individuals wishing to maximize credit hour transfer toward a four year business degree, should enroll in the Business Administration A.S. degree program.)