What is Weekend College, and how can it help?
Weekend College courses let students:
Earn a degree on an accelerated schedule
Take classes on Fridays evenings and Saturday mornings
Receive scholarships and financial aid 
We've got your back
We understand that juggling school and personal responsibilities is tough. That's why we partner every Weekend College student with a Student Success Navigator to answer their questions and guide them through their time here at OCC.  Plus, our Career Services office has Job Placement Specialists on-hand to help you get a job after you wrap up your program. 
If money is a concern, we can help with that too. Every student in the Weekend College program is eligible for a special scholarship. They're awarded on a first come, first serve basis. Contact our Financial Aid office for more information. 
Weekend College Program Options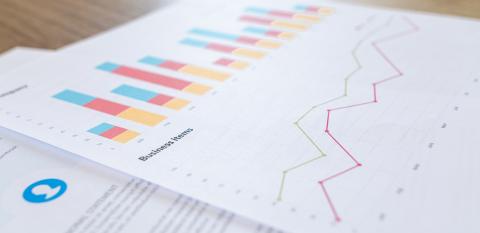 Business Administration
This program combines key business principles along with real world applications. Upon graduation, you'll be qualified for a variety of entry-level positions in business or sales. 
Median Salary - $50,525  
Projected Growth  +8%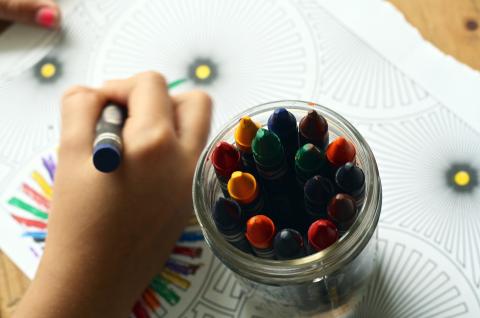 Early Childhood
This course will teach you how children develop, how to plan age-appropriate activities that foster their development, and how to create a nurturing, safe classroom where every child thrives.  After graduation, you'll be qualified to work as a teacher for children from birth to  Grade 2, as a teaching assistant in a public school, Head Start, family child care provider, or nanny. 
Median Salary - $28,042.00 
Projected Growth +9%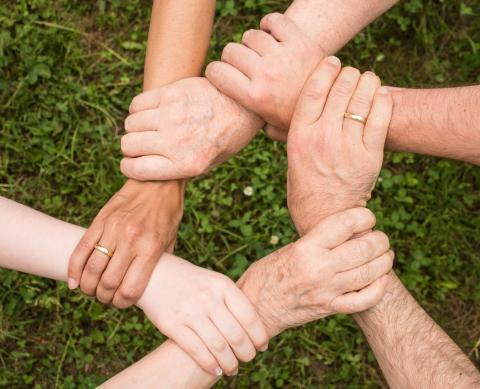 Alcohol & Substance Abuse Counseling
This program provides students with the 350 hours of education and training, as  required by the NYS Office of Alcoholism and Substance Abuse Services (OASAS.)
Throughout this course of study, you'll learn problem-solving, critical thinking, and valuable listening skills that help set you apart from the pack.  
See the Alcohol & Substance Abuse Counseling course schedule

Our partnership with SUNY Oswego allows for seamless transfer into their blended format B.S. in Business Administration. The program is offered through a combination of online and in-person classes at Oswego's Syracuse campus in Clinton Square. Visit  www.oswego.edu/syracuse and learn more about how you can continue to earn and learn right where you live.
Take it from our students...
Tricia began her Early Childhood degree after her husband spotted a billboard for OCC's Weekend College Program. After her first year of classes, she left her insurance job of 20 years and started working at the Children's Learning Center. "Weekend College changed my life. It gave me opportunity to see myself in new ways at age 40. I feel like my life is just beginning."