Let's get started!
Welcome Week runs from January 22nd - 31st, and is specifically designed to make your first experience at OCC a positive one.  
Welcome Week is jam-packed with fun, free events that can help you learn your way around campus, meet other first-year students, and understand what it means to be a Lazer.  Plus, since the event schedule is a la carte, you can attend as many or few events as you like.  
Take a look through this year's Welcome Week schedule to see which events are the best fit for you.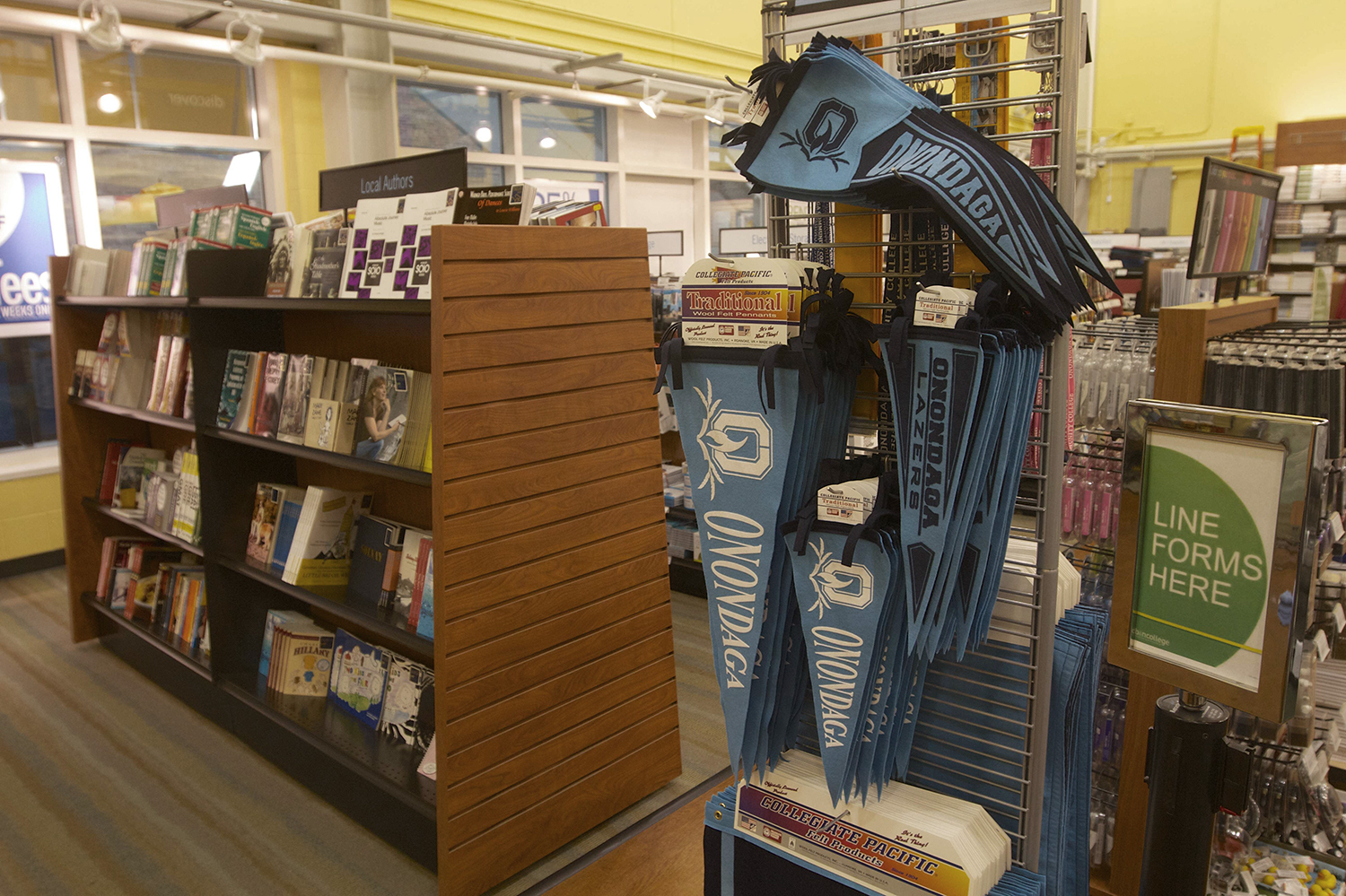 Pick up your Box of Books!
Our Box of Books program can save you up to 50% on the textbooks you need for class. If you've already ordered your Box of Books, be sure to pick it up during Welcome Weekend.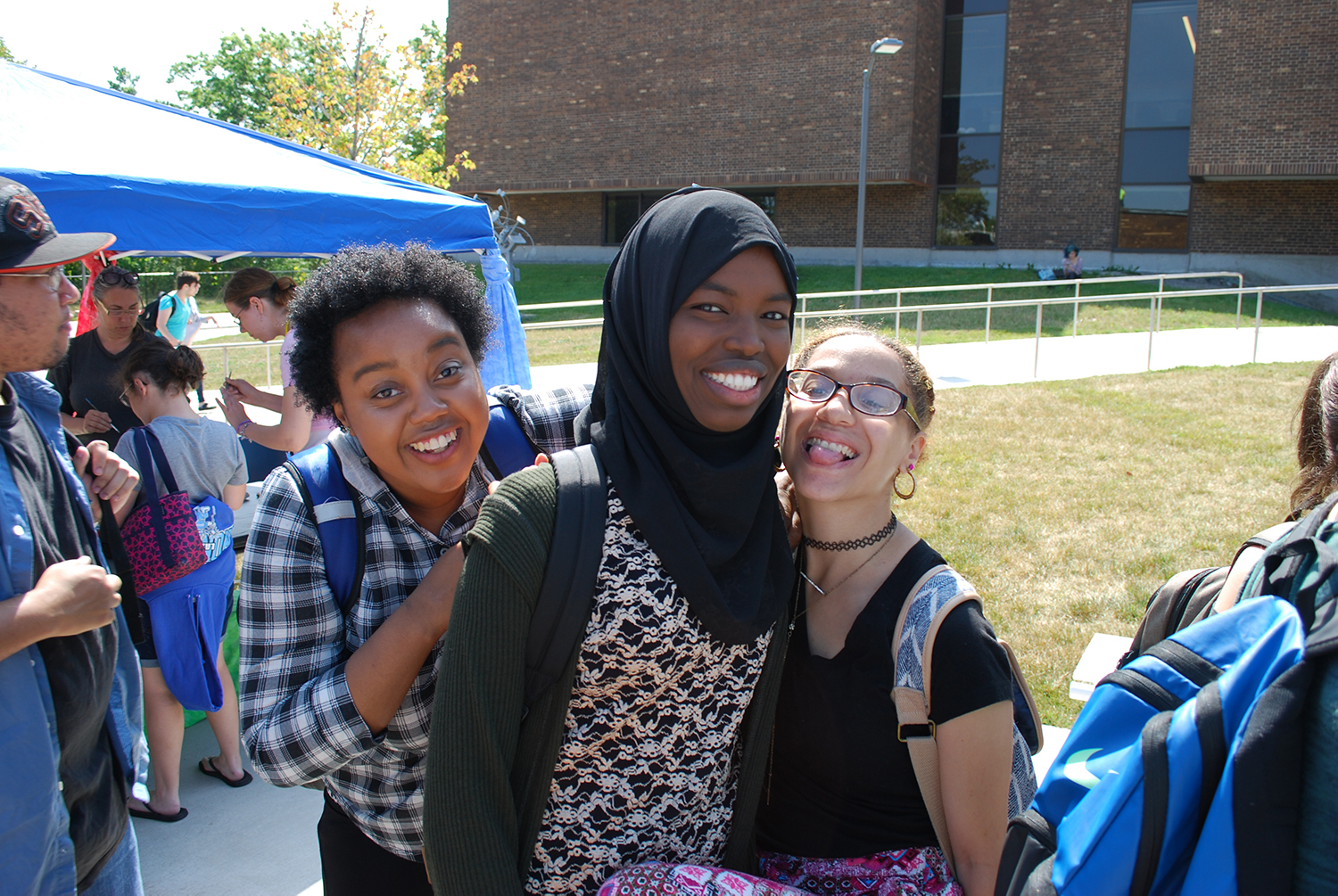 Get involved on campus
Looking to make new friends or show off your skills? There are plenty of opportunities to get involved on campus. Fill out an interest form to get started! 
Welcome Week Events
Wednesday, January 22 
| Event | Time | Location | Why you should come |
| --- | --- | --- | --- |
| Walking Tacos | 11 am - 1 pm | Gordon Hallway and Mawhinney Hallway | Come join us for everyone's favorite, Walking Tacos! Whether you are on your way to your next class, waiting for friends or just hanging out on campus, grab a taco and go! |
Thursday, January 23 
| Event | Time | Location | Why you should come |
| --- | --- | --- | --- |
| Big Prize Bingo | 5 pm – 8 pm | Gordon Cafeteria | Join the Office of Student Leadership & Engagement (OSLE) for a chance to win big! |
Friday, January 24 
| Event | Time | Location | Why you should come |
| --- | --- | --- | --- |
| Make & Take Photobooth and Street Signs | 10:30am – 1:30pm | Gordon Hallway | Come take pictures with your friends and receive a travel mug to celebrate the first week of classes. You will also have an opportunity to make a street sign with your name or slogan to take home. *One per OCC student * |
Monday, January 27 
| Event | Time | Location | Why you should come |
| --- | --- | --- | --- |
| Job Fair | 11 am – 1 pm | Gordon Great Room | The Part-Time Job Fair provides an opportunity to network with OCC departments and local employers about part-time employment. Financial Aid will also be available to look up Federal Work-Study awards. Come dressed professionally and bring a resume.  |
Tuesday, January 28
| Event | Time | Location | Why you should come |
| --- | --- | --- | --- |
| Cornhole with Campus Safety | 11 am – 1 pm | Gordon Great Room | Come enjoy this interactive community-building activity that will allow students to ask Campus Safety any questions. Have the chance to have fun and learn more about alcohol and drug safety. |
Wednesday, January 29
| Event | Time | Location | Why you should come |
| --- | --- | --- | --- |
| Get Involved Fair | 11 am – 1 pm | Gordon Hallway | Would you like to get involved with a campus club? Interested in making an impact on campus? Join to learn more about opportunities to get involved on campus. |
Thursday, January 30
| Event | Time | Location | Why you should come |
| --- | --- | --- | --- |
| Big Games & S'mores | 1 – 4 pm | Coulter Library Hallway | Did someone say S'mores? Yes we did! Enjoy s' mores and games in the Coulter Lobby. Take some time to relax, play a game or two and have a yummy snack. |
Friday, January 31
| Event | Time | Location | Why you should come |
| --- | --- | --- | --- |
| SGA Lug-A-Mug Meet & Greet | 10 am – 1 pm | Mawhinney Hallway | Come one, Come all! Bring your mug, Big, Small, Short, Tall, we will fill your mug no matter the size with Coffee, Tea or Hot Coco. The first 100 students to stop by our table will receive a free mug. |