on
News Briefs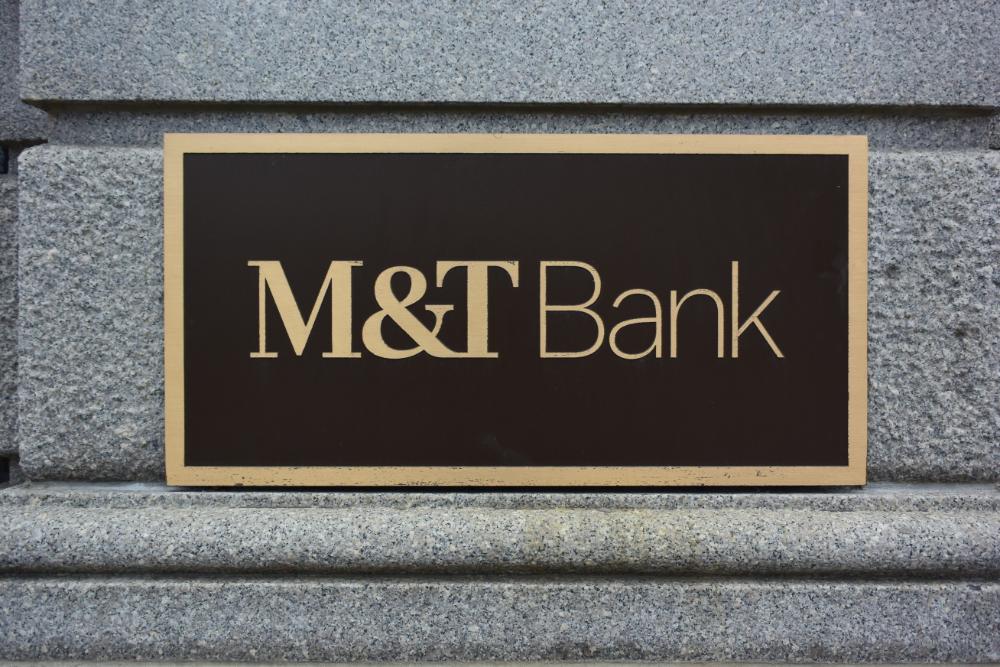 M&T Bank will support Onondaga Community College's Career Services Applied Learning Program with a gift to the OCC Foundation totaling $100,000 over five years. The charitable contribution will allow OCC's Career Services Office to continue providing students with opportunities to connect their education to experiences related to their career goals through internships, job shadows, and informational interviews. The support will assist in funding the position of Applied Learning Program Coordinator. This person will serve as a liaison between students, faculty, and employers to promote and facilitate experiential education opportunities. The initiative also includes assistance preparing students for employment upon graduation. Examples include job search strategies, assistance with resumes, cover letters, interviewing techniques, and understanding employer expectations.
"We are so grateful to M&T Bank for their support of our outstanding Applied Learning Program, which introduces our students to invaluable opportunities," said OCC President Casey Crabill. "M&T Bank's continuing commitment to the region and the College play a critical role in the lives of our students. Both M&T Bank and OCC are truly partners in success."
"Internships and job shadows provide students with critical on-the-job work experience and helps area employers connect with new workers to fill jobs," said Allen Naples, M&T Bank Regional President. "By exposing students to the many opportunities for working and living in Central New York, OCC's Applied Learning Program is a great asset in all of our efforts to expand our labor force and grow our economy."
OCC's Career Services office specializes in helping students decide what they want to major in and what they want to do after they earn their degree. Career Services specialists work closely with the College's departments, local employers, and community organizations to place OCC students into careers that are right for them. The Careers Service office is located in Coulter Hall just inside the main entrance in room C110. You can contact the office at [email protected]  or (315) 498-2585.