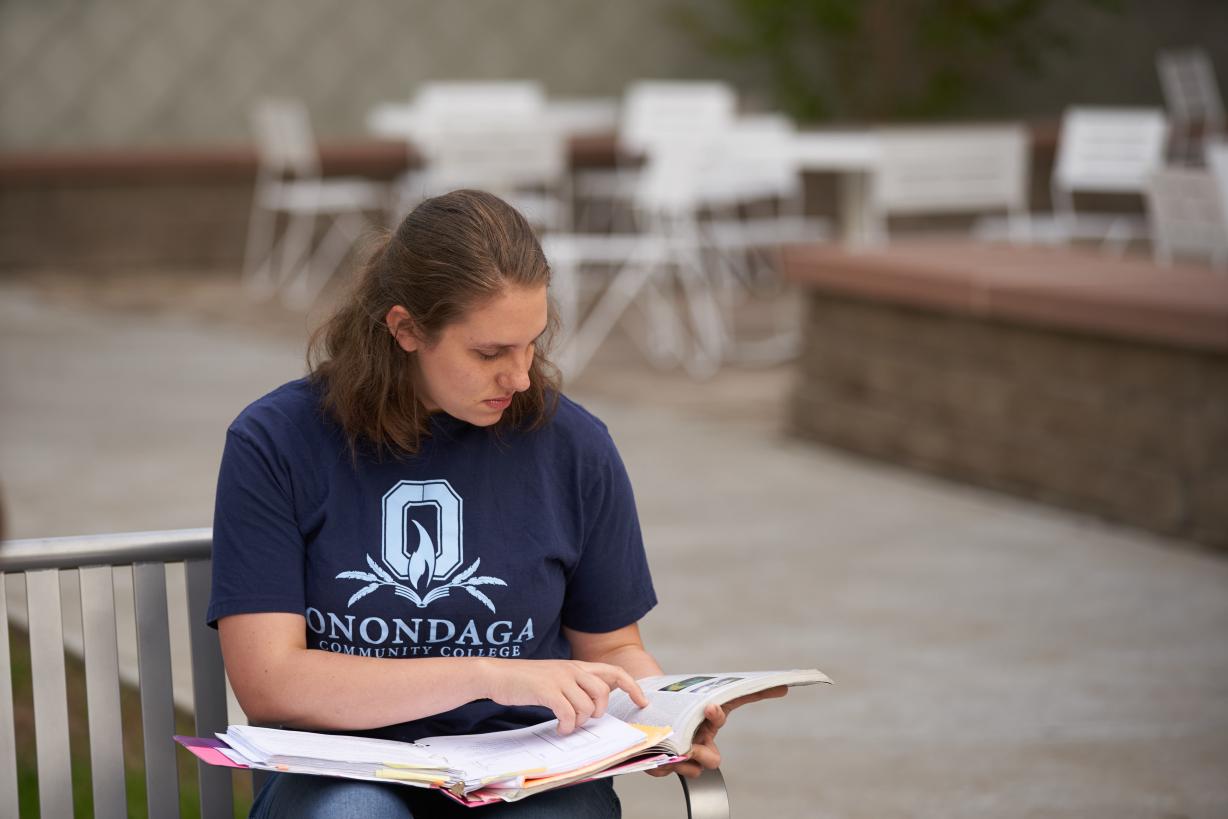 Coronavirus has changed a lot of things for all of us, and the path you were once considering might not be what you want to choose anymore. Investing in your future is a big decision and comes with making decisions about where you'll go and how to pay for it. There are many ways to customize your education, but let's talk about the visiting year.  
The visiting year is when you "visit" a community college for a year before taking your credits to a different university. Here's a breakdown of how it works: submit an application to community college and check with the university you want to continue your education at if you can defer your enrollment. Deferring your enrollment means that you agree to attend the university at a later date and you don't have to reapply. From there, enroll in the classes you would like at CC. 
Why consider a visiting year? Here are 4 reasons why. 
1. Limiting Student Debt 
While grants and scholarships are really helpful at cutting down the costs of higher education, in many cases the full cost of college isn't covered by these alone. That's where people look to loans. Loans have to be paid back with interest, and many financial experts recommend you keep them as small as possible. Community colleges on average have lower tuition and fees, and if you choose to commute rather than live on campus, it makes your bill even smaller. These savings add up and help keep your debt low before moving on to a different school. 
2. Making Steps Towards Your Future (Safely) 
COVID-19 has many people wondering how safe it is to go to school in a different area. Other people may be thinking that they want to go straight into the workforce or take a gap year. It's often more difficult than people realize to keep up their momentum if they take a pause towards their education. A visiting year is a great way to either allay the fears of going far away during a time when things are unsettled and still give you the progress you want towards your ultimate career goals.  
3. Easing Your Transition into College 
Surveys show that students who went to a community college before moving on to a different school feel more prepared for the realities and responsibility of college. Community colleges are a great place to start taking college courses and get into the swing of how it all works. Many CCs also offer a variety of support services like tutoring and counseling to help keep you on the right track and make progress towards your degree.  
4. Knock Out Your Prerequisites  
Prerequisites are classes that are required to round out your education (think English, Math, and other core subjects). Typically most universities and degrees have prereqs that students need to fulfill. These credits usually transfer well and doing these at a CC is cheaper than taking them at a university, saving you big dollars in the long run. 
Taking a visiting year may not be for everyone, but for many people it's a great option for reducing debt and working towards their larger education and career goals. If you are curious about colleges that would be easiest to transfer credits to, check for transfer agreements and partnerships. OCC has many of these deals in place with universities across New York State. Remember, the best education is one that works for you, so get your research going today.