on
The OCC Effect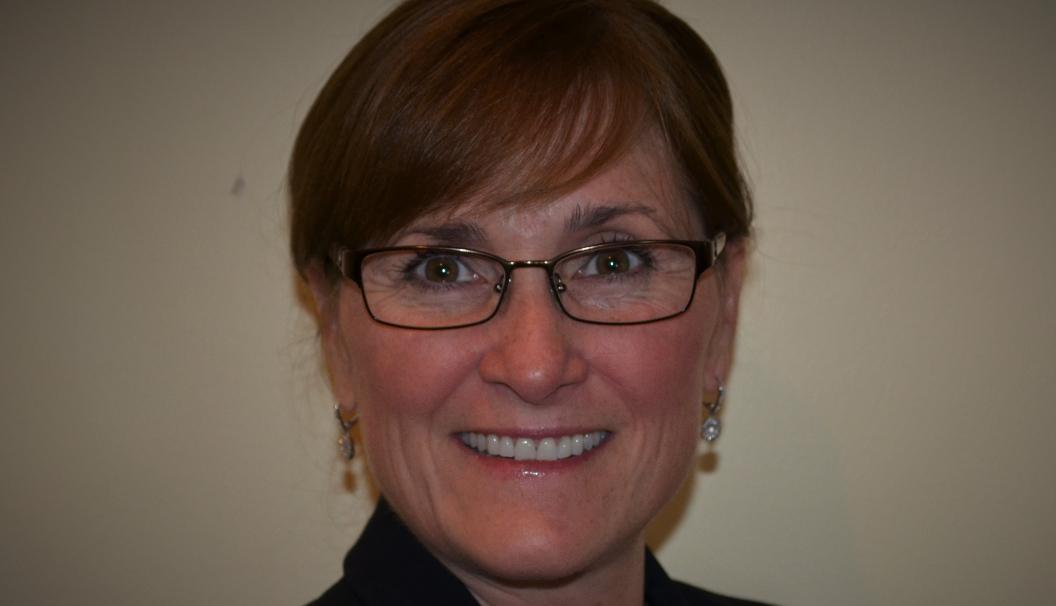 MaryPat Carhart fell in love with the possibility of a career in health care at a young age. She was a student at East Syracuse Minoa High School who found her calling in BOCES LPN program. While working as a Licensed Practical Nurse she decided to come to Onondaga Community College and pursue a Nursing degree. She found the College to be the perfect place for an adult learner juggling the demands of life, work, and school. "The professors and instructors were engaging and supportive regardless of who you were or where you were from. Their dedication to the profession and to the student was a real driver to push forward during more difficult classes or times."
After earning her degree at OCC she kept working as a nurse while continuing her education. She received a Bachelor's degree in Nursing from Keuka College and a Master's in Health Administration from Utica College. It gave her the opportunity to move from a hospital room into a management role. "My experiences as a nurse humbled me and made me the person I am today. But moving away from patient care allowed me to encourage others to pursue their dreams and help remove barriers for them if needed." Today she is doing just that as the Vice President for Clinical Services at Upstate Services Group which has skilled nursing facilities across New York State.
The importance of her role supporting nurses was magnified during the emergence of COVID-19. "There were nursing shortages before. The pandemic matastisized the problem. Some nurses needed to leave the profession due to illness or child care problems. With the constant testing, isolation, and emotional toll, it was a true blessing once the vaccine received emergency approval. Its rollout began to stem the tide." The emergence of the vaccine allowed nurses to refocus on the basics, provide on-going education on prevention, and support each other to cope with what they had lived through. "It was an extremely tough year. We lived it every day. Despite our very best efforts, there were employees who came to work who felt like they weren't doing enough."
During the pandemic Carhart has occasionally thought about her time at OCC and the "push" she received from faculty and staff to pursue her dreams. "Everyone comes to a fork in the road in life. OCC gave me the opportunity to continue learning and achieve things beyond my initial dreams."