on
Alumni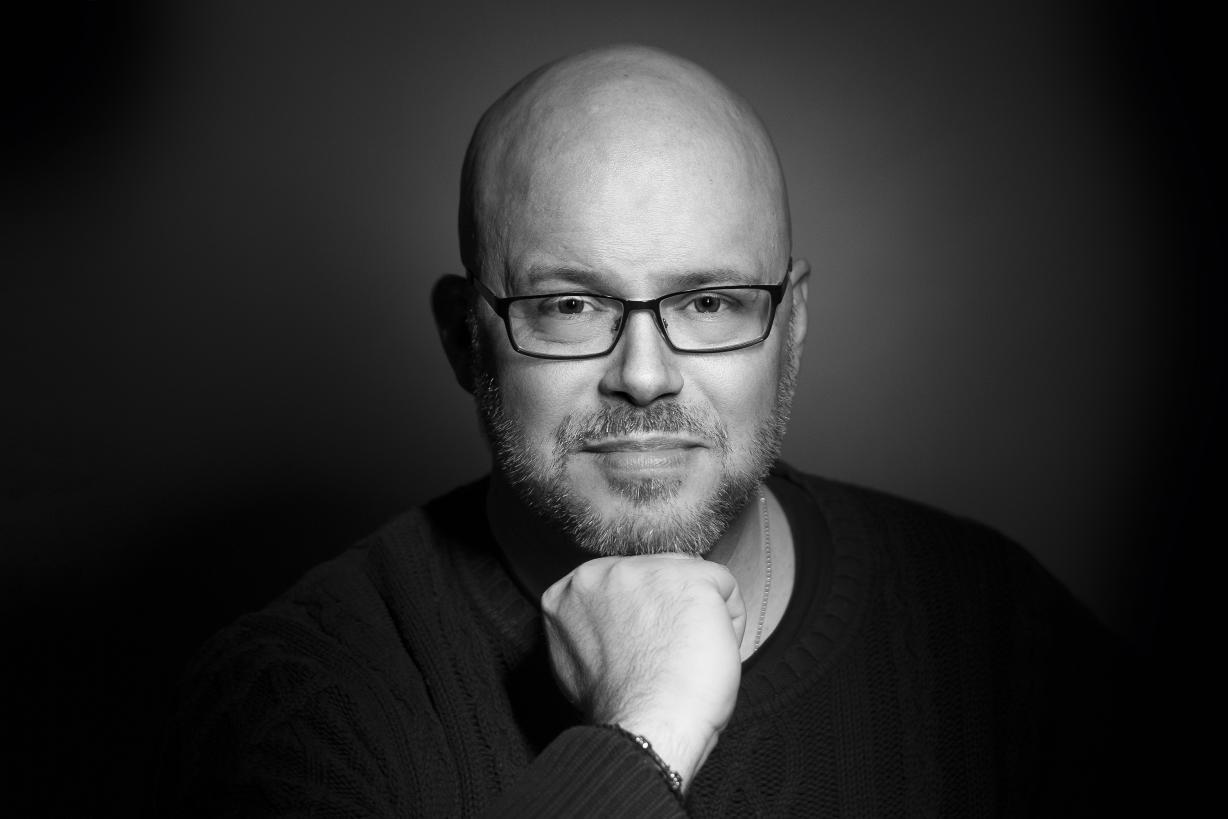 Casey Crosby remembers loving music at a young age and constantly looking for ways to explore his passion. Whether he was singing in church, taking piano lessons, participating in the school choir at Faith Baptist Academy in Baldwinsville, or going through his grandmother's album collection of old classics, music was always at the forefront. His first opportunity to perform in public came at age 12 when the church piano player became ill. Crosby filled in masterfully, signaling the start of something special.
Crosby would attend Liberty University in Lynchburg, Virginia where he majored in music and constantly looked for music-related opportunities outside class. While working as a piano player at a luxury hotel he learned rhythm & blues singer Natalie Cole was scheduled to stay there while on tour. Crosby began to learn Cole's music with the hope she would hear him playing. Cole never heard him but her manager did. He offered Crosby an audition in New York City to be an occasional member of her orchestra. Crosby got the job and left school to pursue a career in music.
More than a decade later Crosby returned to Central New York. He was still working for Cole and a local church when he decided to continue his education. Crosby enrolled at Onondaga Community College as a Music major. He loved learning from seasoned faculty members like Dr. Kevin Moore, Dr. David Abrams, and Donald Miller. "They were more than instructors. They were friends who opened doors and opportunities for all of the Music majors. My methodology on learning and education changed because of them." Crosby earned his degree in 1998 and transferred to Syracuse University where he would complete work toward a bachelor's in Music Education.
Professional opportunities gave Crosby the opportunity to see the world. While working for SONY records he spent more than two decades living in Europe including Italy, Poland, Germany, Ireland, and Switzerland while performing as a concert pianist. His latest record, "November," received a Silver Medal for Outstanding Achievements at the Global Music Awards and Best Album in the New Age category at the Clouzine International Music Awards. Crosby recently returned to the OCC campus as part of the weekly convocation series and was overwhelmed by what he found. "To have a former teacher, mentor, and friend like Kevin Moore speak so highly of me will always be one of the greatest moments of my career. I was so grateful to be invited back, talk to today's OCC students, and share my story. Hopefully it will inspire them to hold tight to their dreams and keep working hard."