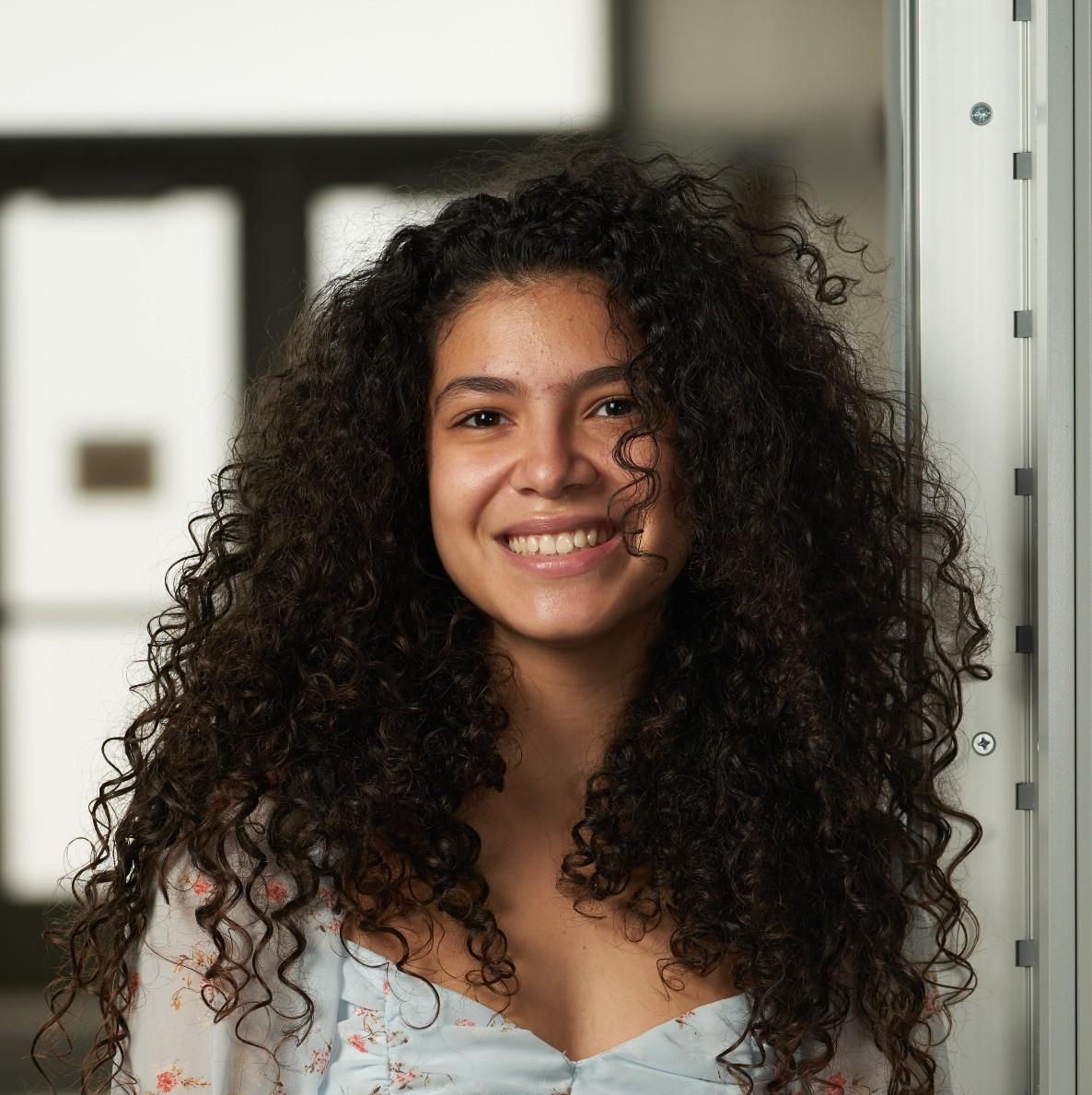 Iannelis Castro Calderon has been named Student Speaker for Onondaga Community College's Commencement ceremony. She was selected by a committee of faculty and staff following a round of in-person interviews and extensive review of each candidate's credentials. "To be chosen is a gift. It encourages me to reflect, to appreciate, to honor, and to always consider our community. I am overjoyed to have the opportunity to share words of encouragement with the whole class and to celebrate our success together."
Two years ago Castro Calderon graduated in the top ten percent of her class at Cicero-North Syracuse High School. She could have gone to college almost anywhere but, with the Covid pandemic raging, decided to stay close to home and attend OCC. She found an academic home in the Human Services degree program which connected her with a valuable internship with Interfaith Works.
Castro Calderon was an important member of the Phi Theta Kappa Honor Society, serving as its Vice President of Scholarship and a member of its Leadership Team. Earlier this semester she was named a PTK All-State student, and traveled to the PTK international conference where OCC's chapter was named third best in the world. She plans to transfer to a four-year school and pursue a degree and career in social work.
OCC's Commencement ceremony will be held Saturday, May 21 at 10 a.m. in the SRC Arena.