on
Employee Updates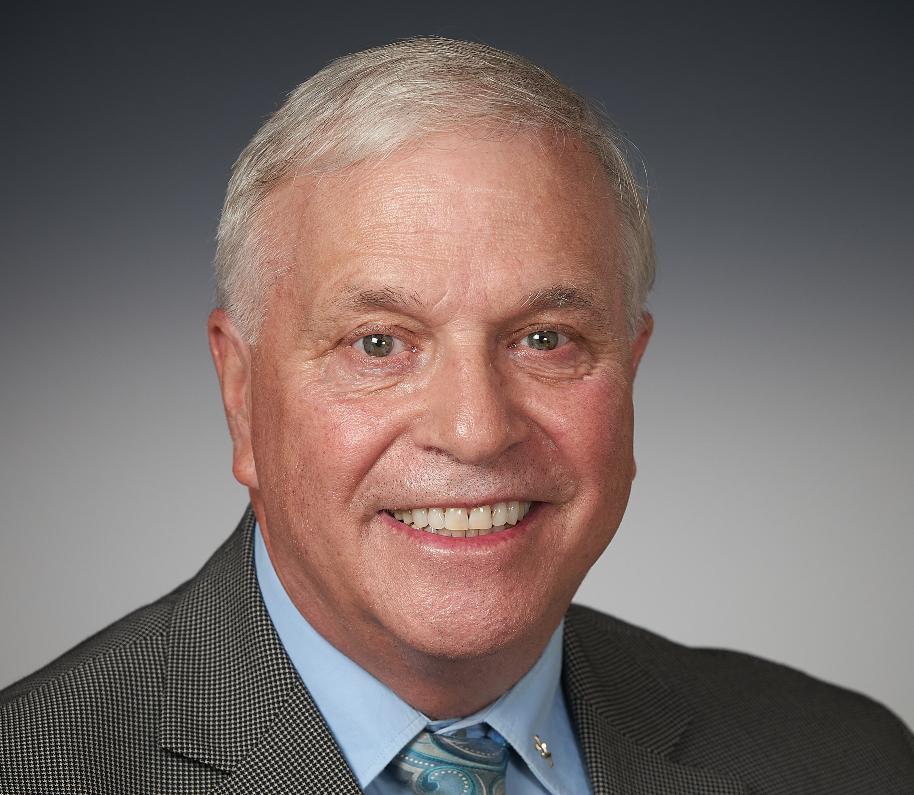 Dr. John Trombetta has spent a lifetime serving his country and his community. The Onondaga Community College professor's resume includes 45 years teaching at all grade levels between kindergarten and college, 26 years as a Public Affairs Officer in the United States Navy, 34 years with the Navy section of the New York State Defense System, and 14 years on the Town of Camillus Planning Board. "I've always had a burning desire to assist and aid those in need and put my skills forward, to always support institutions and communities."
For the last 10 years, Trombetta has taught students at Onondaga Community College in Public Speaking, Introduction to Communications, and Interpersonal Communication. His outstanding work was recognized earlier this year when he received the SUNY Chancellor's Award for Excellence in Adjunct Teaching. "It meant so much to me. To be at this stage of my life and receive such an important award is highly gratifying and humbling."
The New York City native earned his first of five college degrees at Bronx Community College. To this day he enjoys telling his students that he too started at a community college. "Some of the best instructors and professors I had came out of the community college. Community colleges really take an interest in their students. Our mission is very much connected to our students. That's a real gift."
As a student Trombetta was interested in both medicine and communication. It led him to pursue a career as a speech pathologist and audiologist. He would spend 25 years working with students in grades kindergarten through 12 in the Syracuse City School District. He's also taught college classes at SUNY Buffalo, SUNY Cortland, and Ithaca College.
His most challenging time as a professor has been during the era of COVID-19. Between the technology demands due to the different types of classes and the masks, it's been quite an experience. "I was in the Navy. I like the challenge. Sometimes with the masks you can't see student's expressions and they can't see yours. Non-verbal body language has been curtailed. Sometimes I have to say 'I'm being humorous. I'm smiling but you can't see it!'"
When he's not in class Trombetta can often be found in the Student Veterans office in Coulter Hall. He enjoys talking to and assisting fellow Veterans when his schedule allows. "When you're in the military there's a certain camaraderie. It's not unusual for those of us who have been in the service to orient to our community. Veterans gave so much and the least we can do is give them a helping hand."