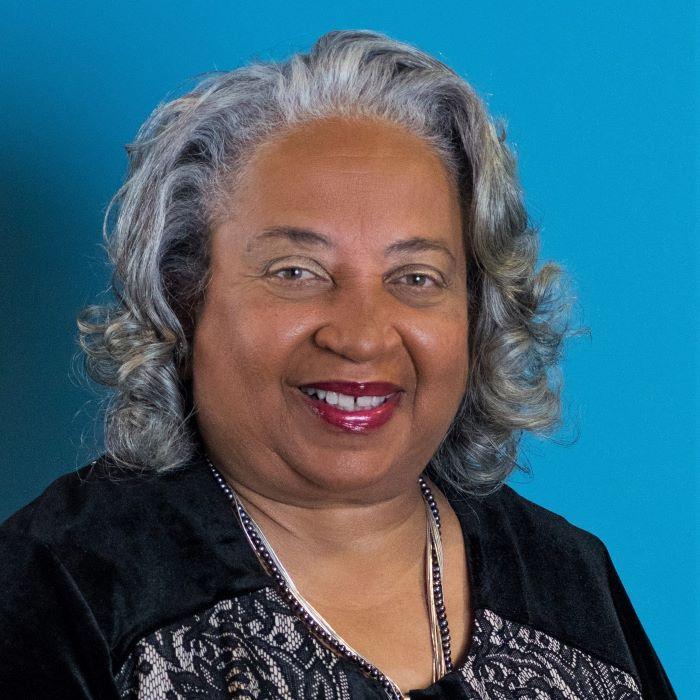 Vicki Brackens knows talent when she spots it, and she's spotted it more than once at Onondaga Community College. She's a Financial Planner and the President of the Brackens Financial Solutions Network which is located on South Clinton Street in downtown Syracuse.
Her two latest OCC discoveries are class of 2022 members Ellion Magsino and Chris Cedano Alcala. "As an employer you hope new talent lives up to its potential. During the interview process you do your best to uncover hidden talent and potential. When we welcomed them to the Brackens Financial Solutions Network Team, we were pleasantly surprised to see that our initial assessment of these two young men were correct. They are dynamic thinkers, serious strategists, and masterful creatives," Brackens said.
Magsino is a native of the Philippines who graduated from Chittenango High School before coming to OCC. He was a member of the Lillian Slutzker Honors College, the Phi Theta Kappa Honor Society (PTK), the OCC Foundation Board,  and the Global Students Club. OCC's Career Services office helped coordinate an internship at Brackens where he designed and implemented a research study about racial diversity in the financial services industry. He completed his Mathematics & Science degree in May 2022, is now in the Accounting program at the University of Albany, and is working at Brackens part time.
Cedano Alcala is from the Dominican Republic. He graduated from Liverpool High School in 2021 and came to OCC where he earned his Business Administration degree in just three semesters. He was President of Student Government, and a member of PTK, the Extraordinary Men of Distinction Club, and the Collegiate Science and Technology Entry Program. He also began working at Brackens while attending OCC, first in the summer of 2022, then during the fall and winter of 2022. He spent this past spring in Basic Training with the United States Army Reserves and will transfer to a four-year school in the fall. Between now and then, he is continuing to work at Brackens.
Cedano Alcala credits Shawn Edie, Director of OCC's Student Orientation Leadership & Engagement office, with inspiring him to get involved. "I learned how to become a leader thanks to him and my role with Student Government. It gave me the confidence to pursue other opportunities. new doors were always opening because of my willingness to step out."
Magsino says Jackie Barstow of OCC's Honors College made a critical difference in his time on campus. "She helped me a lot with Honors College and it exposed me to clubs and cultural events on campus and in surrounding neighborhoods which has carried forward to the type of lifestyle I want to maintain today."
Cedano Alcala and Magsino's OCC experiences helped create the type of people Brackens and her colleagues want as teammates in the workforce. "Their careers are just beginning, but we can see they are open to reaching for and exploring new tasks in an effort to gain new skills. We are proud to have them on the Brackens Financial Solutions Network Team."