Image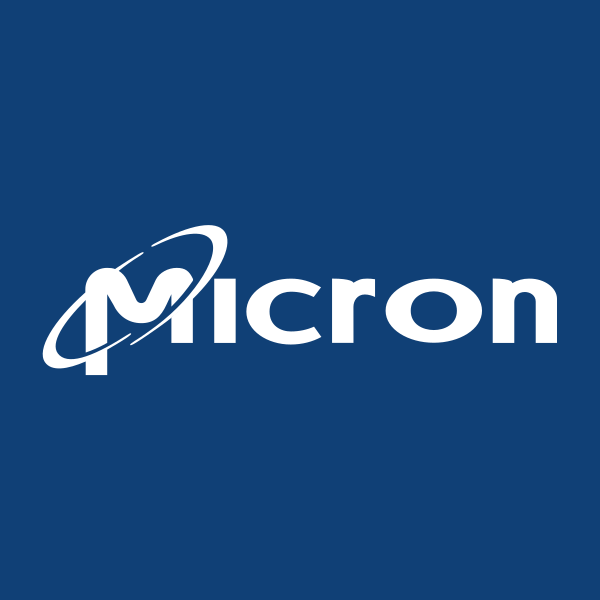 On October 4 Micron announced it would be investing $100 billion dollars in a chip-making complex in Central New York. Onondaga Community College will play a significant role in Micron's success here by educating future employees. Below is a statement from OCC President Dr. Warren Hilton on Micron's decision and what it means for the OCC community.
As many of you know, I believe that education is one of the most important avenues for individuals to achieve their dreams and communities to thrive. Yesterday's historic announcement of Micron locating a chip manufacturing complex in Central New York will help many people in the region and beyond achieve their dreams and assist our county and broader community for years to come. And... (wait for it), OCC will be the primary educator of technicians Micron will hire. Hundreds of technicians who will live, work, eat, sleep, etcetera in our community will be trained and educated here at our fine institution.
Additionally, the economic impact of Micron will no doubt spur growth of jobs in other industries and areas in disciplines in which we offer degrees and certificates. This effort will be a huge undertaking for us, and we will be moving quickly to proactively rise to the challenge! It will require great collaboration, new ways of thinking, and expanding current partnerships as well as building new ones.
As we continue our work and there are new developments, I will keep the campus informed. I look forward to working with each of you to ensure success for Micron, Central New York, and most importantly make the dreams of our students and families a reality.
Let's celebrate!