on
Foundation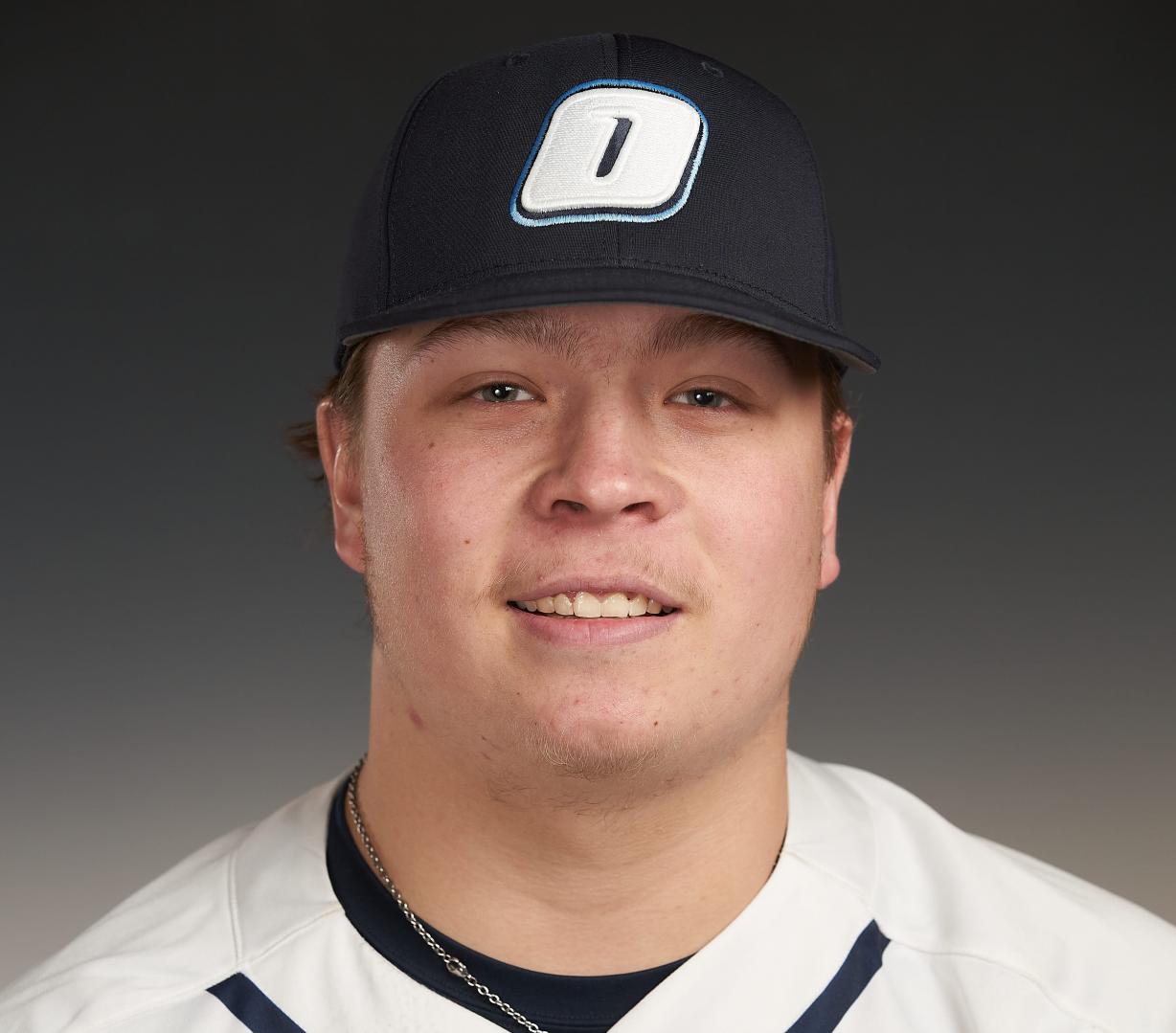 OCC Baseball Team player and first-year student Kyler Majka has been selected as this year's Rob Edson Scholarship award winner. Majka was selected out of a pool of over 90 applicants. For Tracey Edson, Majka's application stood out because "Kyler demonstrates what it means to be a student-athlete. He works hard in the classroom and on the baseball field. In addition, he is active in the community and willing to help others at all times."
He'll use this scholarship to pursue his dream of being a physical education teacher for special needs students, being a coach, and serving his community in general. Last year, he logged over 300 hours of community service and coordinated a basketball fundraiser for a student with leukemia. It's his passion for service that makes being honored with the Rob Edson Scholarship so impactful. 
Rob Edson was the Athletic Director at OCC when he passed away unexpectedly. To honor his commitment to OCC and the community he served, Rob's friends and family decided to set up a scholarship in Edson's honor.  For Majka the scholarship is especially meaningful because he hopes to follow in Edson's footsteps, "I am hoping to have a legacy like that, to have an affinity for community service as well as possess integrity and leadership qualities. I am motivated to help those who cannot help themselves.  I will strive to make gym class fun for all and work hard to be a firm but fair coach."
Majka wants to thank the Edson Family for selecting him as this recipient, "I would like to thank the Edson family for choosing to pay tribute to Rob's life through this scholarship and will work hard to honor his name." 
To see how you can support students like Kyler achieve their goals, visit sunyocc.edu/response.