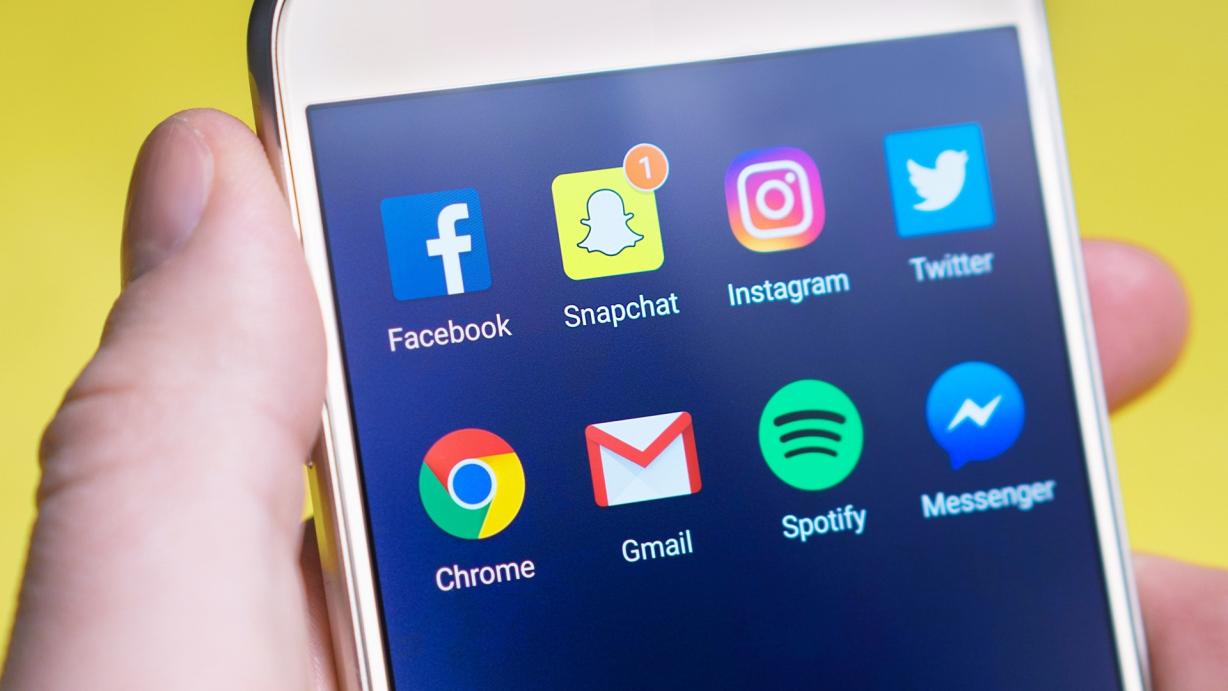 Do you love social media? Did you know you could make it your career?
You can learn how to create effective online content for social media in Onondaga Community College's new degree program, Social Media and Digital Communication!
The program fits perfectly with a modern job market that has shifted towards branding, digital media marketing, and social media. It infuses elements of broadcasting, business, and communication studies to provide students the ability to consider how social media and digital communication impact relationships, activism, branding, politics, news media, business, and identity.
Students' coursework will focus on:
Enhancing writing skills with an emphasis on storytelling.

Reviewing how social media works and affects branding, relationships, news media, and business.

Learning effective social media strategy, such as creating a year-long calendar, and creating engaging content.
Students will also work on photography, videography, or business skills depending on their specific interests.
"As the use of social media and other digital platforms continues to expand, it is increasingly important for businesses to utilize these platforms to bolster their market share and professional success. This is the future of communication," said Associate Professor Benjamin Miller who is spearheading the new program. "Social media provides the vehicle to get your message out in a way that resonates with your target audience. This program will provide students a central hub in terms of branding themselves and their businesses." 
Students who earn their associate degrees will be in position to transfer to a four-year school. After graduation they will be qualified for roles such as social media coordinator, social media manager, digital marketing assistant, and more. The program will be available to students beginning in the fall 2023 semester.