on
Succeeding @ OCC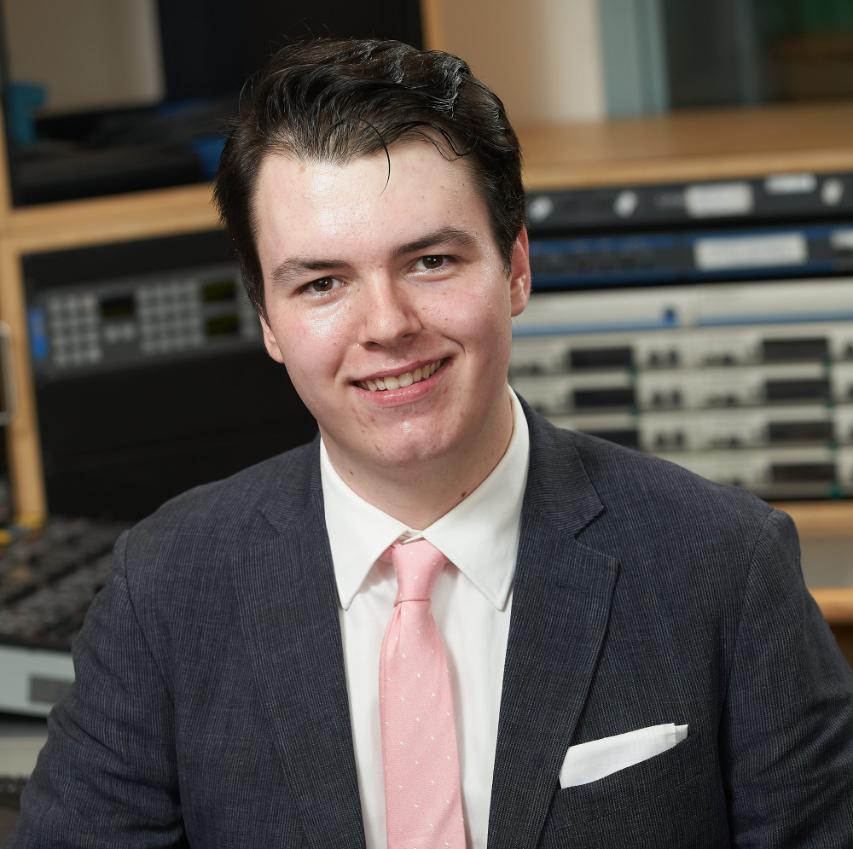 Degree Program: Electronic Media Communications
High School: West Genesee, class of 2015
After graduating high school Lane decided to go to work before choosing a career. "I was interested in photography and video. I called up a camera place and asked how much lessons would cost. When they told me $60 an hour I thought for $60 an hour I could go to college."
Lane enrolled in OCC's Electronic Media Communications degree program and loved the hands-on learning environment. "I'm really glad I came here. The things we did in 100 and 200 level classes are the same as what you do at four-year schools in the 300 and 400 level courses." Lane also did an internship at WSYR-TV, was inducted into honor society Phi Theta Kappa, and was named the top student in his degree program.
He will transfer to SUNY Oswego where he will major in Broadcast and Mass Communications and pursue an MBA in Business.